Tips and More on Chicago Accessibility
Chicago is generally considered to be a very accessible city, with people using wheelchairs usually having an easier time getting around. Although, it can get pretty daunting to explore this amazing city with a mobility aid, especially with the holiday season rolling in and crowds flocking to check out what Chicagoland has to offer.
Our team at BriteLift has put together this simple guide to help you out when navigating the grids and spending time with loved ones:
Be Dressed for the Season
They don't call it the Windy City for nothing. The season's getting colder, and temperatures are bound to drop even further. With how volatile the weather can be, it's always a good idea to get wrapped up in comfortable winter clothing.
Always be prepared, and make sure to check your wheelchair for any wear and tear that the potentially harsh weather conditions may cause.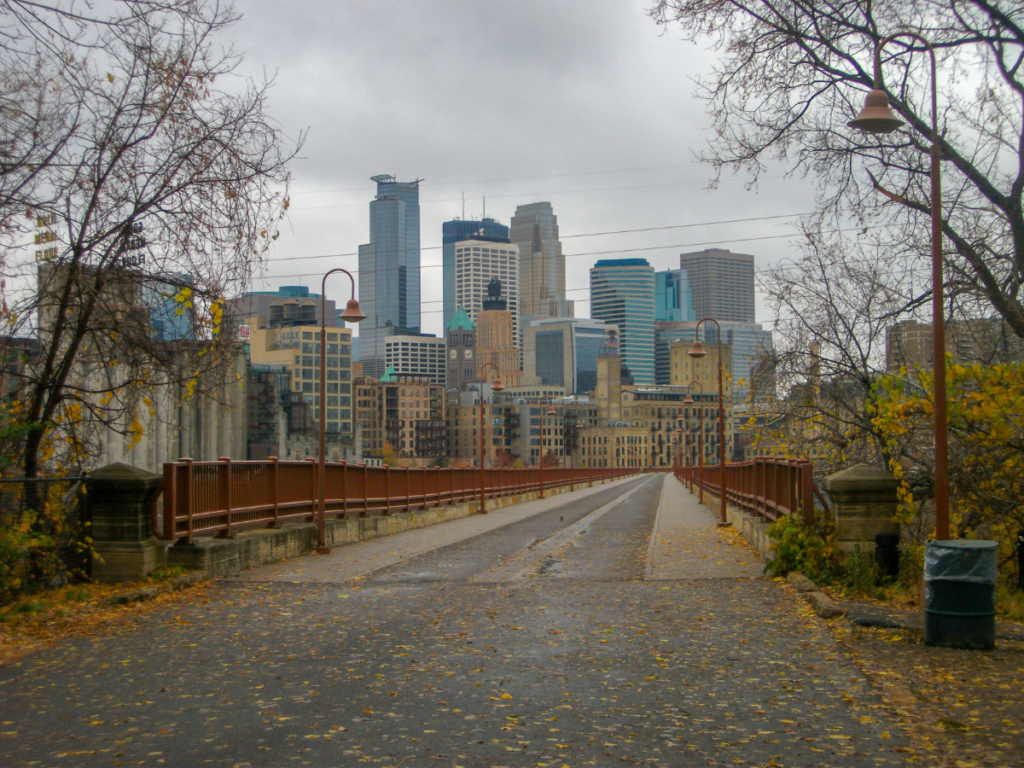 Accessible Areas in Chicago
There are plenty of activities to do around Chicago for people utilizing wheelchairs. Numerous gardens and parks open up and are also accessible to those individuals. Also, if you're looking for places to explore indoors, there are also some museums that are open.
Easily schedule rides for you, or a family member.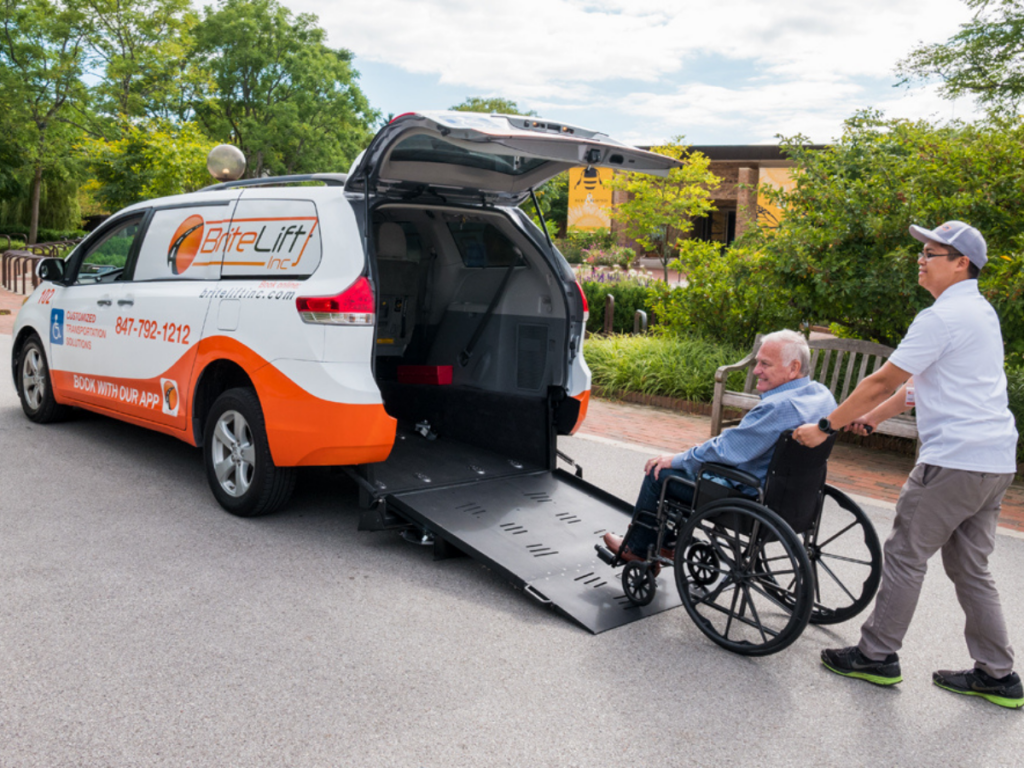 Transportation in Chicago
The Most Convenient Transportation Option
When personal transportation is unavailable and public transportation just doesn't cut it, it's best to book non-emergency medical transportation (NEMT) to help you get around Chicago. Private NEMT works great for people with disabilities, as they provide ADA-compliant vehicles to accommodate nearly everyone visiting for the holidays with their family and loved ones.
BriteLift: Chicago's Most Trusted NEMT
BriteLift provides safe and reliable transportation for seniors and those with disabilities. We take mobility around Chicago one step further with spacious vans and trained and certified drivers, accommodating people with wheelchairs of any size and type.
Book multiple rides online or through our mobile app, and we can pick you up from the airport, be it O'Hare, Midway, or even as far as General Mitchell in Milwaukee, and take you straight to where you want to be.
Visiting for the holidays with your family? Additional passengers ride free.