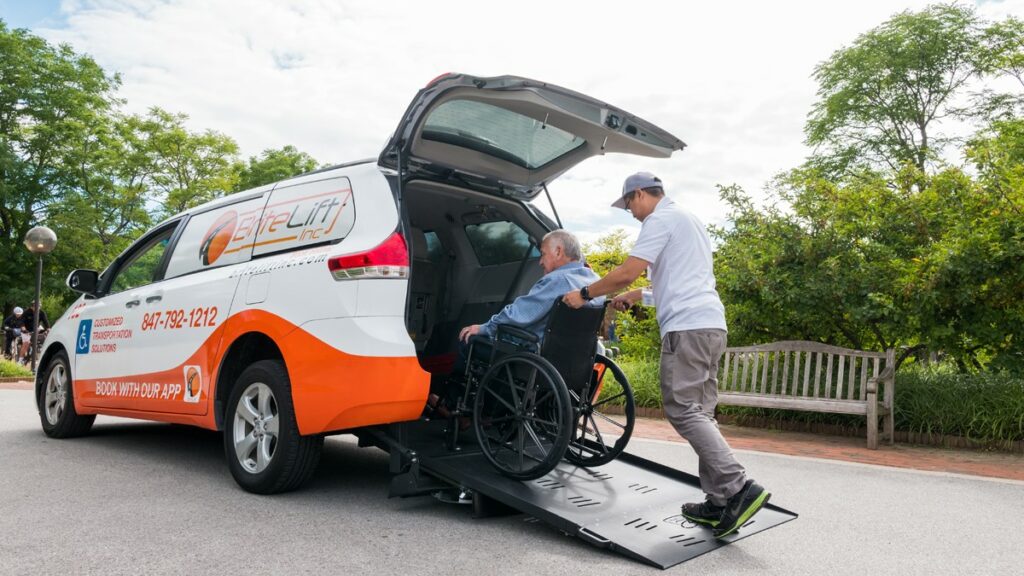 Wheelchair transportation involves a whole lot more to consider, especially for patients who need to meet their regular health needs. Accessible taxis are definitely a great option for people using wheelchairs in Chicago and SE Wisconsin.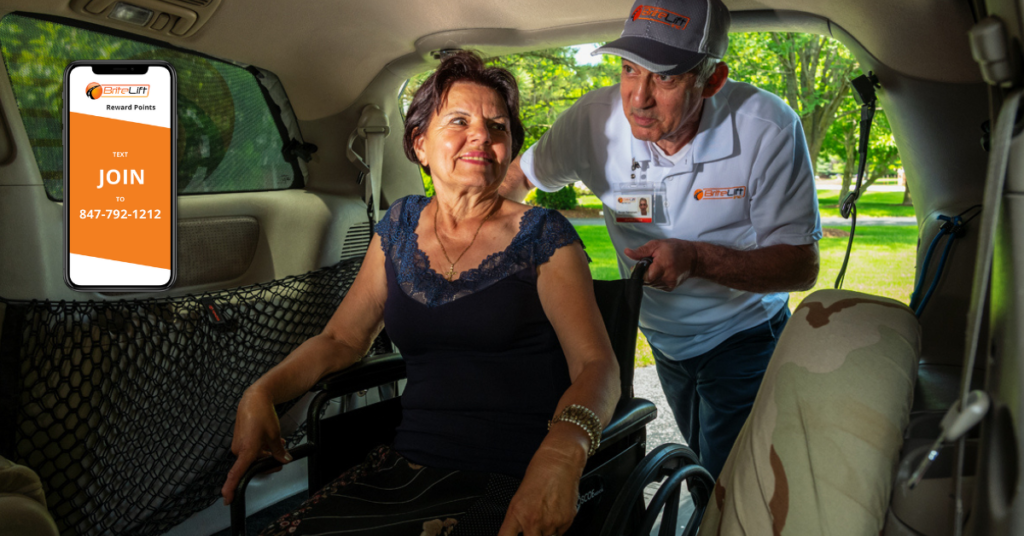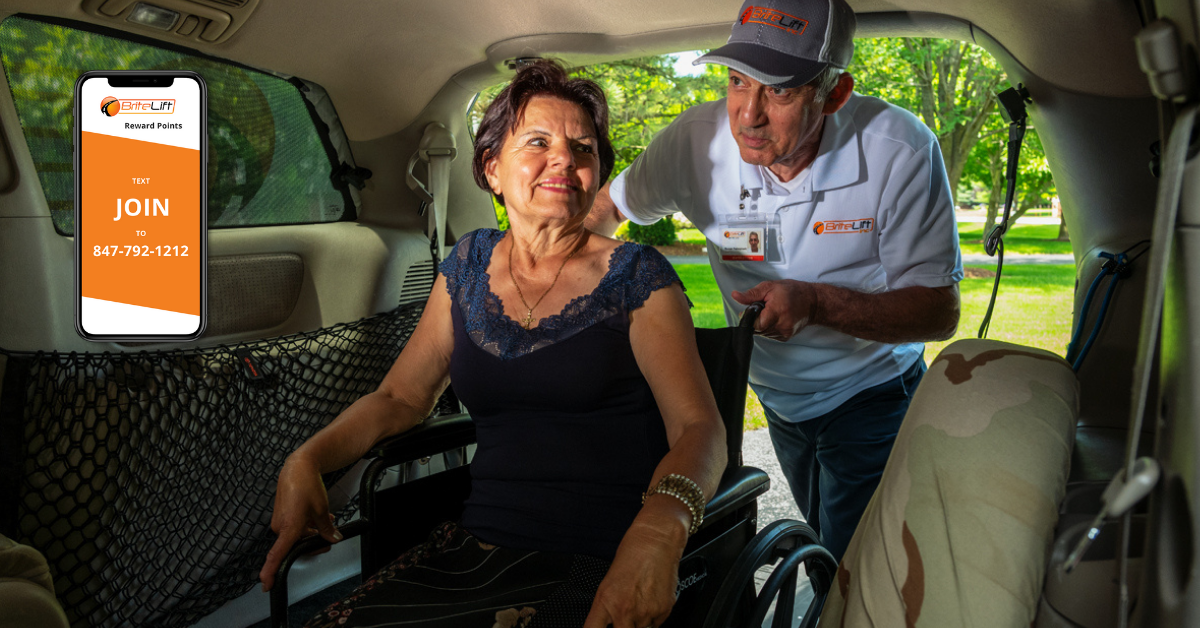 Earn rewards every time you book for transportation around Chicagoland and SE Wisconsin. Join BriteLift's Rewards Program now.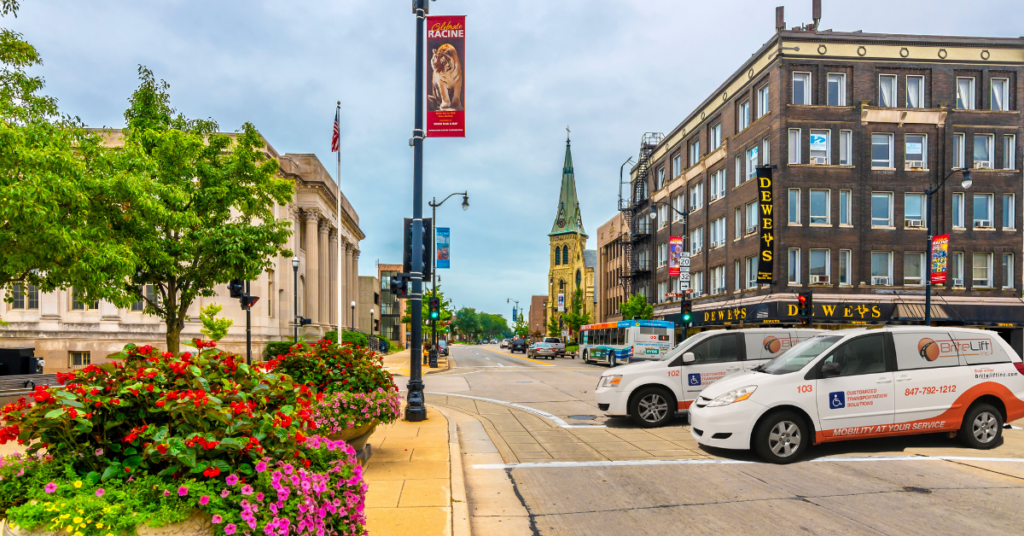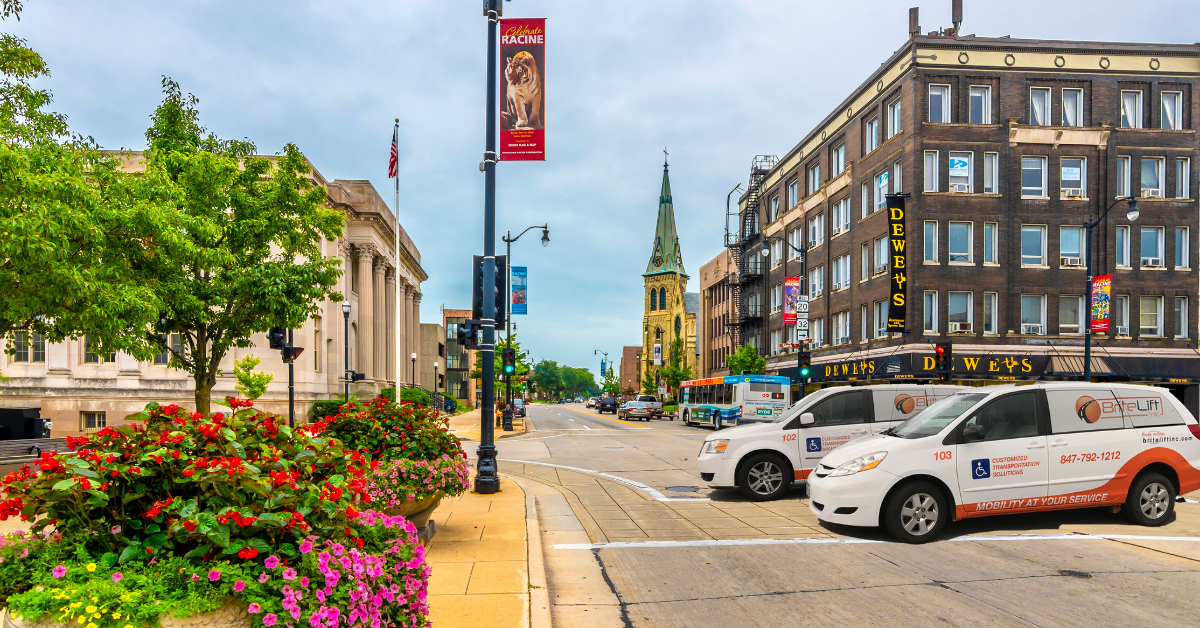 Reviewing Wheelchair Accessibility & Transportation for disabled community in South-East Wisconsin and Mitchell International Airport (MKE).