The importance of independence for seniors who are using a walker, wheelchair, or mobility scooter is sometimes overlooked. When an individual utilizes an assistive device, there may be limitations to their abilities to accomplish everyday tasks that may be taken for granted by many.
The preservation of as much independence is the main goal of most seniors experiencing disabilities or other limitations that come with age. This is where senior transportation comes in.
Losing the Ability to Drive
Some of the most common factors that come with aging include deteriorating eyesight, mobility, and cognition (slower reaction time) which highly affect the skills necessary to operate a vehicle safely. This is why vision tests, road tests, and many other strict laws are implemented upon the renewal of licenses for older drivers in Illinois. This applies to seniors aged 75 years and older.
Getting access to senior transportation can be tough, especially when friends and family have busy schedules, and cannot always accommodate. Even more difficult is when an individual requires a wheelchair, electric scooter, and other mobility devices. Many vehicles are not equipped with wheelchair lifts or ramps, therefore it can make loading and unloading difficult for wheelchair users and their loved ones giving them a ride.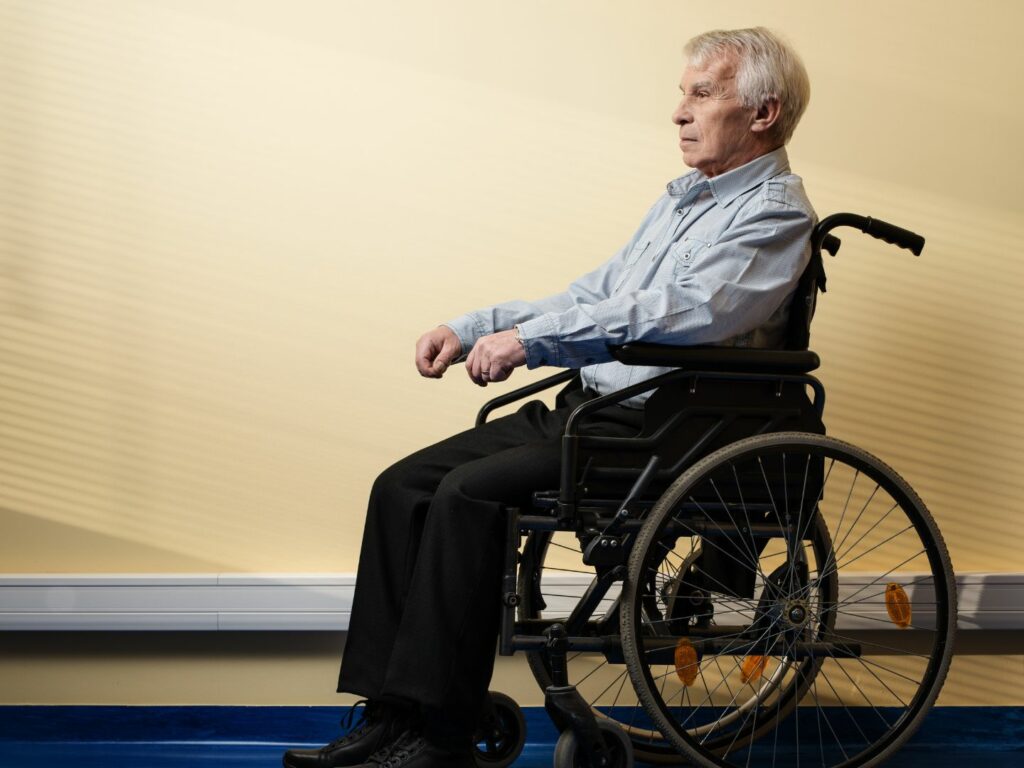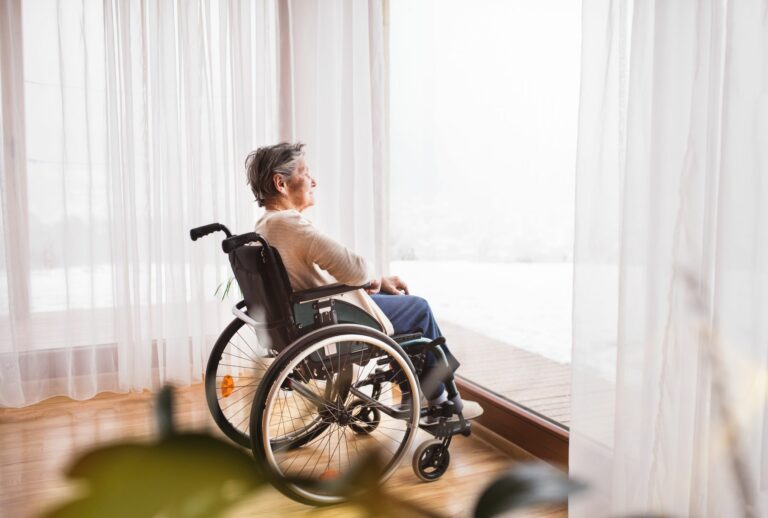 BriteLift: Seniors' Resource for Accessible Rides 24/7
Individuals that are using wheelchairs and mobility scooters, their families, and medical providers, are happy to know that BriteLift exists for easy reservation of personalized wheelchair-accessible rides for senior transportation and other people with disabilities.
Benefits for Seniors' Independence
Seniors that have difficulty securing transportation know all too well the disadvantages. One might feel helpless and stuck at home, reducing social settings and interactions.
Asking for help or a ride from friends and family may feel like an obligation, especially when recurring rides are needed for medical appointments, trips to the grocery store, pharmacy, or any destination.

With BriteLift, individuals can easily book single or multiple rides for recurring appointments, leisure, entertainment, or any occasion. With safe and reliable senior transportation, they gain back independence, with the ability to travel wherever they want, whenever they want. Extra assistance, door-through-door, is available as needed. Get picked up bedside, and dropped off at destinations (as long as safe for the driver).
No longer do seniors have to worry about burdening friends and family for rides every time they want to go to the mall or get to their medical appointments. All they need to do is pick up the phone and a wheelchair-accessible vehicle is there when needed. Learn more about how seniors book wheelchair transportation here.
Easy Ways to Book with BriteLift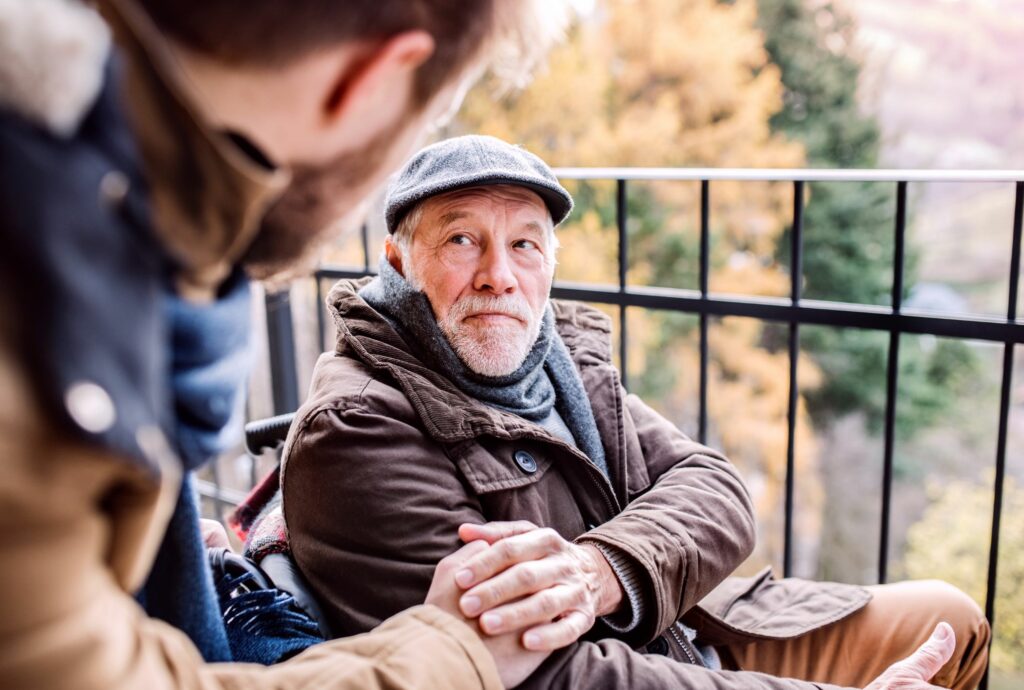 Benefit for Seniors' Family
The challenges of the family caregivers for their loved ones with disabilities can be overwhelming. BriteLift not only boosts independence for the senior wheelchair user, but it also puts less pressure on families to drop everything every time they want to leave the house. 
Using BriteLift's mobile app or online booking system, family members can not only book and pay for a ride, but they can also edit multiple trips, track vehicles, and contact drivers if needed. BriteLift was built on difficult personal experiences with senior family members and the realization of the lack of accessible transportation options available in the Chicago Suburbs and Southeast Wisconsin.