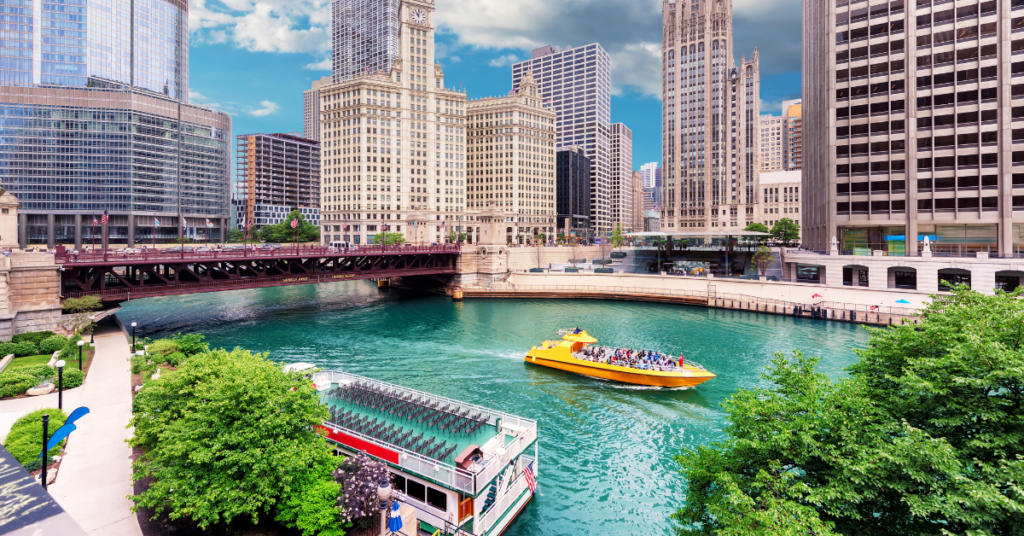 Chicago is a relatively accessible city, with plenty of measures in place to ensure that people in wheelchairs can enjoy what it has to offer. But how accessible is accessible and what are some troubles that those in wheelchairs might face whenever they find themselves in Chicagoland?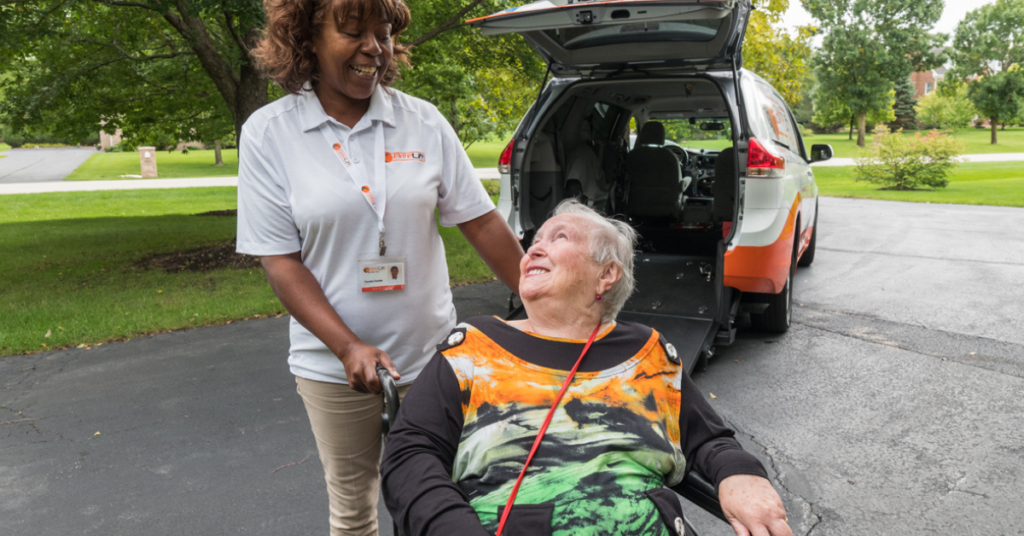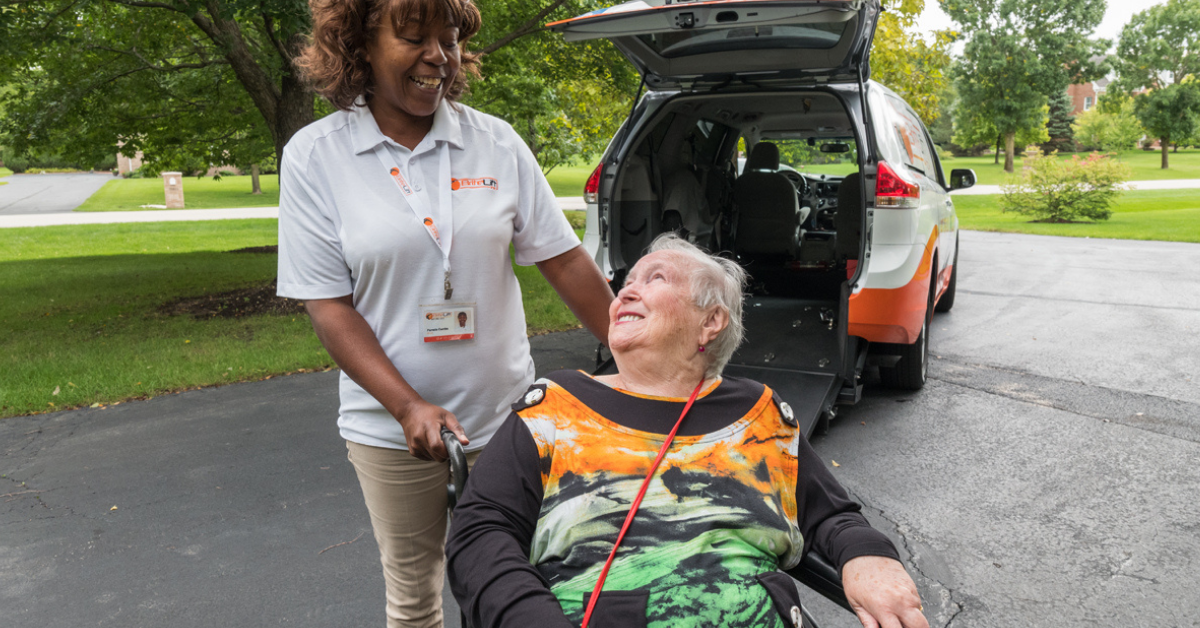 Chicago is a bustling metropolis filled with people from all walks of life. Naturally, accessibility is also a concern among a number of residents who may have issues with mobility and the like. How could a city with a massive population ever address the need for accessible transportation?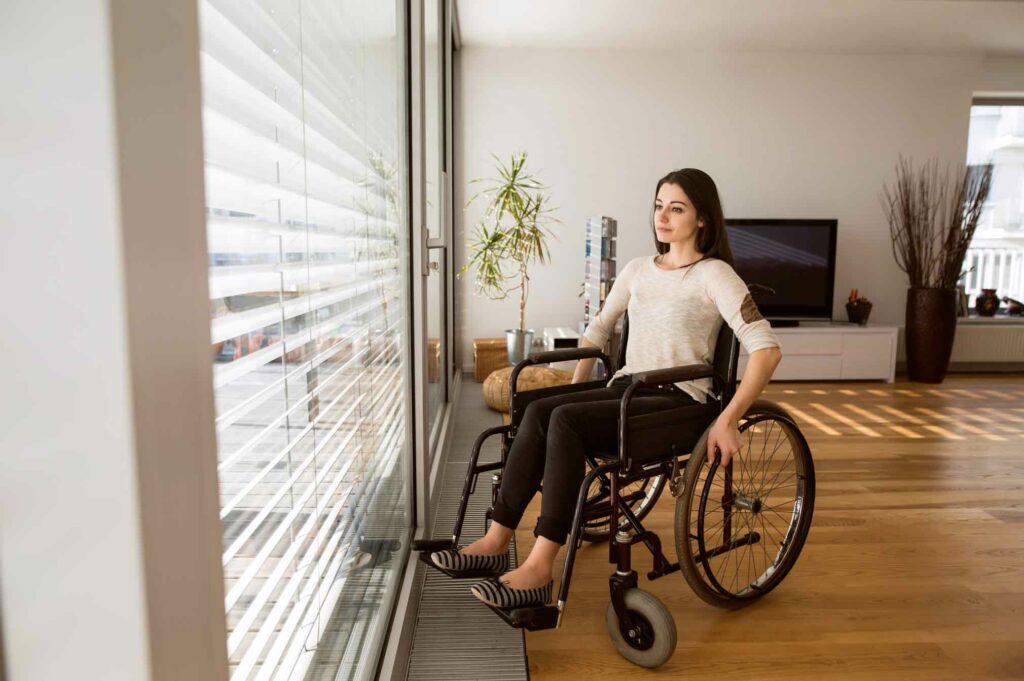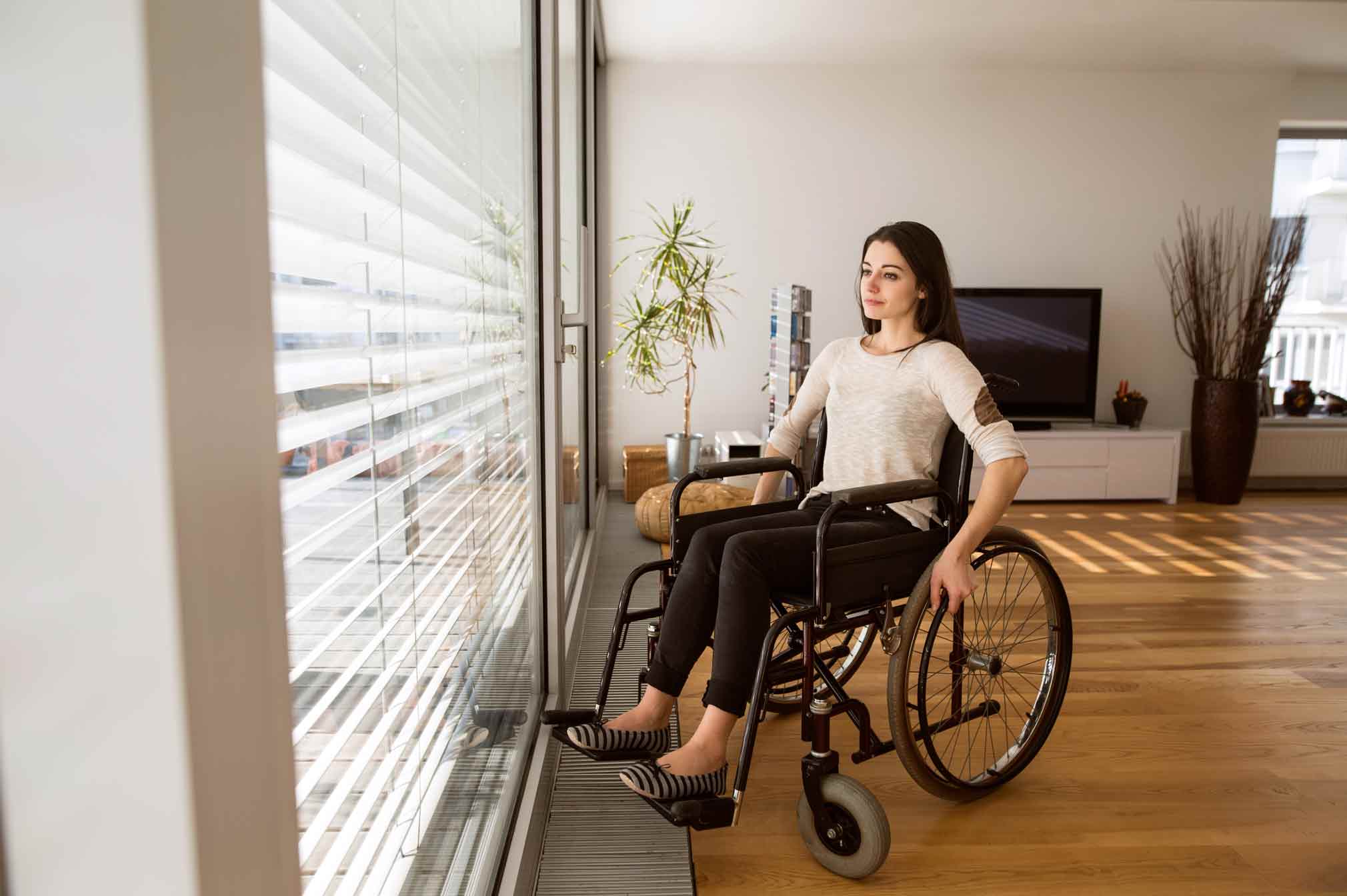 If you dream of a wheelchair-friendly Chicago, then you should start with ensuring that you don't hurt the feelings of people with disabilities. Here's how you can start doing so.