The Solution to Chicago's Accessibility Needs
Chicago is a bustling metropolis filled with people from all walks of life. Naturally, accessibility is also a concern among a number of residents who may have issues with mobility and the like. How could a city with a massive population ever address the need for accessible transportation?
Chicago's Limitations in Accessible Transportation
It's worth noting that Chicago has had issues with accessible transportation. According to a report by the Chicago region's urban planning and policy organization, "An uncoordinated patchwork of accessible transportation services, missing sidewalks, and poor information force individuals to minimize travel."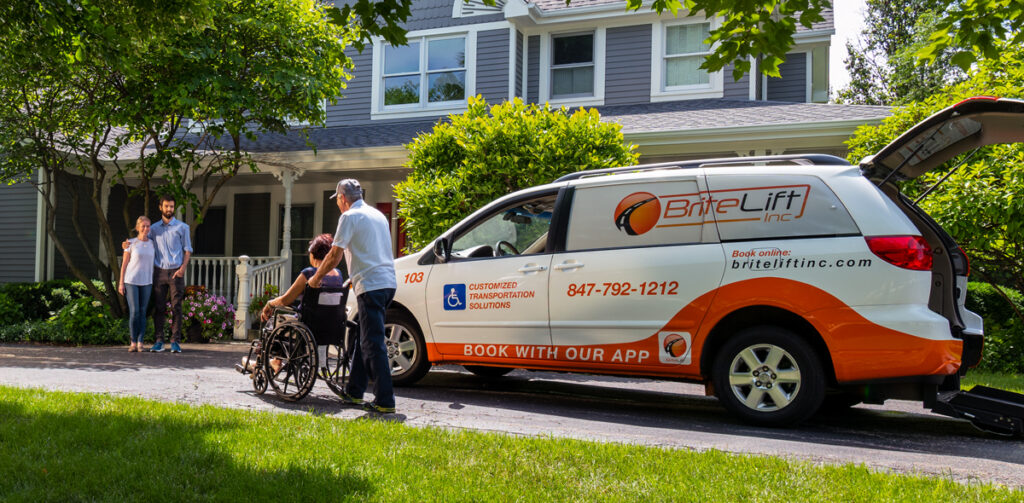 Older adults with mobility difficulties and those with physical disabilities often find it challenging to get to work or to regular visits to the doctor's or even the supermarket for basic needs. Some opt to ask friends or family members for assistance, but this option isn't always available.
The Need for Private Non-Emergency Medical Transportation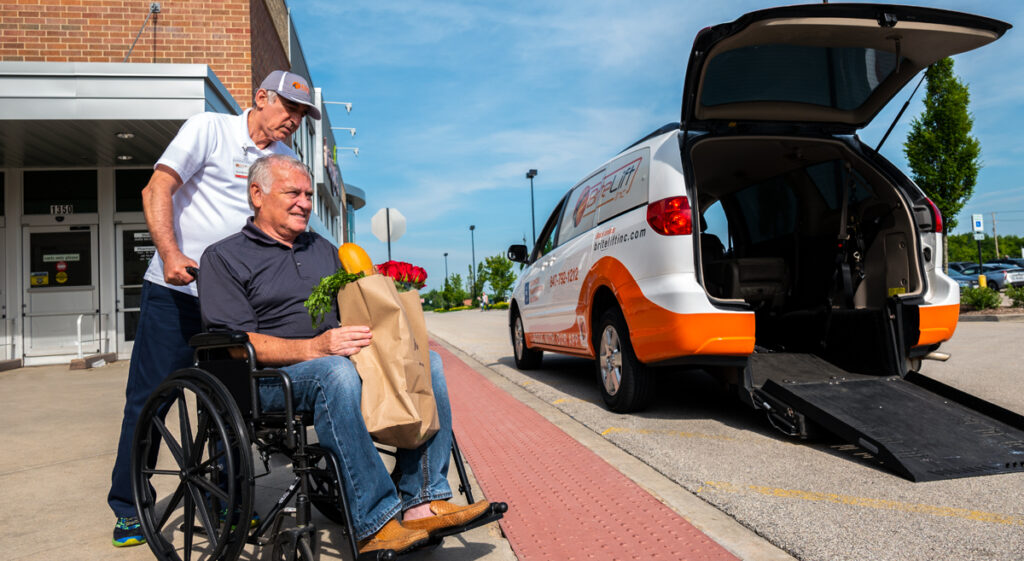 It goes without saying that transportation is key to improving the lives of residents who are in need of accessibility throughout their lives. 
Non-Emergency Medical Transportation or NEMT is the answer to providing all the transportation needs of people with disabilities, not only benefiting those who need to get to their regular medical appointments and procedures, but also for those who need extra care while getting to and from the airport, visiting loved ones, or simply navigating through the Metro's ever blossoming locale.
Top Accessible Transportation in Chicago
As the needs of seniors, people utilizing wheelchairs, and people with disabilities in Chicago increase, BriteLift aims to address these most neglected areas in transportation, committed to make transportation easier, safer, and much more accessible.
BriteLift gives rides to private individuals and businesses alike, providing regular transportation for:
Nursing Homes and Assisted Living Centers

Hotels and Resorts

Hospitals and Medical Offices

Schools and Extended Learning Centers

Families

And More
Easily schedule rides for you, or a family member.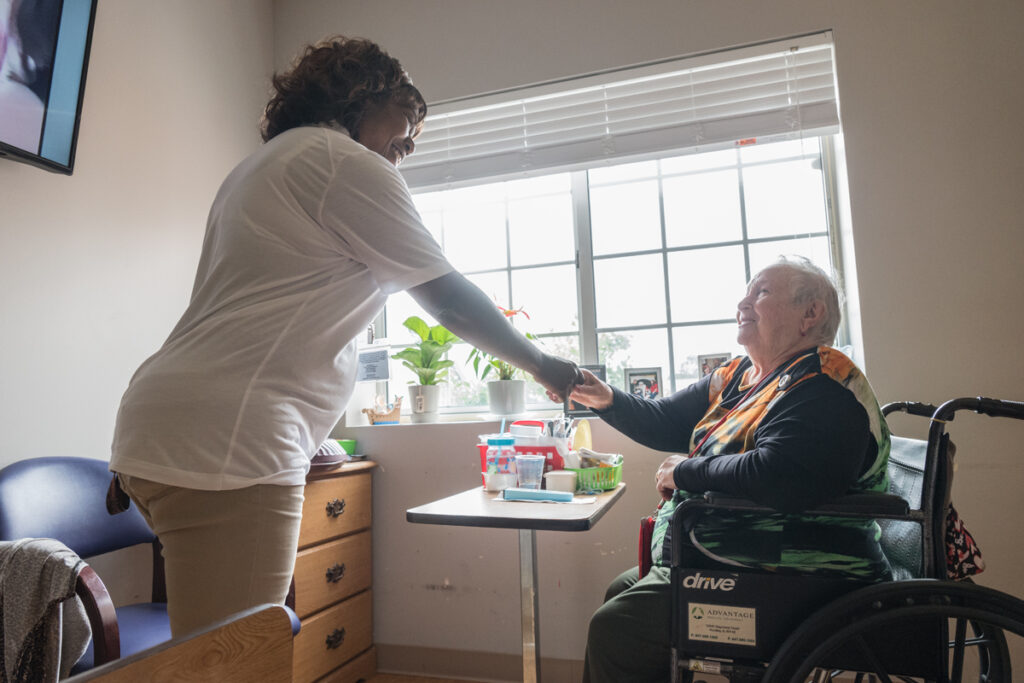 Book a Ride with BriteLift
BriteLift is Chicagoland's most reliable accessible transportation solution, providing so with the help of the latest technology and well-trained drivers, changing the lives of Chicago's residents and making the city accessible to everyone.
Reserve a ride with us today!