The Difference Between an Ambulance Service and Non-Emergency Medical Transportation in Chicagoland.
When you think of medical transportation, the first thing that pops into your head may be the "ambulance." Plenty of people who may not be familiar with non-emergency medical transportation, often equating it to ambulance transportation. Although they both serve the same core purpose of transportation patients, there are big differences between the two.
What Is an Ambulance Service?
When you are in an emergency situation, that's when you call an ambulance. They're often dispatched by and respond to 911 calls, often arriving fast and well-equipped for emergency needs. On board will be necessary supplies of medical equipment, along with a team of emergency responders who are there to take care of patients.
Ambulances usually head for hospitals or trauma centers where patients need to be treated, often arriving as soon as possible with a team of experts who aim to rush patients so that specialists can cater to them immediately.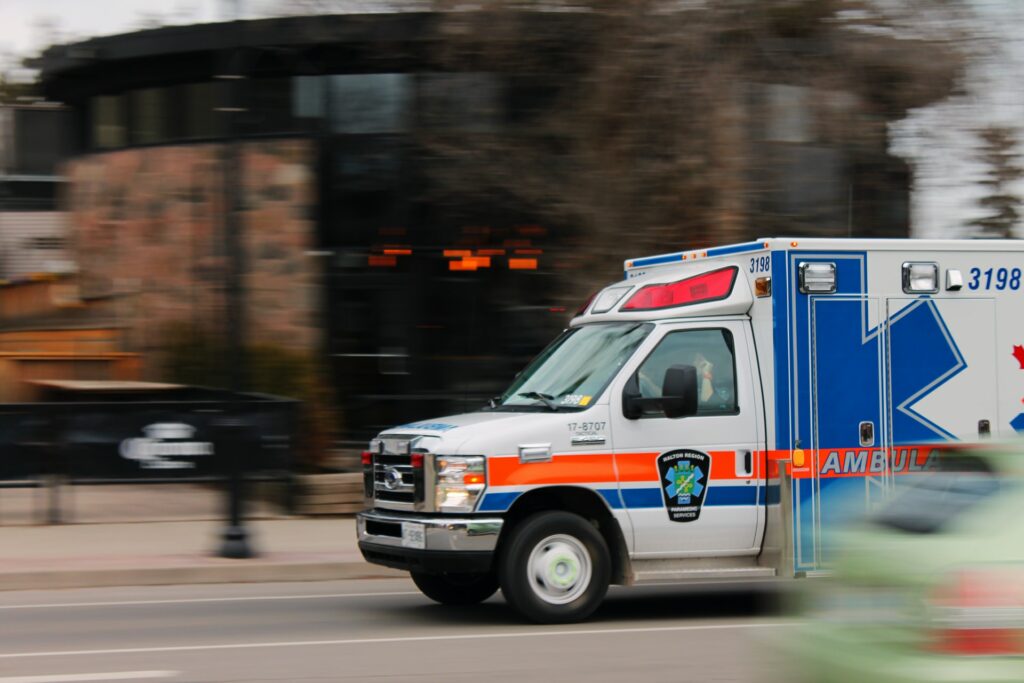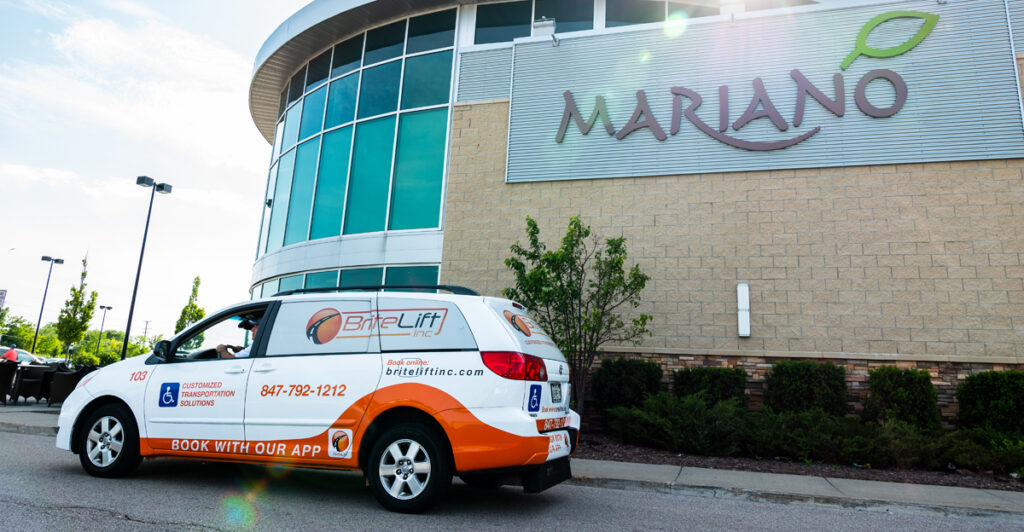 What Is Non-Emergency Medical Transportation?
Appointments and Procedures
There are plenty of patients out there who do not have access to transportation or do not have transport options available the moment they need it. It's important to consider that their health needs have to be addressed regularly. For this reason, NEMT comes in handy, especially if you need to schedule rides ahead of time.
There are those who need accessible transportation even for the sake of leisure. Some trips may be more necessary such as for getting supplies. NEMT makes it easier for wheelchair patients, seniors, and those who need accessible transportation in general.
It's important to note that you should only call for ambulance transportation in the event of an emergency. This will require a team of respondents with medical equipment necessary to get patients to hospitals and trauma centers. 
On the other hand, based on your needs, you can call for NEMT if you don't require emergency services. Oftentimes, NEMT providers have vehicles that are able to fit wheelchairs, with drivers who are trained and certified to cater to passenger needs.
Non-Emergency Medical Transportation in Chicago and SE Wisconsin
BriteLift assists you door-through-door for your non-emergency medical needs. Whether it's a doctor's appointment, dinner with friends, and even trips to the airport, BriteLift gives you the freedom to go where you want, when you want. BriteLift provides safe and easy access with the help of certified and trustworthy drivers every time you need transportation.

Book a ride with BriteLift now.