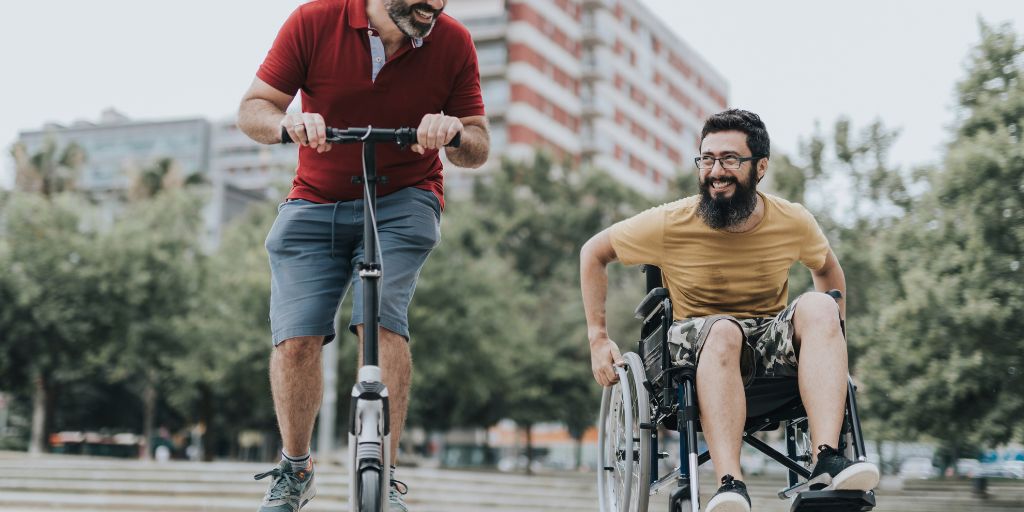 Naperville is simply amazing this time of year. Summer around this Chicago suburb is when the temperature is just right for enjoying some outdoor activities with your loved ones, with loads of fun places to visit for some good ol' Illinois mood boosting.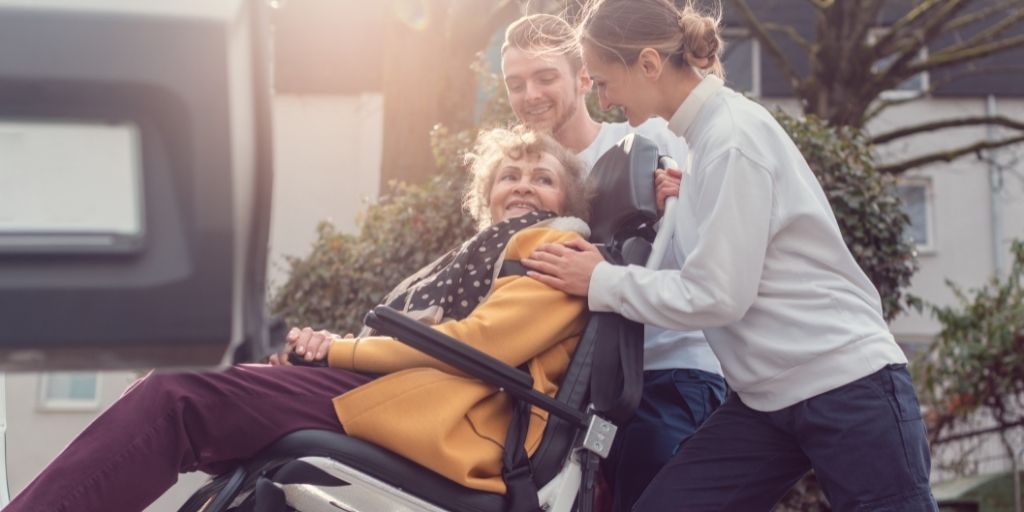 Medical appointments outside of major cities can be tough to get to without personal transportation around, especially for those with accessibility needs.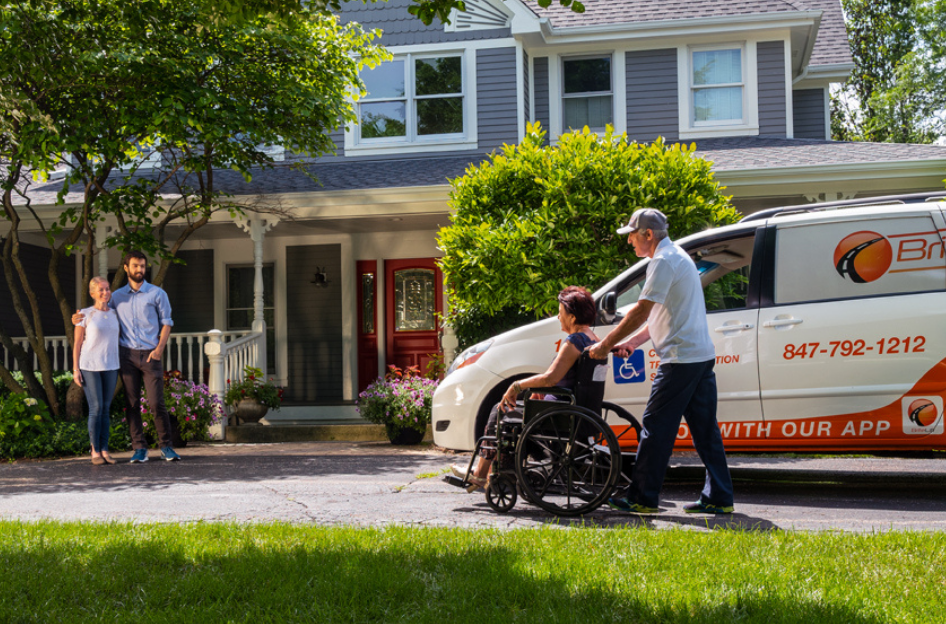 For Arlington Heights residents with disabilities, it's easy to book private wheelchair-friendly rides for getting to important appointments.