It's a new year. A time to move forward and change for the better; less stress, better time management, better relationships. Now is the time to reflect on day-to-day activities and responsibilities — especially among Burlington seniors and their families.
Although there's a special sense of fulfillment you get when you offer love, companionship, and support to someone who needs it most, the life of family caregivers comes with many challenges. Oftentimes, being a caregiver to a family member can be exhausting emotionally, mentally and physically.
With a little more patience, a few tips and tricks on hand, and some reminders, being there and caring for your loved ones can be a more positive experience.
Keep Everything Organized
One of the major tasks of a family caregiver is filling medication boxes and refilling prescriptions. Efficient caregivers deal with everything in an orderly manner — from medical records to timetables. Always be sure to keep a calendar for the medicine schedule for easy reference and to avoid making mistakes.
It's also easy to maintain accountability when you keep a record of every important detail that comes along with your daily tasks.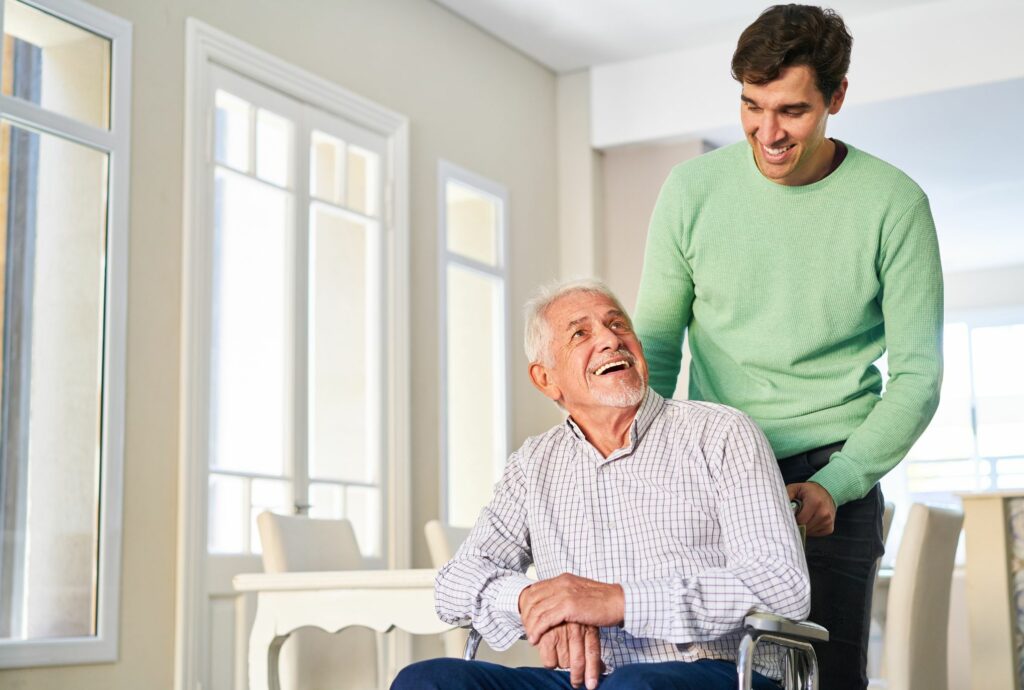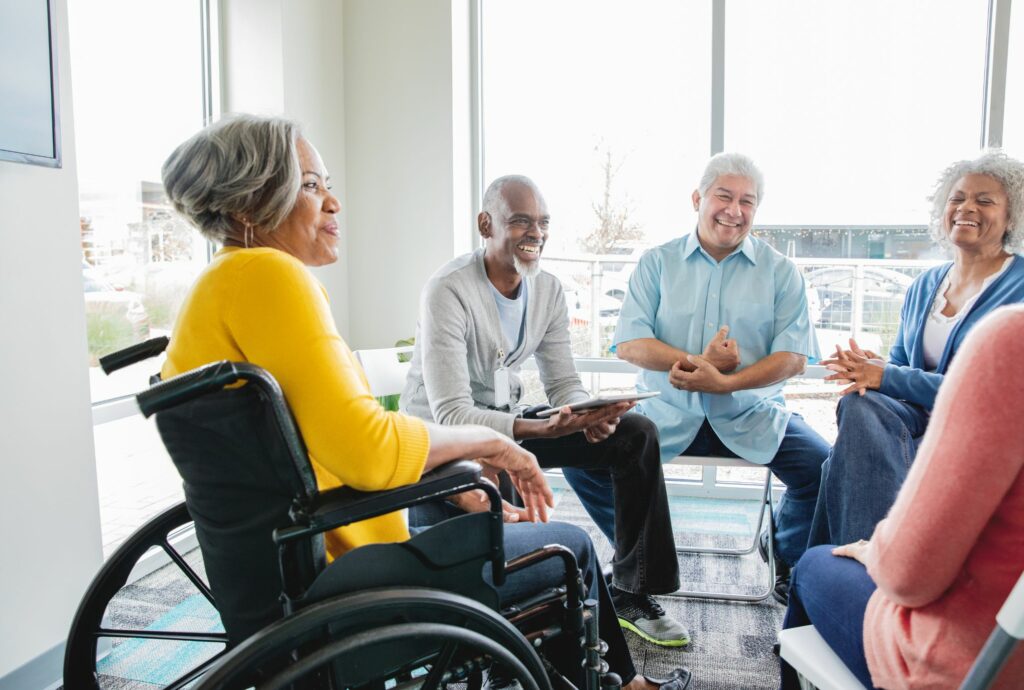 Encourage Exposure and Socialization
Seniors also need a little boost for their mental health. According to the American Public Health Association, one way to improve the mental health of seniors is to encourage them to socialize. This helps to improve their mood and helps with memory recall and cognition. It also enables them to maintain healthy behaviors.
For seniors with wheelchairs and other mobility devices, BriteLift provides them with an easier way to get around. This includes safe and reliable transportation options to visit family and friends or other social activities. With safe and comfortable wheelchair-accessible transportation, seniors can enjoy leisure trips with ease.
Establish a Deeper, Personal Connection
When you have a good relationship with the family member you're caring for, it makes your job as a family caregiver less challenging. Establishing and nurturing a personal connection rather than merely offering medical assistance, can make all the difference. Always observe empathy and treat them the way you would want to be treated if the roles were reversed.
Talk about their old hobbies and what they used to do in their prime years. Look for ways to remind them of their interests and how much they matter. Little things like making a playlist of their favorite songs, watching their favorite movies, and listening to the stories of their youth can go a long way.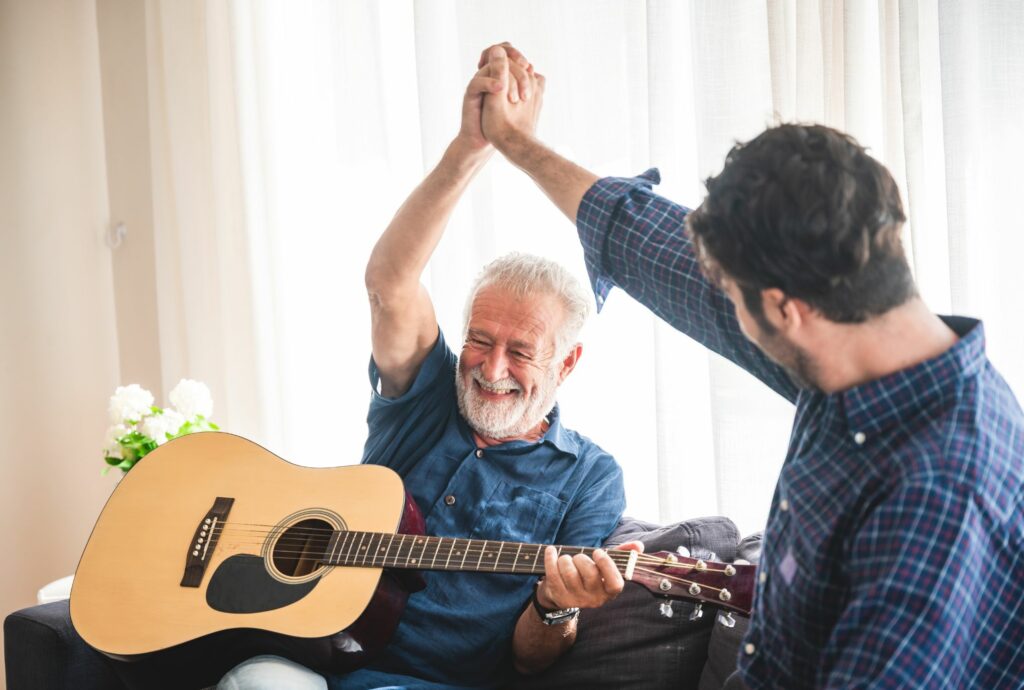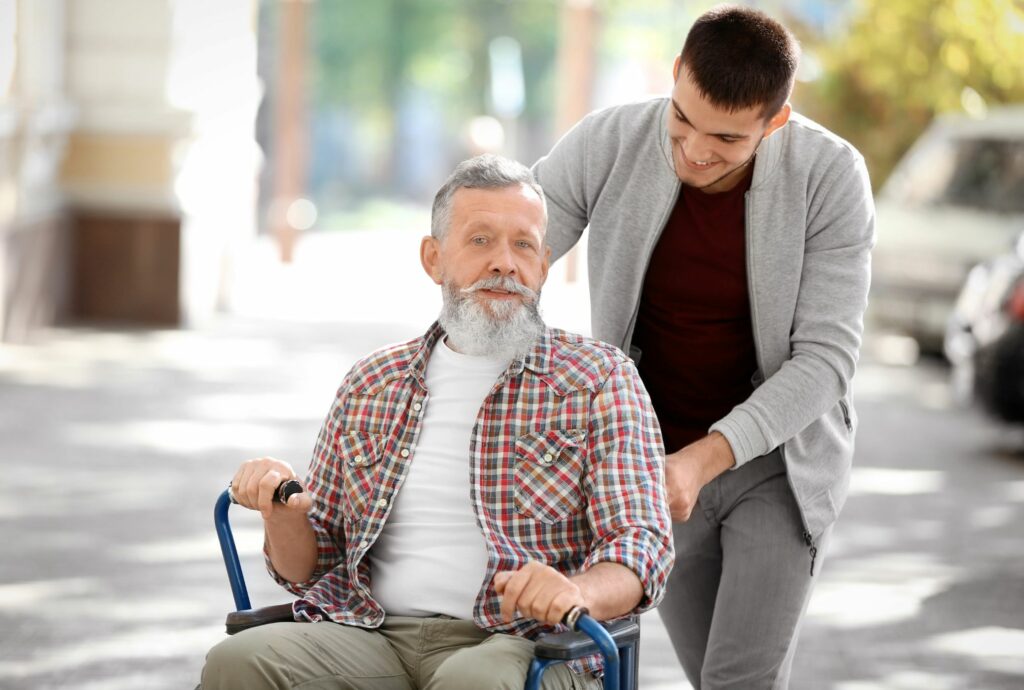 Practice Self Care and Look for Easier Ways to Get the Job Done
It is common for a family caregiver to prioritize their loved one over themselves. However, if you want to be the most caring yet efficient with giving assisted care, you must also take care of yourself. Take breaks whenever necessary and don't forget to keep your mental and physical health in tip-top shape. Not only are you happier, but you'll be able to provide better care in the long run, avoiding feelings of resentfulness or any other negative feelings.
Secure Safe and Reliable Wheelchair-Friendly Rides
As a family caregiver, the safety and comfort of your patient are your utmost priority. Thus, you should be keen on securing a wheelchair-accessible ride for various purposes. These include trips to the grocery store, medical appointments, and other transportation needs.
According to the latest survey, roughly 12% of the estimated total population in Burlington is 60 years old and over. Along with the population rise of the senior community comes the increasing demand for accessible transportation. Luckily, with BriteLift, you can book the safest and most trusted wheelchair-friendly transportation for Burlington residents to cater to the needs of the growing senior community.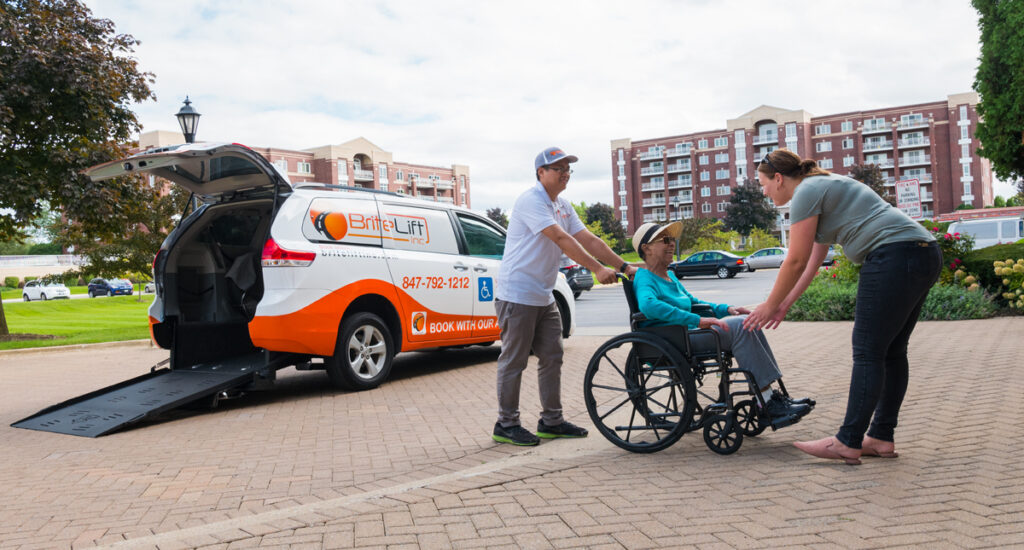 Most seniors have recurring medical transportation needs. Apart from the follow-up checkups and doctor's visits, there may also be regular therapies and treatments that they need to attend to. This is where Non-Emergency Medical Transportation or NEMT comes in.
BriteLift, the leading transportation broker in Chicagoland and SE Wisconsin makes it easier for you to secure senior transportation for your patients. With a wide network of trusted transportation service providers, we are determined to provide the Burlington senior community with their much-needed accessible rides.
Many assisted living facilities sign up for a corporate account with BriteLift to help them attend to the transportation needs of their clients better. With a corporate account, you can easily book trips for recurring medical appointments and other non-emergency medical purposes.