In the realm of accessibility, Non-Emergency Medical Transportation (NEMT) services stand as a crucial lifeline for those residing in Chicago and Southeast Wisconsin.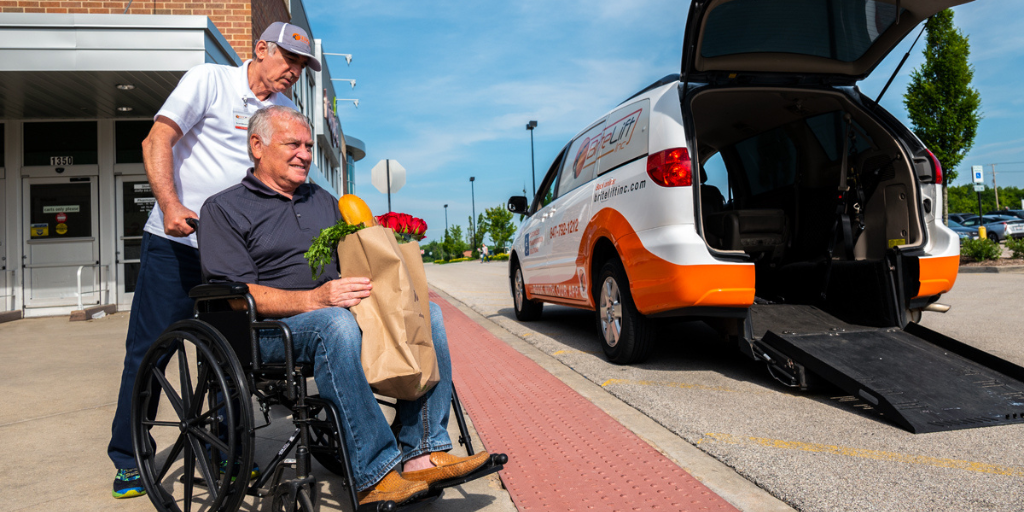 Handicapped Transportation Service or Disabled Transportation are terms that are more than likely to ruffle some feathers, but nowadays, another way to refer to this service can go several ways including Accessible Transportation. BriteLift strives to listen to the community and use terms sensitive to the sensibilities of people living with disabilities, seniors, and the general public.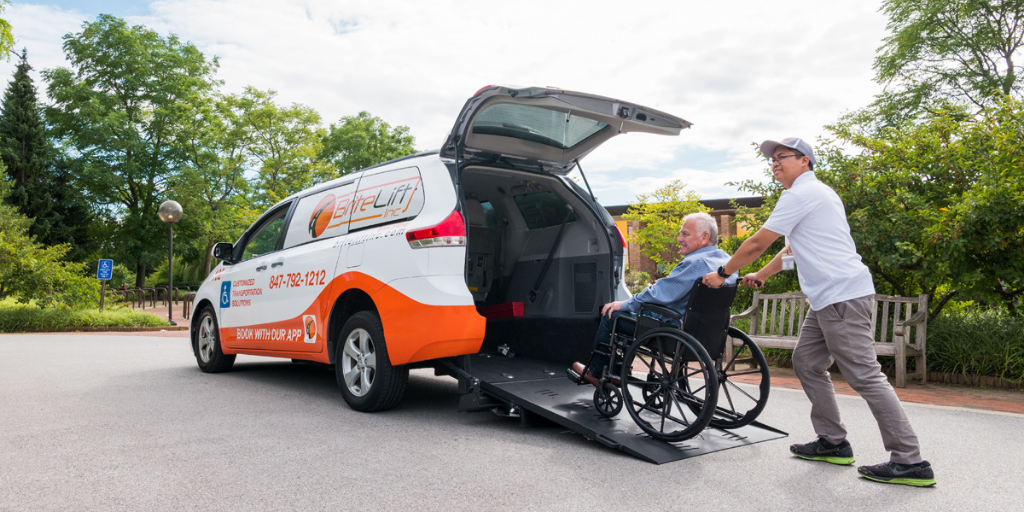 The average age of people living in Chicago's suburbs is getting higher with baby boomers hitting retirement age, including Arlington Heights. The senior aged community must adjust their lifestyles to maintain the independent living they're used to.