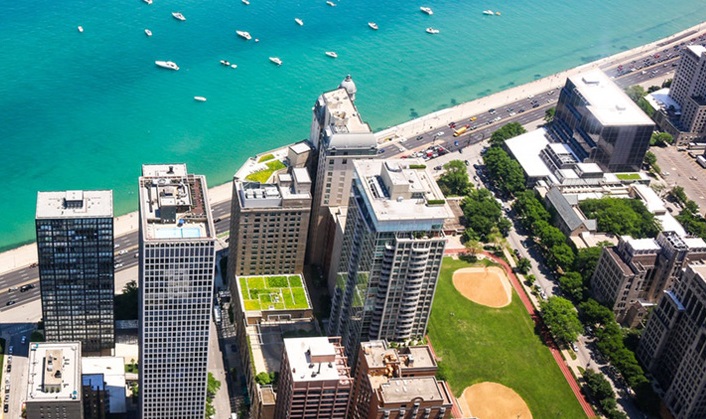 Chicago offers a lot of possibilities when it comes to activities that you can take part in with a wheelchair. With this article in your bookmarks (and possibly BriteLift as your go-to wheelchair-accessible transportation provider nearby), nothing can prevent you from enjoying the Windy City. So let's dive into BriteLift's accessible recommendations: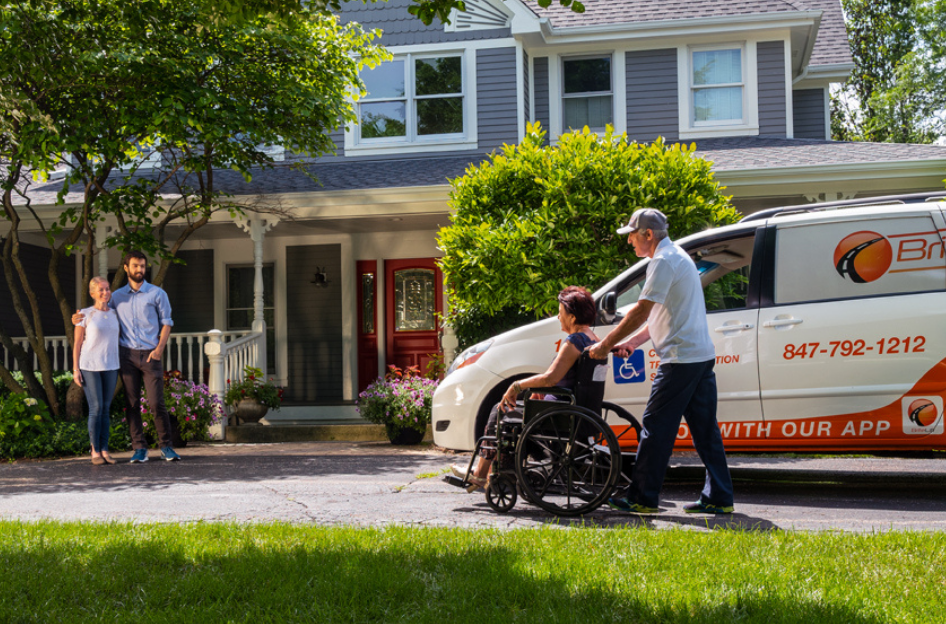 For Arlington Heights residents with disabilities, it's easy to book private wheelchair-friendly rides for getting to important appointments.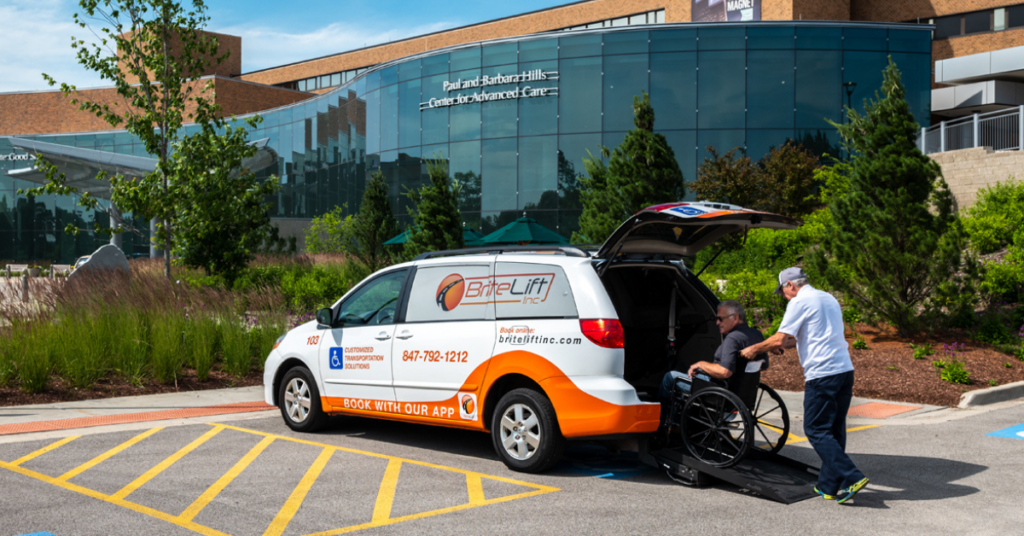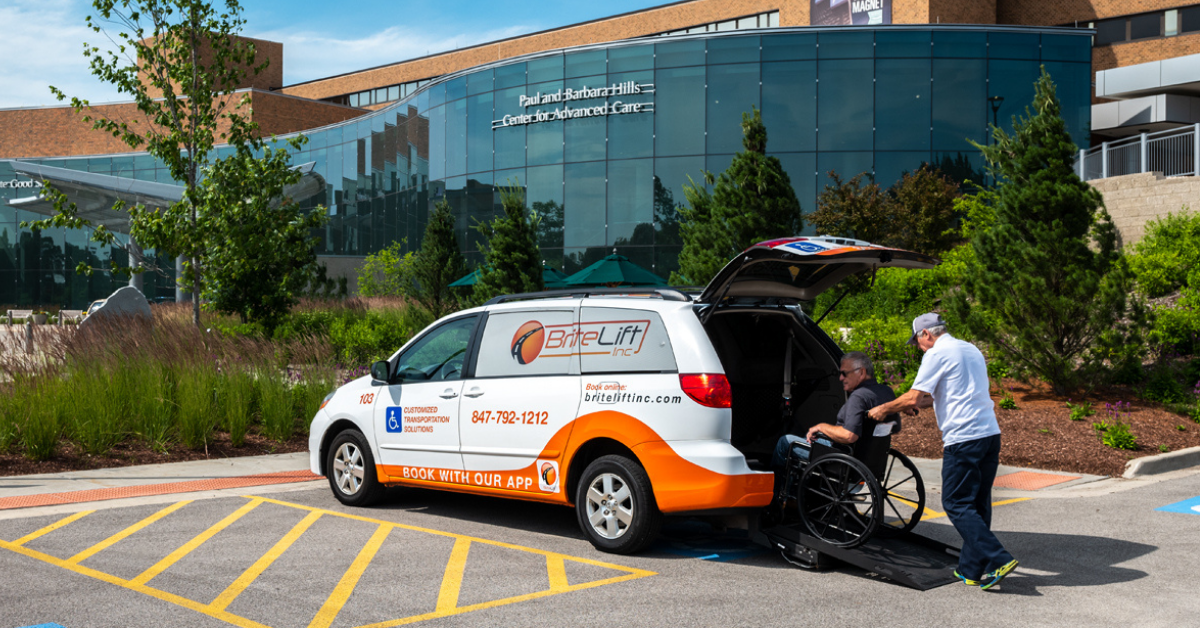 When you think of medical transportation, the first thing that pops into your head may be the "ambulance." Plenty of people who may not be familiar with non-emergency medical transportation, often equating it to ambulance transportation. Although they both serve the same core purpose of transportation patients, there are big differences between the two.