Residents Benefit from Private Wheelchair Transport in Arlington Heights
Safe transportation to important medical appointments is needed more than ever. For the residents of Arlington Heights, convenient booking options are available, including those that provide wheelchair-friendly rides.
Living in Arlington Heights
Arlington Heights is known for its small-town charm with big city amenities, making it an ideal place for many of those wanting to get away from the busy streets of Chicago. It's a fairly high-class community with its real estate sought after by Illinois residents.
Living in Arlington Heights has plenty of advantages, including having easy access to excellent schools and services with prices that are certainly worth it.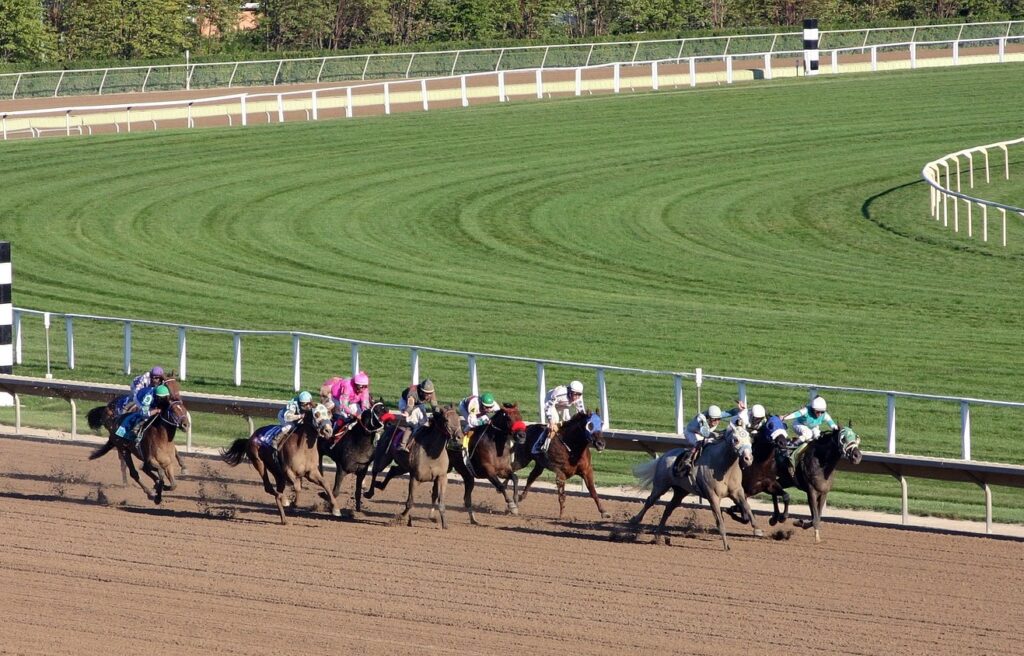 Arlington Heights Community with Disabilities
Businesses in Arlington Heights recognize the need for jobs of those with disabilities who are able to work in different roles. There have been noteworthy developments within businesses that hire those with disabilities, making Arlington Heights an excellent place to settle regardless of one's conditions. The Arlington Height's Commission for Citizens with Disabilities gives its annual disability employment awareness award to businesses, intending to draw attention to National Disability Employment Awareness Month in October and to promote hiring people with disabilities in the village.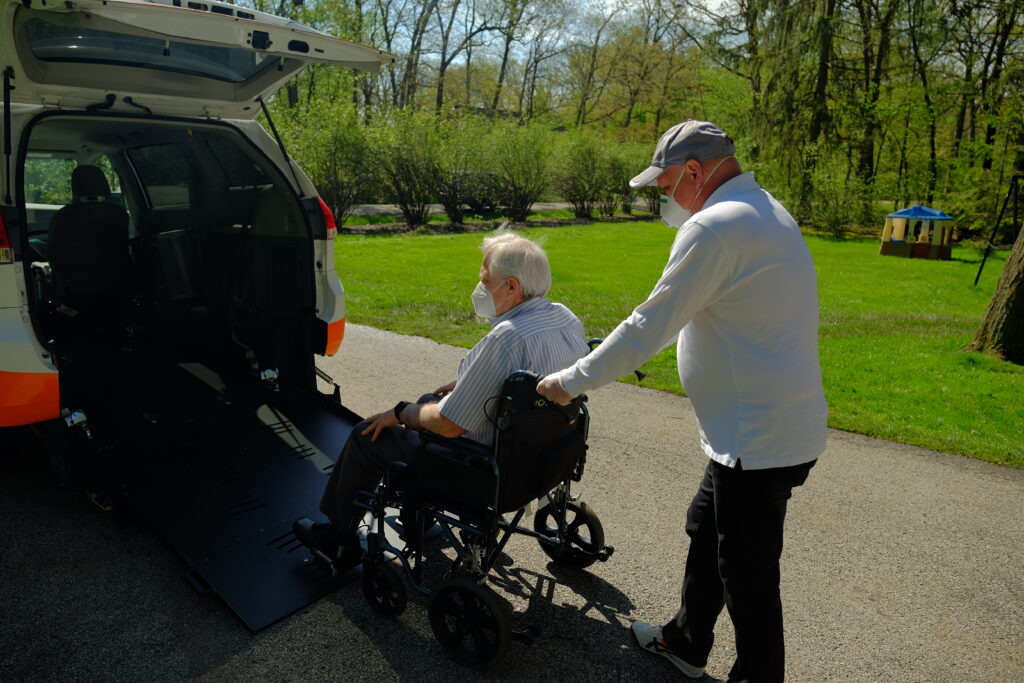 The Village's Accessible Transportation
Compared to big cities, there is a shortage of accessible transportation in Arlington Heights. This is a problem especially when it comes to individuals who need to visit the doctor, as well as those who want to simply get out of the house and enjoy what Arlington Heights has to offer.
These barriers can certainly make it difficult for those with disabilities to get around and outside Arlington Heights. It's no surprise that private wheelchair-accessible transport for those suffering from disabilities has been in high-demand.
Whether it's shopping, a doctor's appointment, dinner with the family or a trip to the airport, BriteLift takes you where you want, when you want. Convenient. Safe. Reliable.
Book BriteLift for Rides in Arlington Heights
BriteLift serves residents in Arlington Heights with safe and reliable transportation, wherever you need to be.
We provide:
Reserve your ride in advance and manage and track each ride with BriteLift. We ensure safety and ease throughout the way through certified professionals so transportation to your doctor's appointments, medical procedures, and more will be a breeze.
Contact our 24/7 customer service for ride quotes and more information.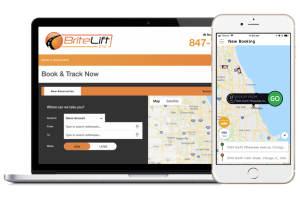 Advanced Reservation, Multiple Stops & On-Demand Rides
With BriteLift you can reserve multiple rides in advance. You can manage all your rides onlineor with our mobile app. Reserving in advance means you'll always have a dedicated vehicle at the exact time you need it. We strive to provide on-demand rides where possible. Call our Customer serveice center to discuss your plans.