Get to Medical Appointments Safely and On Time
Over time, even public transportation has provided accessible options for passengers who are using wheelchairs and other mobility devices. However, there are more practical choices available when it comes to medical appointment rides. 
For instance, booking Non-Emergency Medical Transportation or NEMT is always the best option if you are looking for the safest and most convenient mode of transportation. It ensures you get to your medical appointments on time without delay or overcapacity issues you might experience with public transportation options.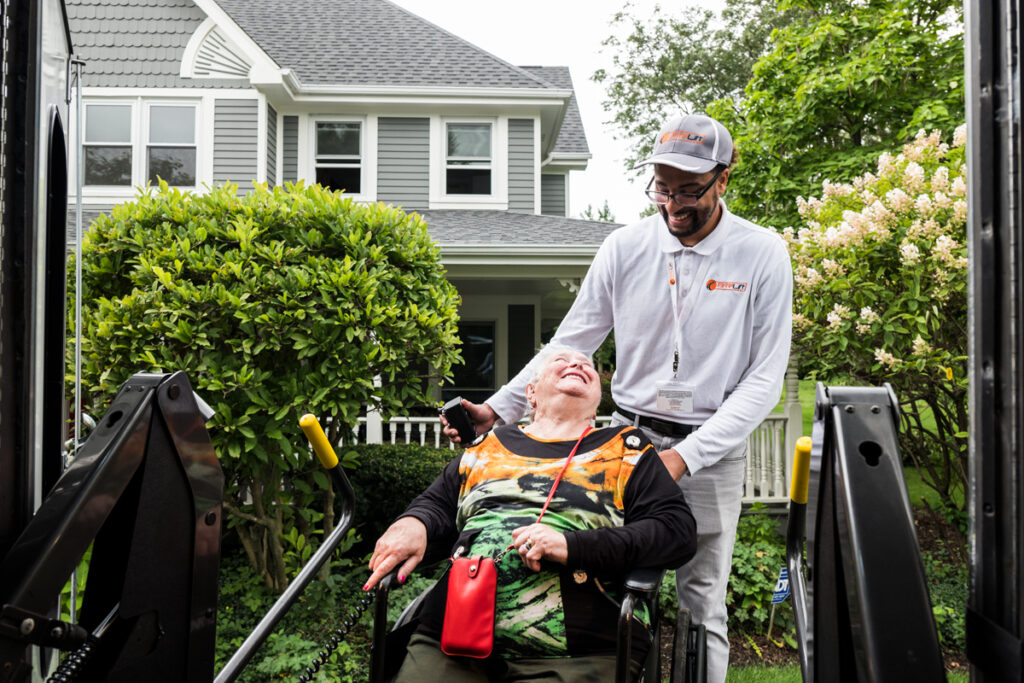 Many people who might not be familiar with non-emergency medical transportation compare it to transportation by ambulance. But there are significant differences between the two, even though they both fulfill the same primary function of patient/medical transportation.
As the name suggests, you don't need to be in a medical emergency to request NEMT. For cases that are not life-threatening, people can always make reservations for doctor's appointments, medical therapies, treatments, and more! Ambulances, on the other hand, are mostly sent to respond to emergencies such as 911 calls.
BriteLift offers a wide variety of options for non-emergency transportation services. We've got you covered whether you need a trip to or from the hospital or need to arrange transportation for recurring appointments. Easily get transportation for yourself or family/friend that requires professional and secure assistance with travel needs beyond what their family or friends provide.
Transportation Accessibility for Wheelchair Users
Chicago's streets can be relatively crowded due to the city's booming metro. Thus, accessibility is a significant problem for wheelchair users and other mobility devices. The city has a solid public transit system and has exhausted all efforts in promoting inclusivity. However, those who require extra assistance may still find their ride options limited. Luckily, BriteLift offers transportation options to those with mobility difficulties.
Our network of transportation service providers offer ADA-compliant vehicles which enable you to travel with comfort and ease. Make sure you get to your appointments safely and on time by booking with BriteLift. Thanks to our booking feature, you can schedule your hospital visits ahead of time and even set them in advance for routine appointments.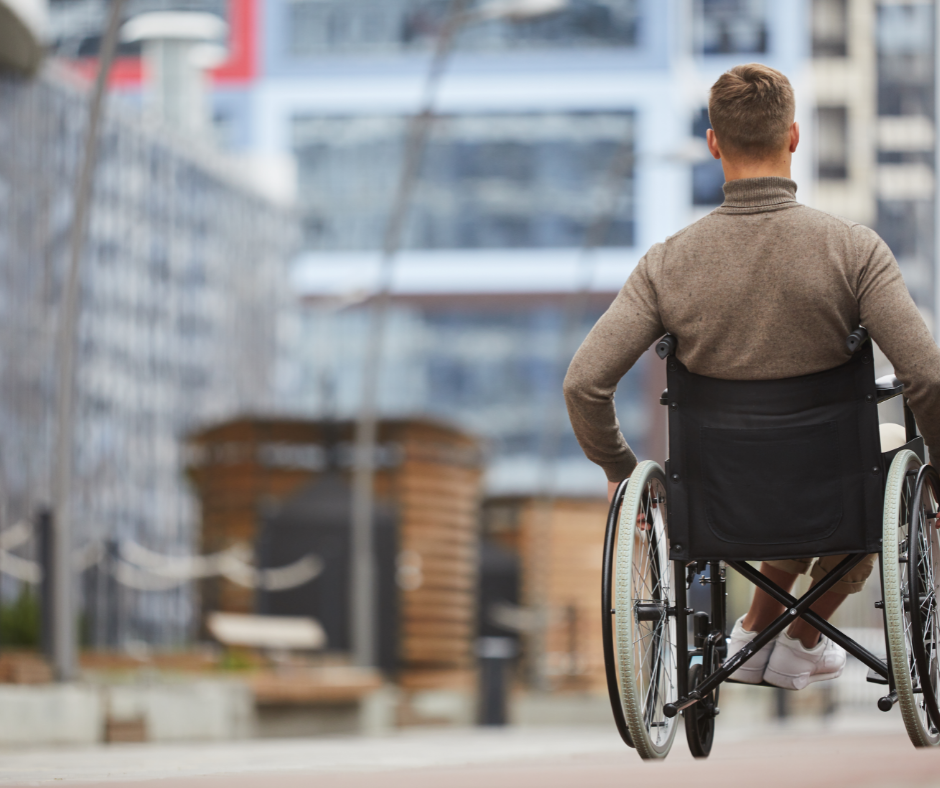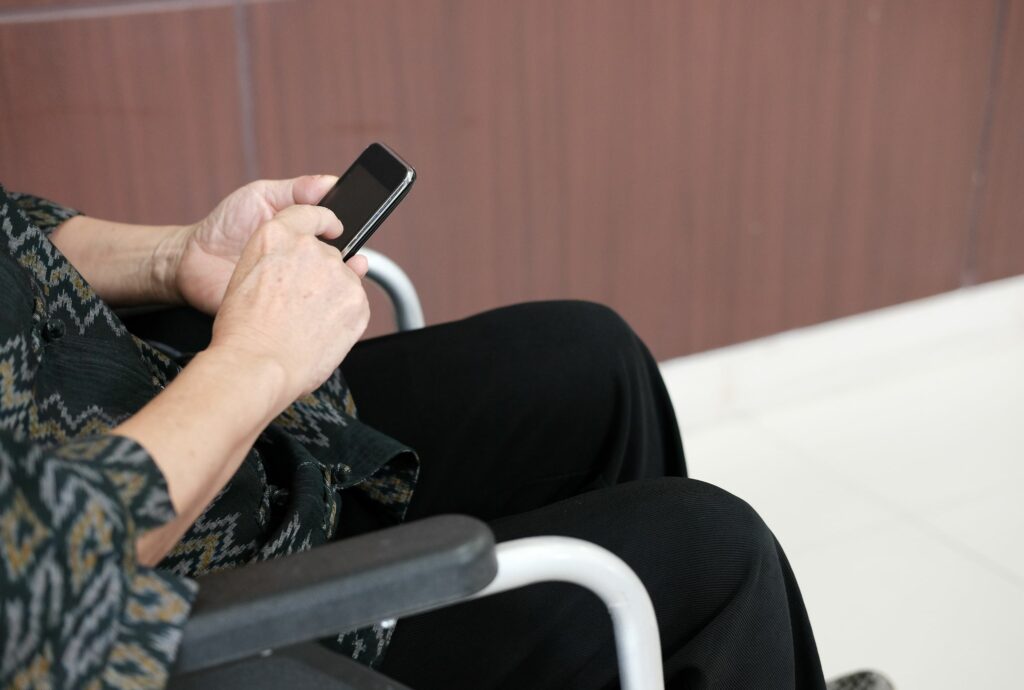 Schedule Medical Appointment Rides in Advance
BriteLift is transforming Chicagoans' lives by providing the most accessible and wheelchair-friendly transportation options. You can choose the precise time and day you need a ride, so you'll never miss another appointment. 
With the help of our online booking tools, you may schedule and modify medical appointment rides in advance. To book a ride, follow these steps:
Step 1: Open your BriteLift App or go to our website's online booking.
Step 2: By clicking the register button, you may register an account. You must provide your phone number to verify your identity. If you already have an account, you can sign in by clicking the login button.
Step 3: Input your starting and ending locations in the boxes provided. You must also add the date and time of your trip. After, you will receive a personalized estimate. To continue with your booking reservation, click select.
Step 4: When prompted, provide your contact information and payment information. Then enter any notes for your driver (such as directions, the type of wheelchair needed, additional individuals, etc.), and click on submit. Visit the Bookings page to follow your driver on a real-time map to track your reservation.
Step 5: Enjoy your ride!
Why Book with BriteLift for NEMT?
It can be very challenging to go where you need to be when you use a wheelchair. As a reliable wheelchair-accessible transportation broker for those with special needs, BriteLift has become well-known throughout Chicagoland and Southeast Wisconsin.
Booking an accessible transportation service has several advantages. Not the least of which is the ability to arrange regular medical transportation and get a ride from the hospital to your home with the Door-through-Door service. Our network of transportation providers are experts in rides for medical purposes, whether to a consultation, follow-up appointments, support groups, or physical therapy.