Chicago Has Plenty to Offer to People With Disabilities
Chicago is a relatively accessible city, with plenty of measures in place to ensure that people who use wheelchairs can enjoy what it has to offer. But how accessible is accessible, and what are some troubles that those with mobility difficulties might face whenever they find themselves in Chicagoland?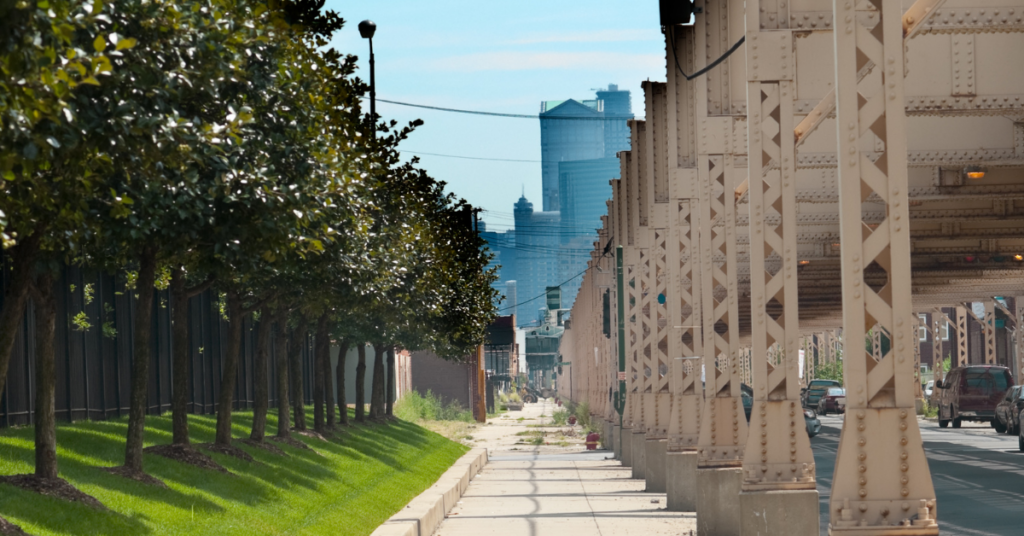 Chicago's sidewalks are passable for people who utilize wheelchairs. During the winter season, the city clears out the snow to ensure that they are safe to pass through. It's worth noting that the streets and sidewalks in the city center, downtown, and business districts are better-cared for.
Chicago's public transit system is easily accessible, although there are some challenges that people with mobility aids may face such as the lack of an elevator at most stations. Buses are mostly equipped with ramps and a special area for those with accessibility needs to sit in. Despite these provisions, getting to the public transport stops in the first place can make getting to appointments on time difficult and inconvenient.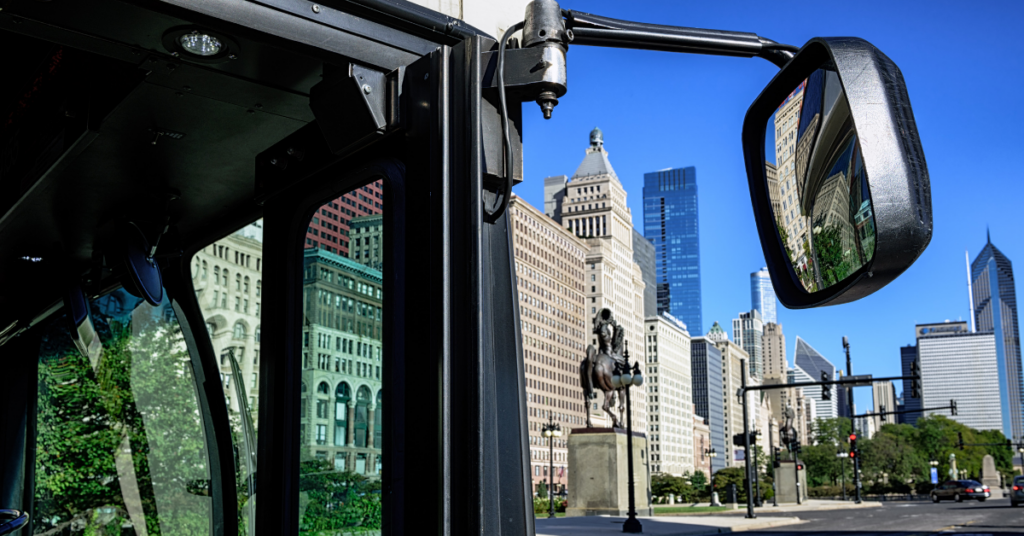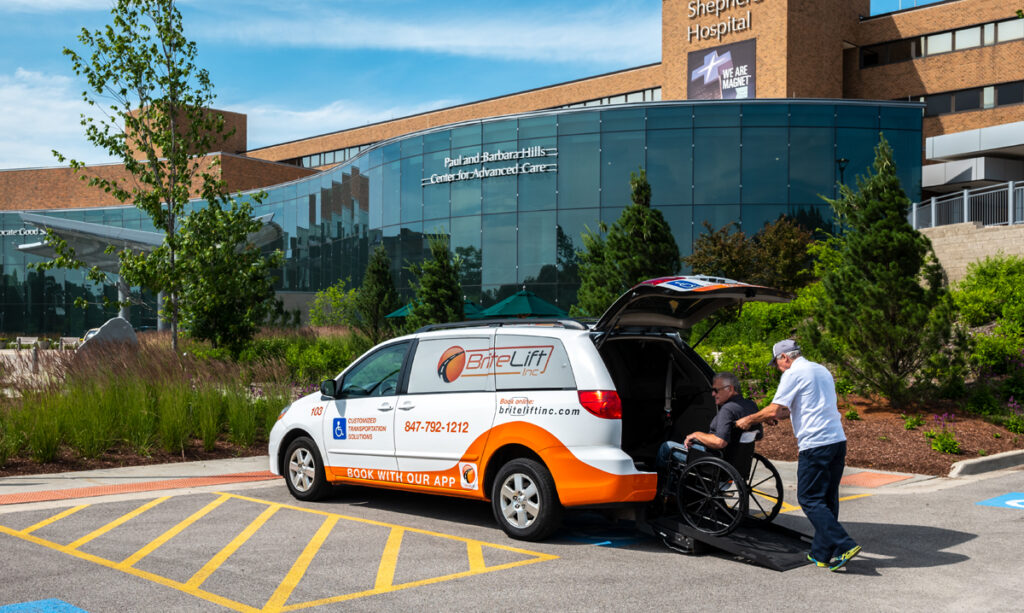 Private Wheelchair-Friendly Rides
Fortunately, if it's premium wheelchair accessibility in Chicago you're looking for, then there's always NEMT available or non-emergency medical transportation. These services come with vehicles that are ADA-compliant and are spacious enough to accommodate people who use wheelchairs of different sizes.
Easily schedule rides for you, or a family member.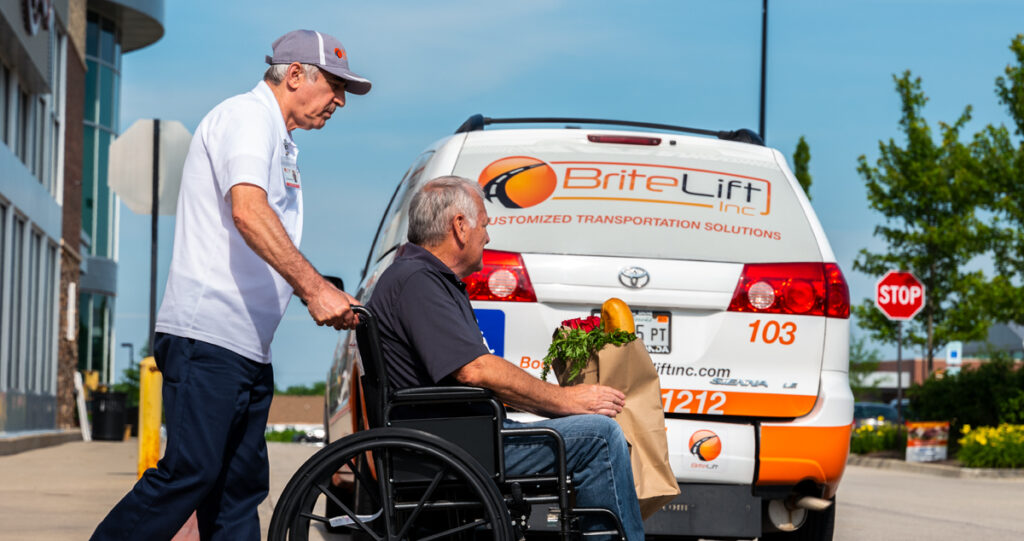 Wheelchair-Accessible Transportation That Fits You
You're off to have a swell time in Chicago with the personalized wheelchair-friendly services of BriteLift. BriteLift helps you get to and from your medical appointments, the airport, and around the amazing spots in Chicago that are definitely worth seeing.
Our specialty is in door-through-door service with our courteous and well-trained drivers. If you don't want to put up with the hassles of public transportation, then it's best that you book with BriteLift for a no-frills accessible transportation experience in Chicago.
Get around Chicagoland with ease. Reserve a ride with BriteLift.