Hotel Transportation for Everyone
The holiday season is at hand. Are you coming into Chicagoland for a gathering? Perhaps you have family or friends from out of town staying at a local hotel. For those that utilize a wheelchair or other mobility aid, there is a trusted local transportation service, BriteLift, that caters to special needs 24/7 to provide access to safe transportation for everyone. Trusted by Chicago (and SE Wisconsin) hotels and resorts.
O'Hare and Midway are already preparing for the long haul ahead. These airports are going to be incredibly packed during the holiday season and arriving may be intimidating for you. 
When you require special transportation accommodations, it's best to reserve your ride ahead of time to ensure availability.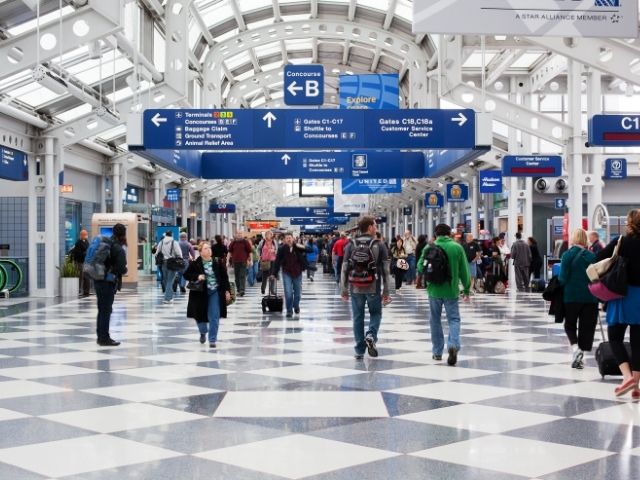 Hotel guests that utilize wheelchairs will need transportation not only for getting to the hotel from the airport, but for many other reasons. BriteLift provides passengers with freedom to go where they please, whenever they want, 24/7. 
Go shopping for last minute gifts, explore the city's best restaurants, concerts, bars, and of course attend your loved one's holiday party.
Additional passengers ride free!
Easily schedule rides for you, or a family member.
Working with Top Hotels & Resorts
Chicago and SE Wisconsin hotels and resort managers experience an influx of visitors and trust BriteLift to handle their guests' special transportation needs. BriteLift serves as the front desk's resource for accommodating guests' needs as needed, making for a more pleasant overall experience and trip.
BriteLift Corporate Accounts allow you to manage bookings online so you can keep track of your patrons and ensure they're safe.
Hotel teams have access to monthly billing options, ride tracking, and roundtrip bookings.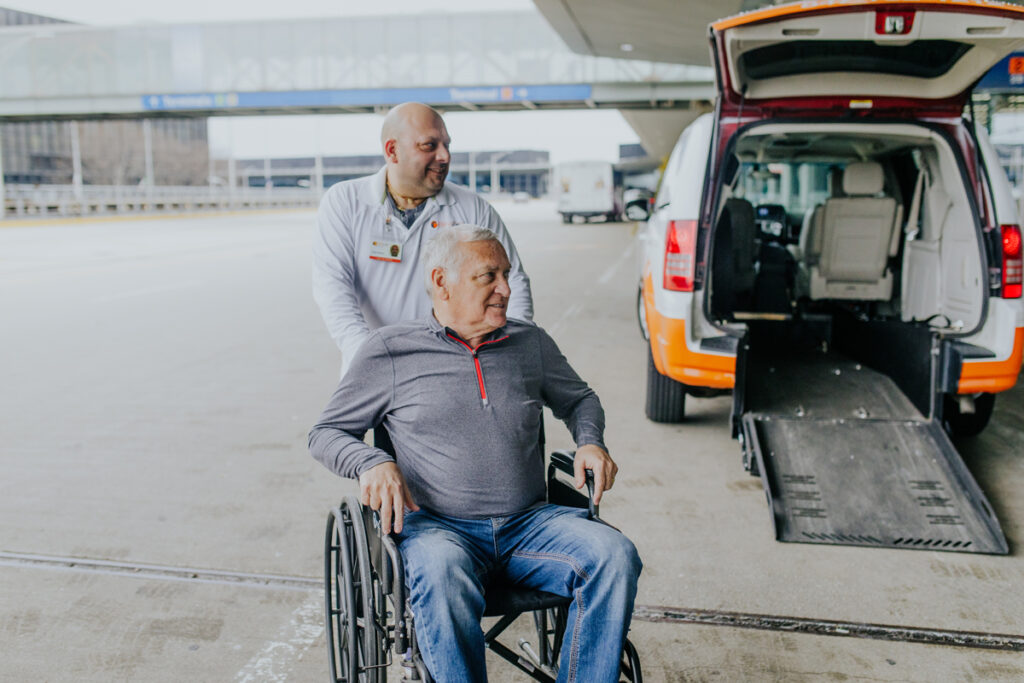 How to Book a Wheelchair-Friendly Ride with BriteLift
Need an accessible ride to/from your hotel, airport, or any destination? It's easy to book by phone, online, or via BriteLift mobile app.