Accessible Activities This Holiday Season
Finding yourself in Chicagoland during the holidays? The city has plenty to offer during the fall and winter months, even to people who utilize wheelchairs or mobility aids. If you're looking to enjoy the holidays in Chicago, here are some wheelchair-friendly activities that you and your family should check out.
Explore the Magnificent Mile
Stretching 13 blocks along North Michigan Avenue, the Magnificent Mile hosts a variety of restaurants, retail outlets, and entertainment options. The trip also gets especially festive during the holiday season, with storefronts lighting up with bright and fantastic colors.
For a city street, it's quite accessible, with frequent curb cuts at intersections. The hotels and establishments along this avenue also come with accessible services. Learn More >>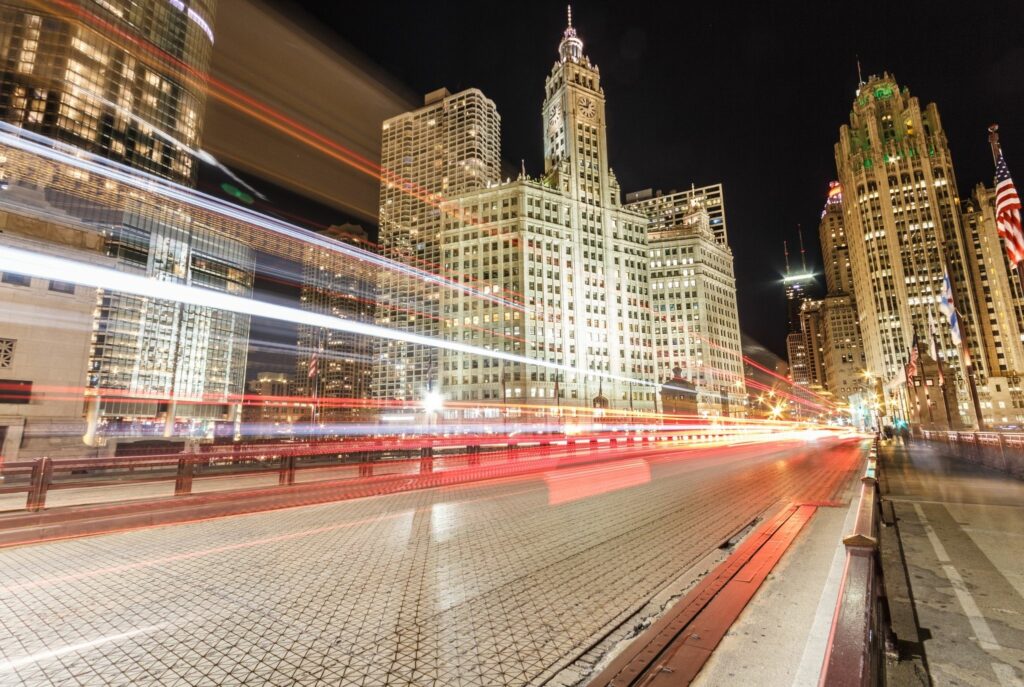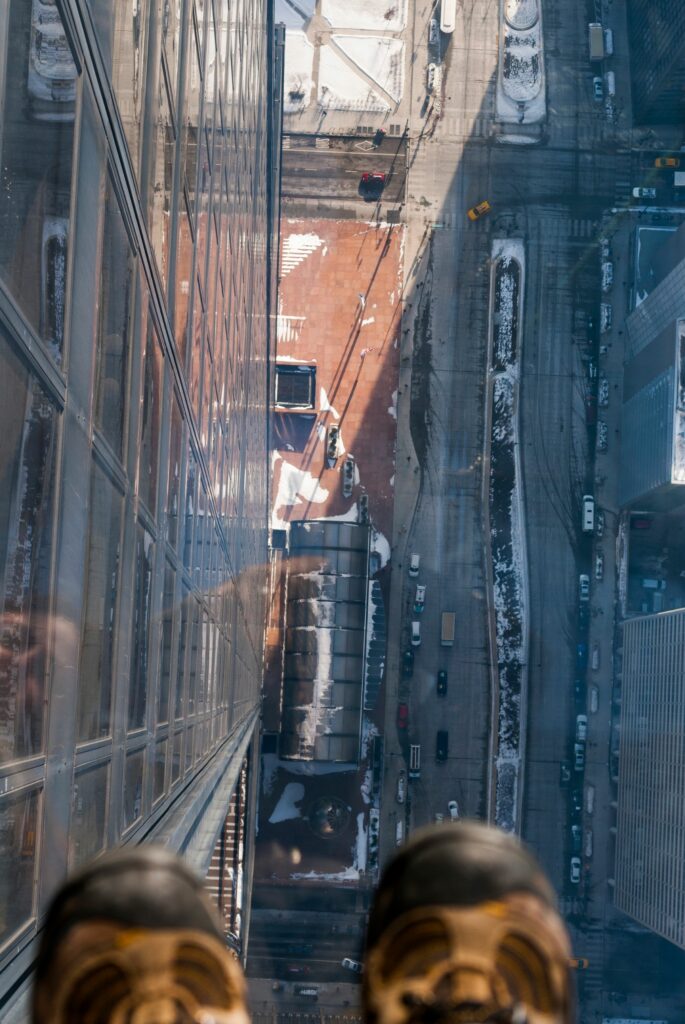 Check Out the Willis Tower
The Skydeck of the Willis Tower is on the 103rd floor but is easily accessible for those using wheelchairs, supporting up to 10,000 lbs of weight. This means that people in wheelchairs have access to idyllic views of Chicago from above. Complimentary wheelchairs are available for use on a first-come, first-served basis. Skydeck Accessibility >>
Watch Live Performances at the Paramount Theater
In the mood for a play or concert? The Paramount Theater has wheelchair-accessible areas for seating. The tours are also friendly to people in wheelchairs whenever they need to learn more about the theater's history. We recommend checking out their live production of Rodgers and Hammerstein's Cinderella, running November 10th to January 9th, an enchanting classic the whole family can enjoy.
Easily schedule rides for you, or a family member.
Visit Chicago's Numerous Museums
The Art Institute of Chicago is the best place to start, where people with manual and electric wheelchairs are welcome in all areas of the museum with elevators for easy access. Manual wheelchairs are also available for use free of charge. The museum boasts an amazing collection that spans history and the globe. Art Institute Accessibility >>
Located along Chicago's iconic Lake Michigan shore, The Field Museum houses Egyptian mummies and gems, as well as dinosaur skeletons. While it's November, make sure to check out their Halls of Ancient Americas exhibit as they celebrate Native American Heritage Month. The museum is wheelchair-accessible via the east entrance. Wheelchairs are available at no cost on a first-come, first-served basis. Field Museum Accessibility >>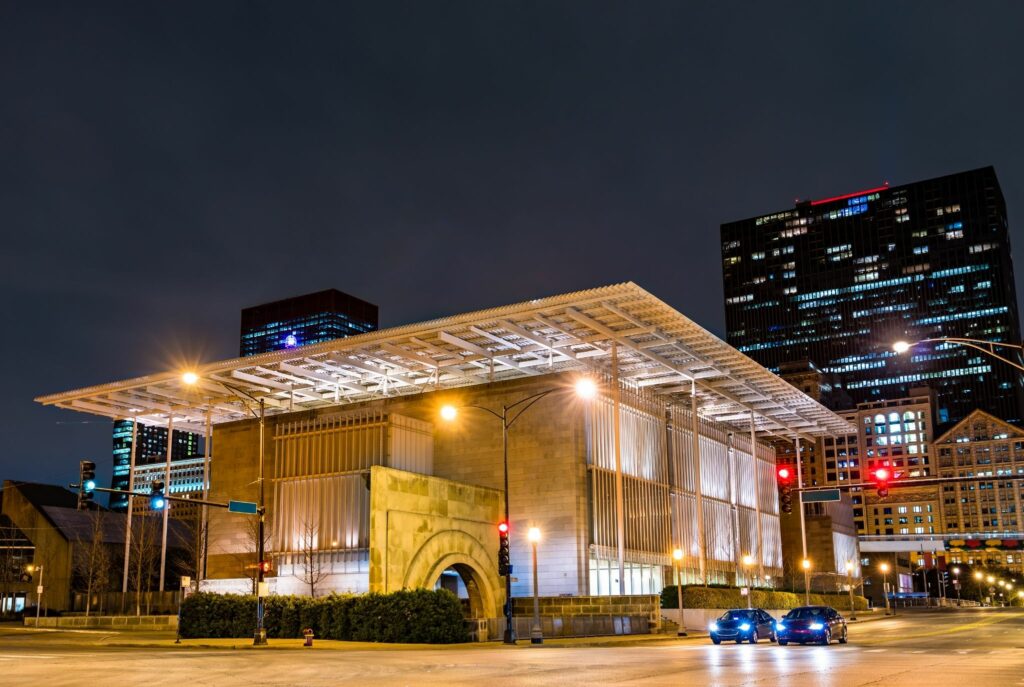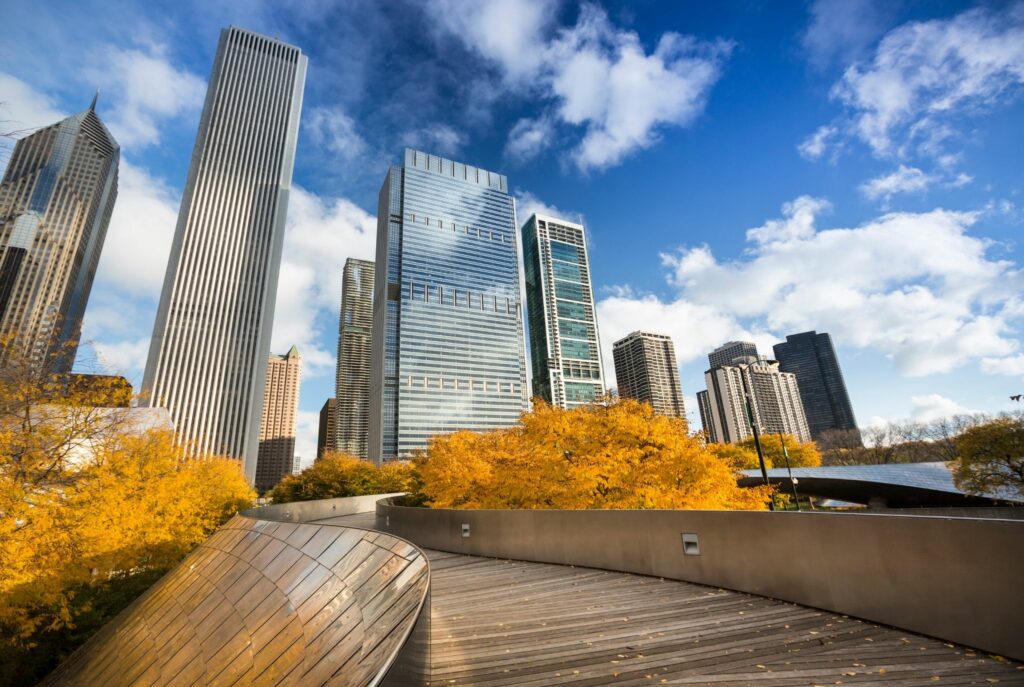 Soak Up the Local Scene at Millennium Park
During the winter months, Millennium Park still holds up as one of the most iconic destinations in Chicago. The park hosts events and exhibitions and is designed to be fully accessible to all including those using wheelchairs. For those using a wheelchair, there are numerous spaces and picnic tables, with ramps that allow for access around every major area.
Enjoying the Cooler Season With BriteLift
BriteLift offers wheelchair-accessible rides to people who utilize wheelchairs of any size who want to enjoy their stay in Chicago during the holiday season. From the many different restaurants in Chicago to the most well-known parks, BriteLift is happy to bring those using wheelchairs to where they want to for a memorable holiday experience.

Get in touch with us and book a ride today!