Convenience and Comfortability
Technology has definitely come a long way, and wheelchairs and wheelchair accessories are no exception. For the tech-savvy people in wheelchairs, some of these accessories definitely prove useful in their everyday lives. Take a look at how these amazing add-ons:
These are particularly useful for those utilizing manual wheelchairs but want the option to be able to easily switch to a motorized one. Power add-ons can be easily attached to the wheelchair, and they come in a variety of designs.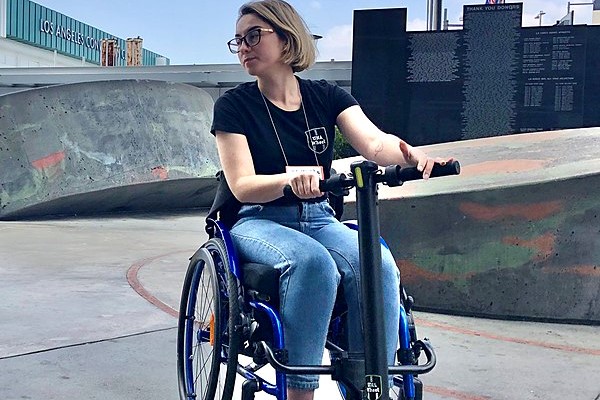 Smartphones and tablets have become an essential to many, and mounts that attach to wheelchairs definitely make a big difference in terms of convenience. If you have limited upper-body mobility, and want to keep your iPhone or Android in place while controlling your powerchair or mobility aid, using a sturdy mount to keep your phone secure and easily accessible allows you to see notifications or messages instantly. Plus, you can watch your favorite shows or movies!
Whether it's shopping, a doctor's appointment, dinner with the family or a trip to the airport, BriteLift takes you where you want, when you want. Convenient. Safe. Reliable.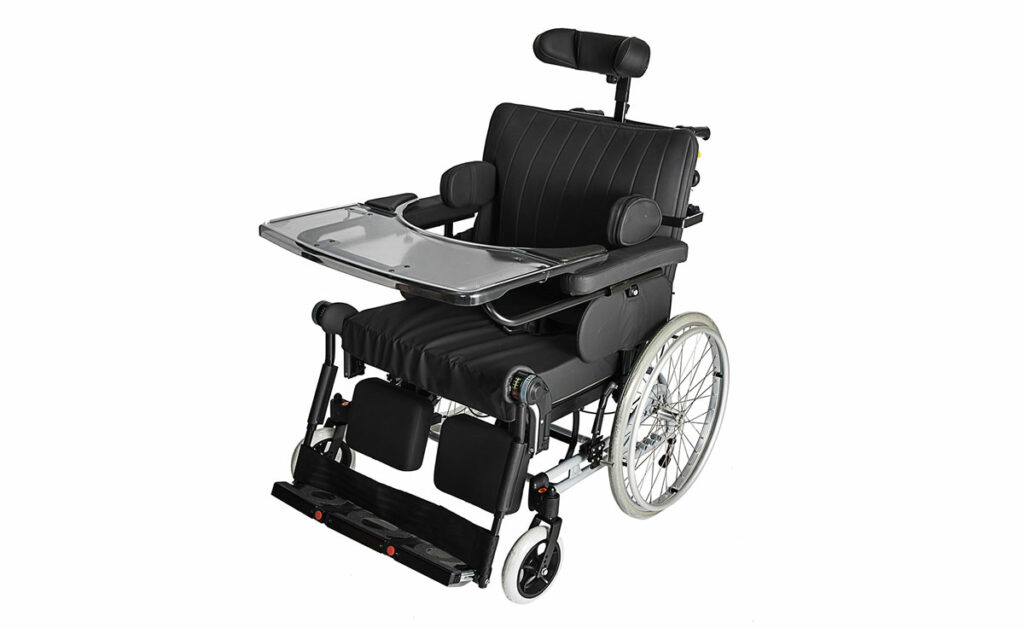 Wheelchair trays are incredibly useful and have seen much improvement over the years as companies continue to find new ways to make life easier for those utilizing mobility aids.

The ADA Lap Wheelchair Tray and Accessory System offers several attachments to the base unit that serve different purposes such as a fishing rod for fishing, a camera mount for taking photos and an umbrella to keep dry hands-free, making it highly functional for all your needs. This versatile wheelchair accessory provides customizable options to cater to your individual interests and needs.
Many tech-lovers find interest in modifying their gadgets and adding accessories to make them as advanced as possible. This is no different when it comes to their wheelchairs. Adding headlights to one's wheelchair not only makes it easier for powerchair users to see their path when travelling at night, but also makes it easier for others to see them too. 
Other people in wheelchairs opt to add LED lights that attach to their wheels for visibility and adding a bit of personality. Utilizing LED lights made for bicycles is a popular option.
It may seem like the most underwhelming accessory on this list but for people in wheelchairs who are heavily reliant on smartphones, tablets, and laptops, they can be important for traveling. Variable voltage chargers or portable power banks give your devices that much-needed back-up in battery life.
Tech-savvy people in wheelchairs have a lot of accessories at their disposal, with the opportunity to trick out their manual wheelchair, powerchairs, or mobility scooters.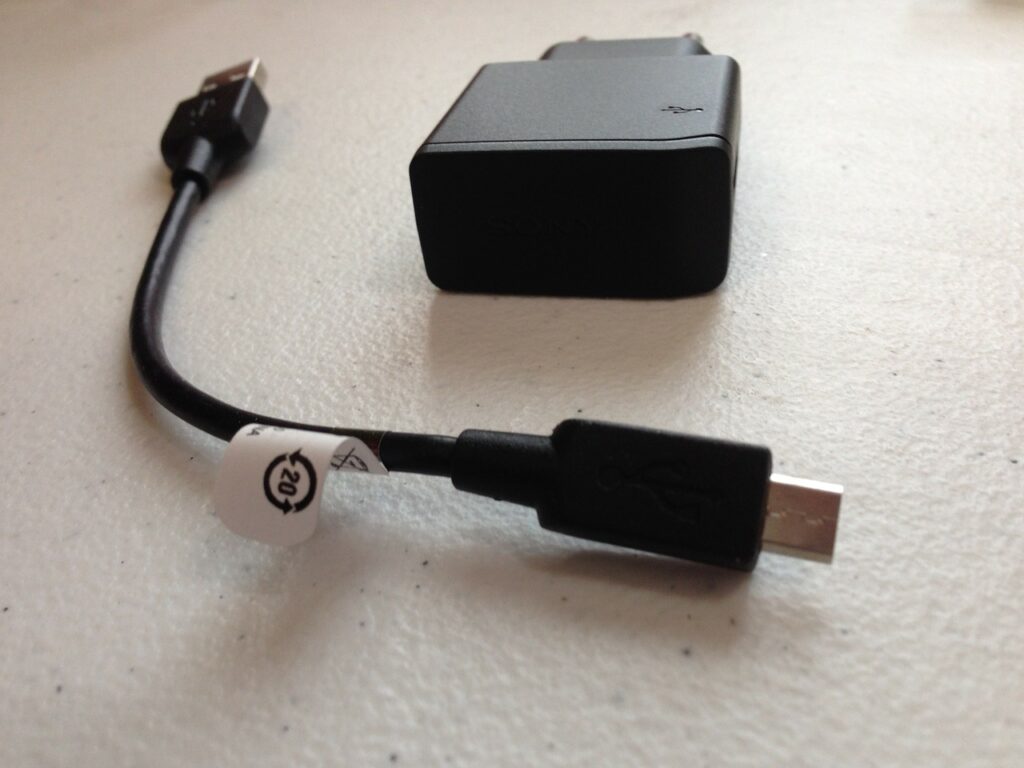 Helping You With Transportation
People in wheelchairs who are interested in new technology and push for resources that support living independently, benefit from arranging/managing wheelchair-accessible transportation through BriteLift's mobile booking app as well as the online booking tool. Passengers, their families, or medical team can reserve, pay, and manage multiple ride reservations, as well as easily contact drivers for a seamless experience.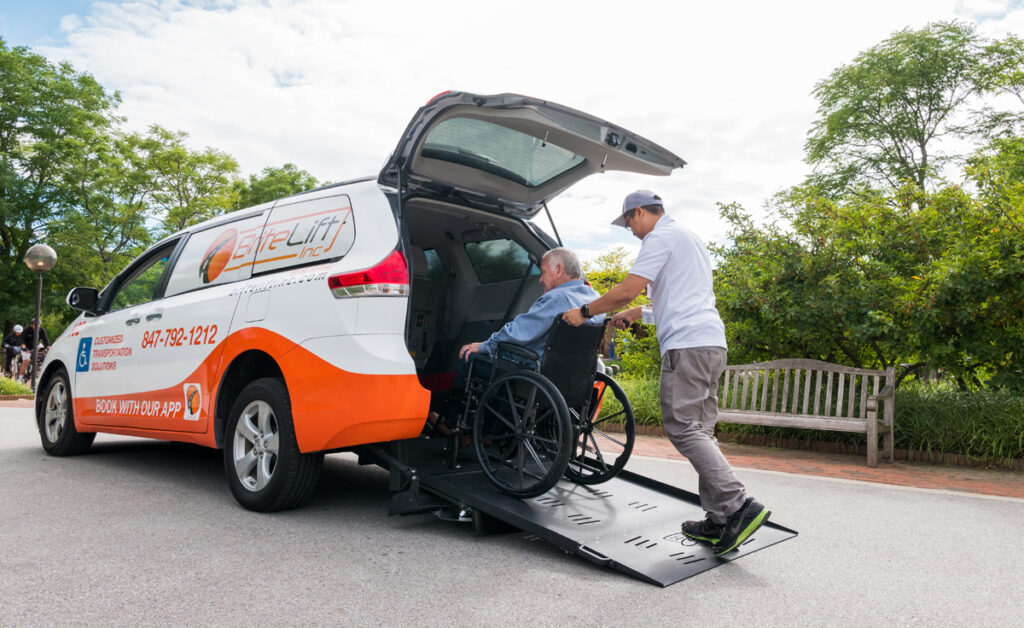 Serving Chicago & SE Wisconsin
As the safest and most reliable accessible transportation provider in Chicago and SE Wisconsin, we're here to make life easier for wheelchair users.
Contact our 24/7 customer service for free ride estimates and more information. Download the BriteLift app today or book with us online.