Accessibility in Chicago's Busiest Airport
Traveling through O'Hare on a wheelchair? The foot traffic can make navigating one of the largest airports in the world a challenge. However, people with physical disabilities would be happy to know that the airport is generally accessible and offers mobility assistance and facilities compliant to national accessibility guidelines, in spite of its impressive size.
As for getting to and from O'Hare, that's where BriteLift comes in.
About O'Hare and Accessibility
Boasting the title of 3rd biggest airport in the country and 6th biggest in the world, Chicago O'Hare International Airport (ORD) is a staple in Illinois. In 2019, O'Hare had about 920,000 aircraft operations, the most of any airport in the world, serving as a major hub for both United Airlines and American Airlines. It's also a focus city for Frontier Airlines and Spirit Airlines.
There are numerous pick-up and drop-off zones where wheelchair users can simply wait or get off their rides.

Not all bathrooms have accessible facilities, however, and those in a wheelchair will need to look out for signs.

Passengers in wheelchairs can easily hop on elevators to move between floors which are wide enough for

wheelchairs of various sizes

.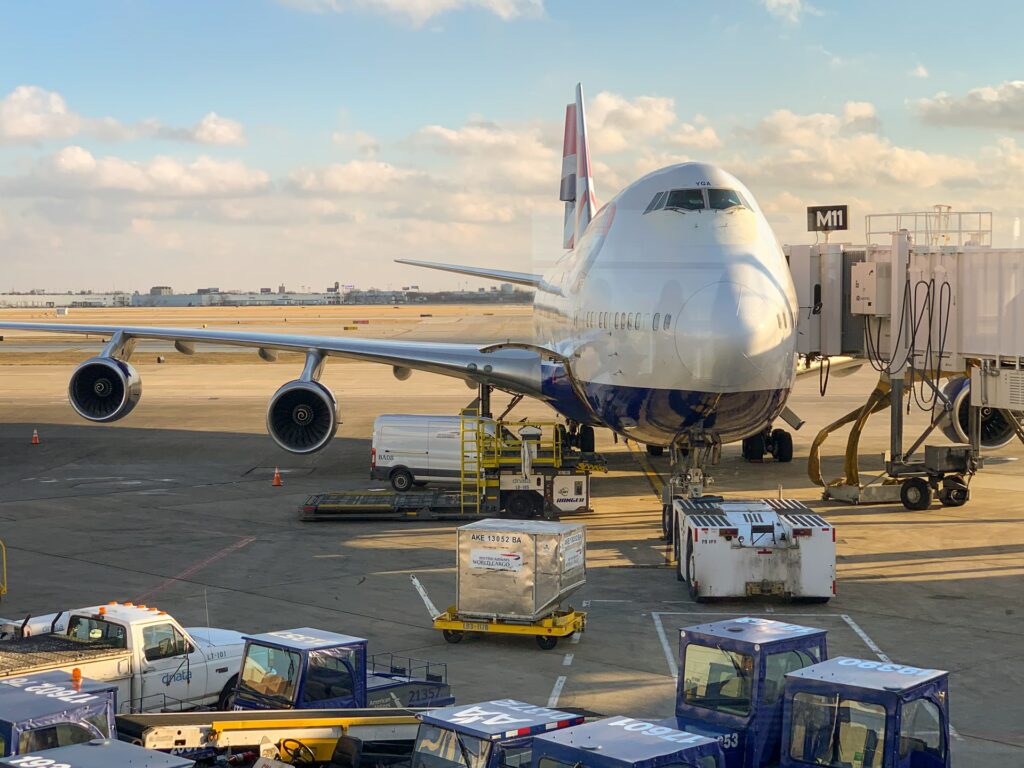 The Transportation Security Administration (TSA) offers assistance to not only travelers with mobility challenges but also with other disabilities and medical conditions to provide special accommodations during entry and security screening processes.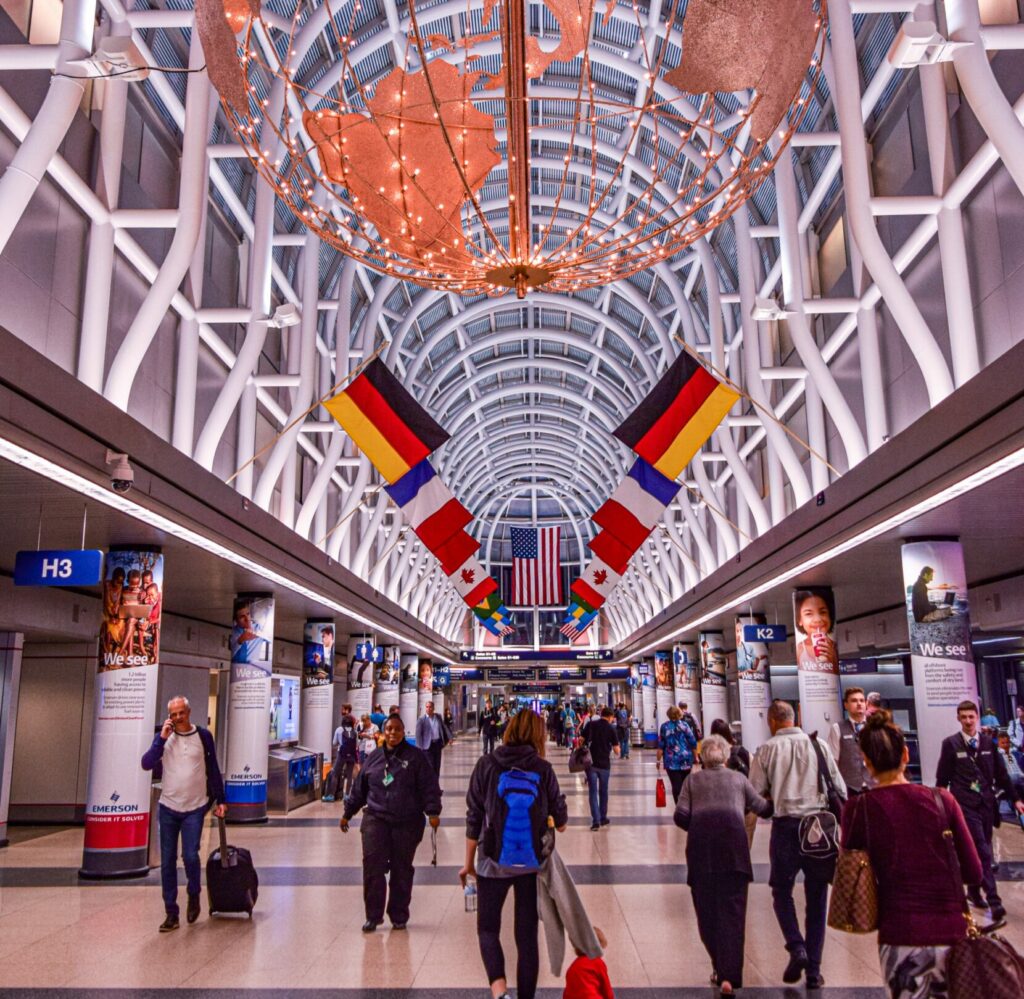 Accessible Transportation at O'Hare
Airline passengers in a wheelchair may have family members or friends who are available to take them to and from the airport. However, there are times when this isn't really possible. There are also those who live independently, and it would be a whole lot more convenient for them if they had access to accessible transportation to the airport.
Public transportation poses even more challenges for those using mobility aids. For accessible rides that are customized according to your needs, private non-emergency medical transportation is the way to go.
Easily schedule rides for you, or a family member.
Safe and Reliable Wheelchair-Friendly Transportation
BriteLift is Chicago's choice for when you need to catch your flight on time or if you need to come home from the airport. Easily book a ride with BriteLift online or through our mobile app.
BriteLift also strives to provide on-demand rides whenever possible. Whether you're a senior in need of special care or person on a wheelchair, we offer door-through-door services to get you straight from your doorstep and into O'Hare with the most professional assistance. Call our 24/7 customer service at 847-792-1212.
Book airport transportation with BriteLift today!