A Guide to Getting Around Chicago's Busiest Airports for Wheelchair Users
Getting to/from Midway and O'Hare airports can become a problem when wheelchair users don't have accessible transportation and available assistance from aides or family members. What challenges might they experience, and what resources can help make the journey a lot smoother?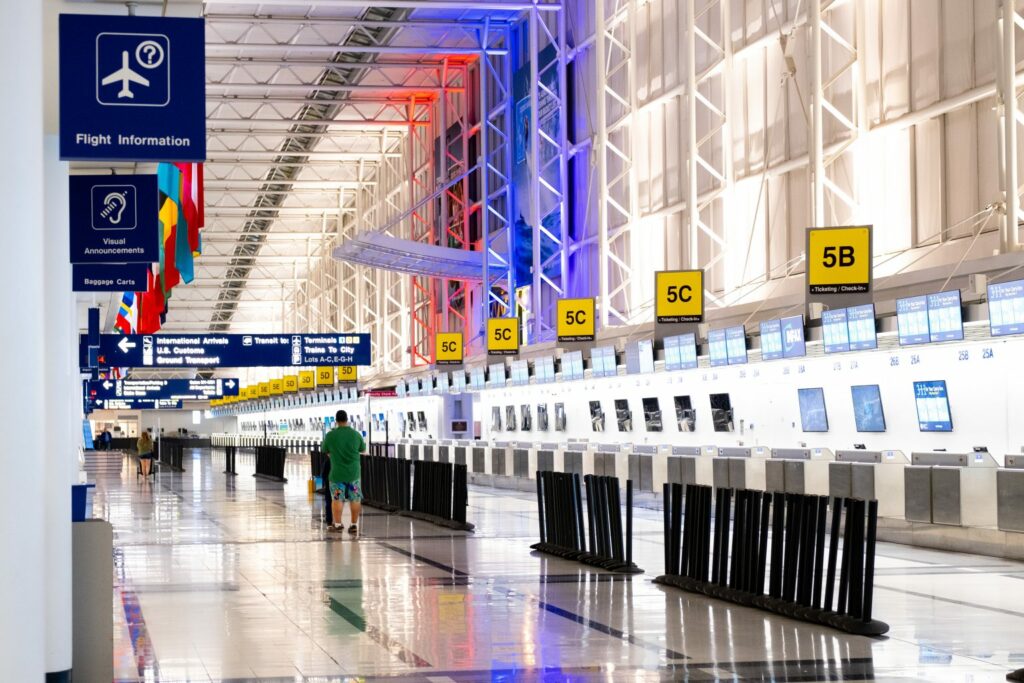 Accessibility at Midway Airport
Being the smaller airport, Midway Airport is a fantastic hub for travel. It's close to Downtown Chicago, making it easier for most of the traveling population to catch their flights. Its terminals are also wheelchair-accessible, although patients need to request disability assistance from the airline.
Also, with one square mile of land, travelers utilizing wheelchairs have to consider that runways are shorter. This means that wide body aircrafts don't travel to Midway, which wheelchair users might want to take into account. Most airlines are required to transport only manual wheelchairs in the cabin, and battery-powered wheelchairs are usually too large and too heavy to be safely stowed. It should also be noted that smaller commercial planes do not have accessible lavatories.
Accessibility at O'Hare
As the world's second busiest airport, it can be hard to get around O'Hare. With renovations being hampered by numerous circumstances, terminal buildings are crowded and wheelchair users will find it difficult to get around as they contend with other rushing passengers and service persons.
Wheelchair users can take their personal mobility devices to the boarding gate at either airport. Disability assistance is provided in accordance with the Americans with Disabilities Act and the Air Carrier Access Act, however, this needs to be requested through your airlines prior to travel.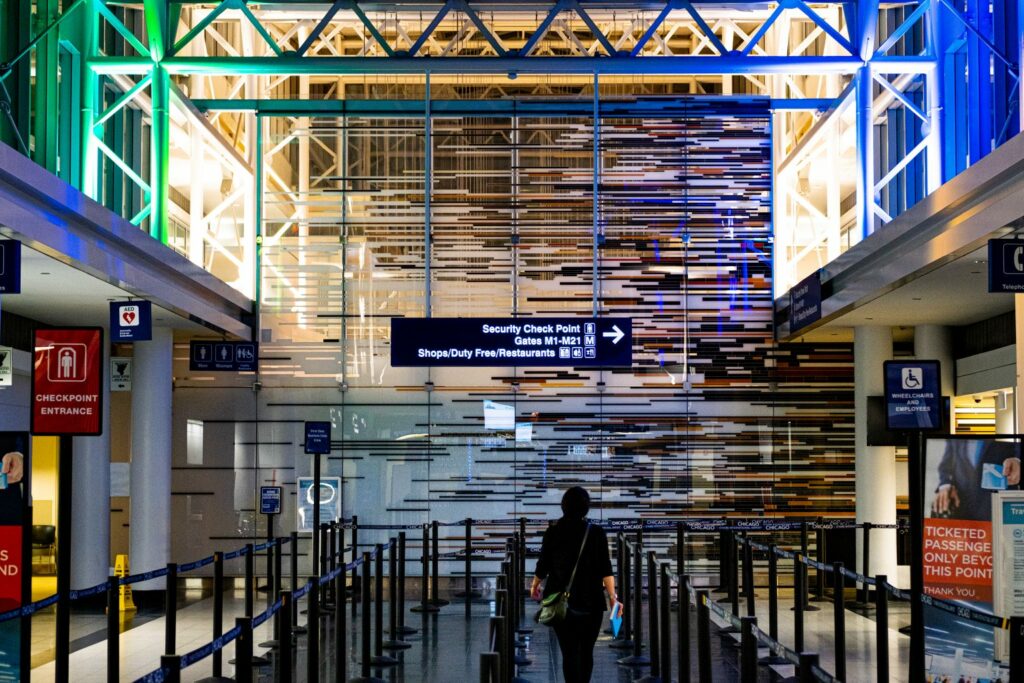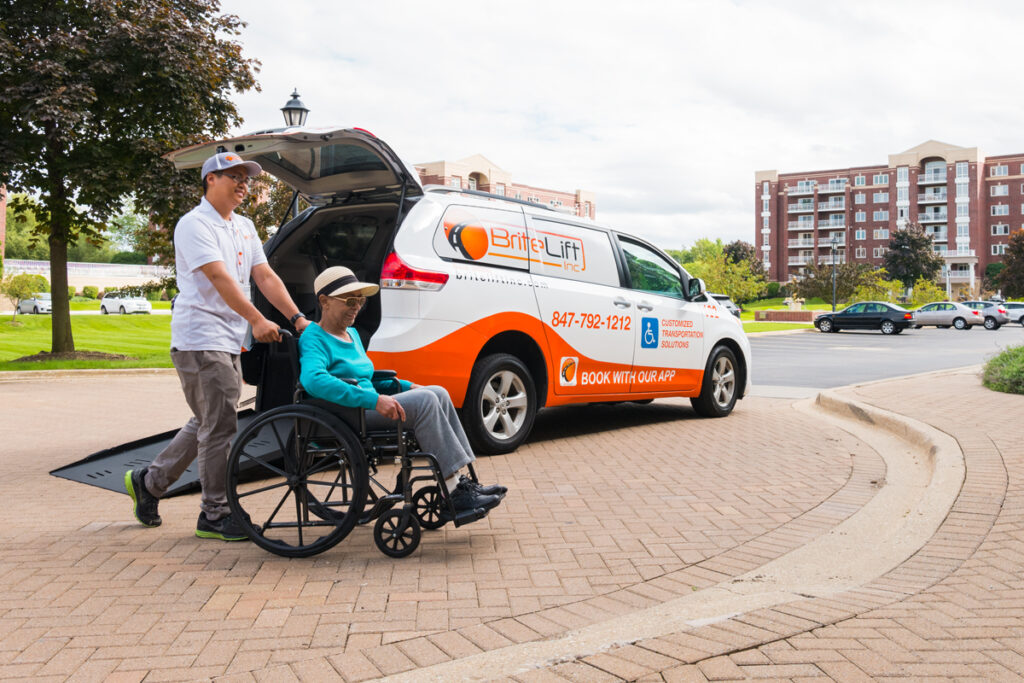 Transportation Options to the Airport
Both airports offer accessible parking located near ramps and elevators for motorists with disabilities. However, not all spaces provide sufficient height for traditional accessible vans so options are limited, especially during their busiest seasons.
Public transportation may also be difficult for most wheelchair users as not all provide accessible services, and delays can lead to missed flights. Booking with a private provider like BriteLift is not only a more practical alternative for airport transportation but is also safer and more convenient.
A Little Extra Help Goes a Long Way
BriteLift drivers are trained and certified to go above and beyond, by providing passengers with not only transportation, but personal drop off and pick up from inside the airport. BriteLift passengers' experiences have been described as first class, with needs being catered to with premium customer service and genuine concern.
Reserving a Ride With BriteLift
Booking is easy! Manage, track and pay for rides through the online booking tool or BriteLift App. You may also call our Chicago-based customer service team at 847-792-1212 any time, any day.
Booking Accessible Airport Rides for guests or patients?
Hospitals, Hotels, and other businesses take advantage of BriteLift Corporate Accounts