Accessibility Guide for the Cooler Seasons
The holidays are fast approaching. While Chicago is a mostly mobility aid-friendly city, wheelchair users may still find it difficult to get around the windy city without a reliable ride service.
With that said, it's essential for people using wheelchairs, and their families, to prepare for the holidays, arranging transportation ahead of time.
Be Sure to Wrap Up
As temperatures drop, it will become more difficult to contend with the cool winds in a city like Chicago. The first thing that you will need to do is to cover yourselves up with appropriate winter clothing because the temperatures get much harsher throughout the season.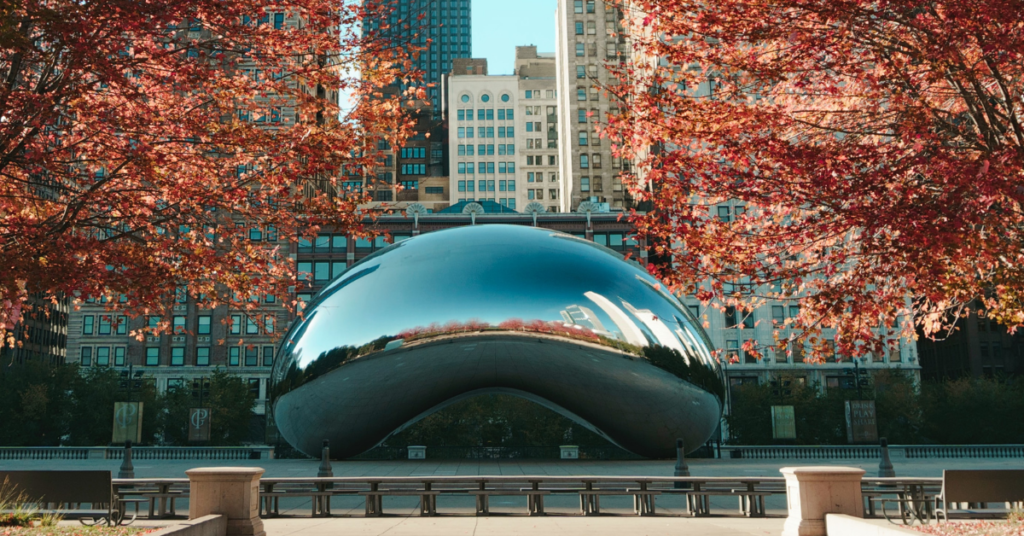 Explore the City's Accessible Areas
The fall season affords plenty of activities to do, where you and your loved ones can easily catch sight of the autumn views. As the foliage around Chicago changes, wheelchair users will be able to more comfortably visit accessible places such as gardens and parks that are prominent around the city.

Travel with Family
As Chicago is a massive city, it can be daunting to get around in a wheelchair. Book with an accessible transportation provider, like BriteLift, to explore the beautiful Fall season in Chicago. Additional passengers ride free, so traveling with loved ones has never been easier.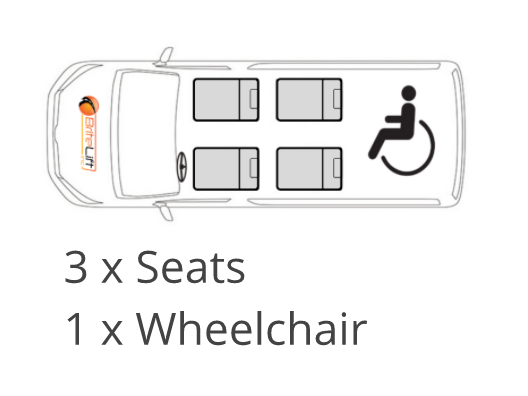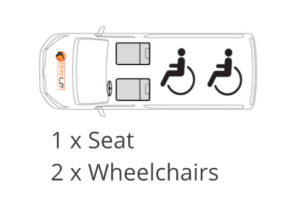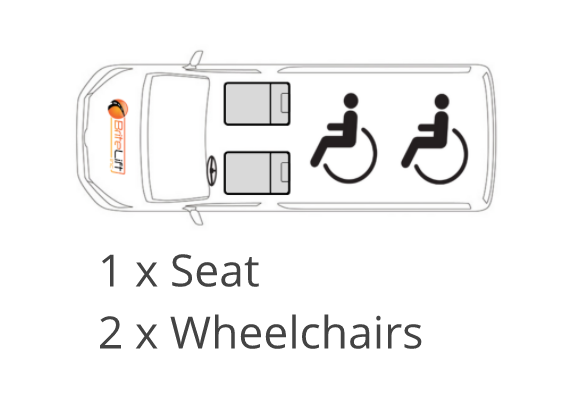 Wheelchair users may have special needs when it comes to transportation. If you or a loved one is in need of extra assistance, fear not for BriteLift drivers, who are specially trained and certified, help passengers all the way into their destinations.
BriteLift Can Help Your Loved Ones Get Around During the Holidays
For exploring Chicago's numerous parks and all its great sites, booking with BriteLift's wheelchair-friendly vans makes transportation a lot more convenient. Residents trust local Chicago company BriteLift for accessible transportation. Our COVID-19 measures also aim to make sure that we keep passengers safe and healthy.