Safety and Comfort With Bariatric Transportation
Bariatric wheelchairs are made for those who have a unique set of needs, and they are typically heavier and wider than standard wheelchairs. That's the reason that those in bariatric wheelchairs need special transportation that can accommodate them and make them feel at ease in every ride.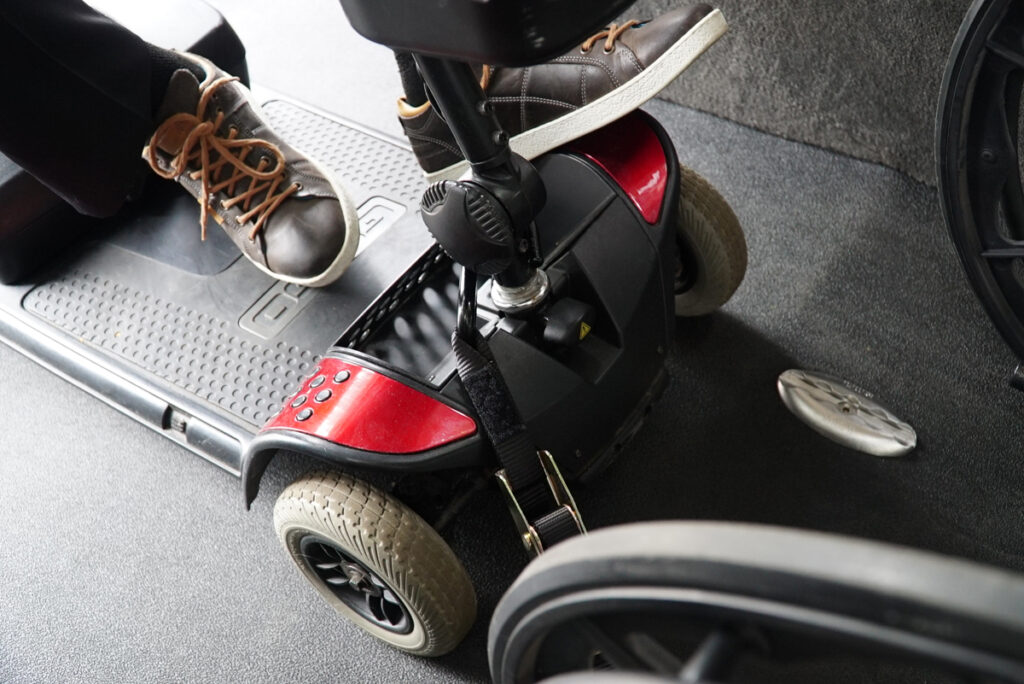 What Challenges Arise for Bariatric Patients?
Getting around with a mobility aid may be challenging enough. But more so, when the wheelchair just isn't the right fit for individuals. Standard wheelchairs aren't as comfortable or secure when it comes to bariatric patients or people with certain conditions that make manually maneuvering a wheelchair difficult, such as cardiovascular disease and osteoarthritis.
What is a Bariatric Wheelchair?
Bariatric wheelchairs are built to overcome these issues and can be the best choice for heavier users seeking more comfort and security together with mobility and independence. These wheelchairs are not only heavier but they are also sturdier.
Transporting Patients in Bariatric Wheelchairs Safely
Drivers With Extensive Training

 – Drivers should be trained to know how to handle every situation when travelling with passengers on wheelchairs.
Ideal Parking Location

– Since mobility is a glaring problem among patients in bariatric wheelchairs, drivers will need to park at a spot that passengers can easily access.
Assessing Patient Mobility and Condition

– Creating the most personalized course of action involves looking into which mode of transportation is best for the job. BriteLift has

custom vehicles to handle any and all situations when it comes to accessibility

.
Vehicles With Proper Equipment

– Aside from having enough room for the passenger and their bariatric wheelchair, there should be ramps and wheelchair lifts that are sturdy enough to carry passengers with these special requirements.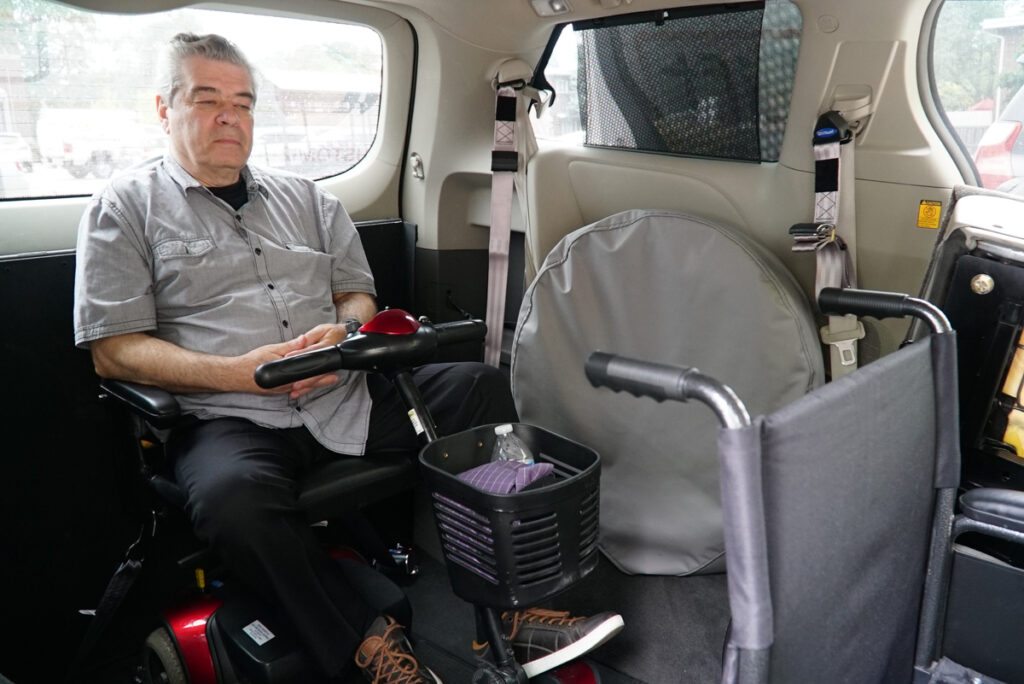 Overall, transporting patients with bariatric or electric mobility aids should account for comfort, service, and safety, considering such patients have extra needs that drivers will have to meet from the start of the trip up until the end.
Easily schedule rides for you, or a family member.
Reliable Bariatric Transportation With BriteLift
BriteLift provides bariatric transportation in Chicago and Southeast Wisconsin. Our specialized vehicles are made for oversized wheelchairs with enough room to give patients comfortable rides, regardless of whether they need to get to medical appointments, visit friends and family, or just want to check out local spots.
Whether it's standard or bariatric wheelchairs or scooters, BriteLift has all the resources that'll suit your needs.
Reserve a ride with BriteLift today.