Book Accessible Rides to Midway and O'Hare
The holiday season is at hand, and there are plenty of reasons to head out of Chicago to relax and unwind for a few days. Traveling may prove to be too much, however, for residents with accessibility needs, so before fussing over transportation to either Midway or O'Hare, here are a few factors that you need to consider.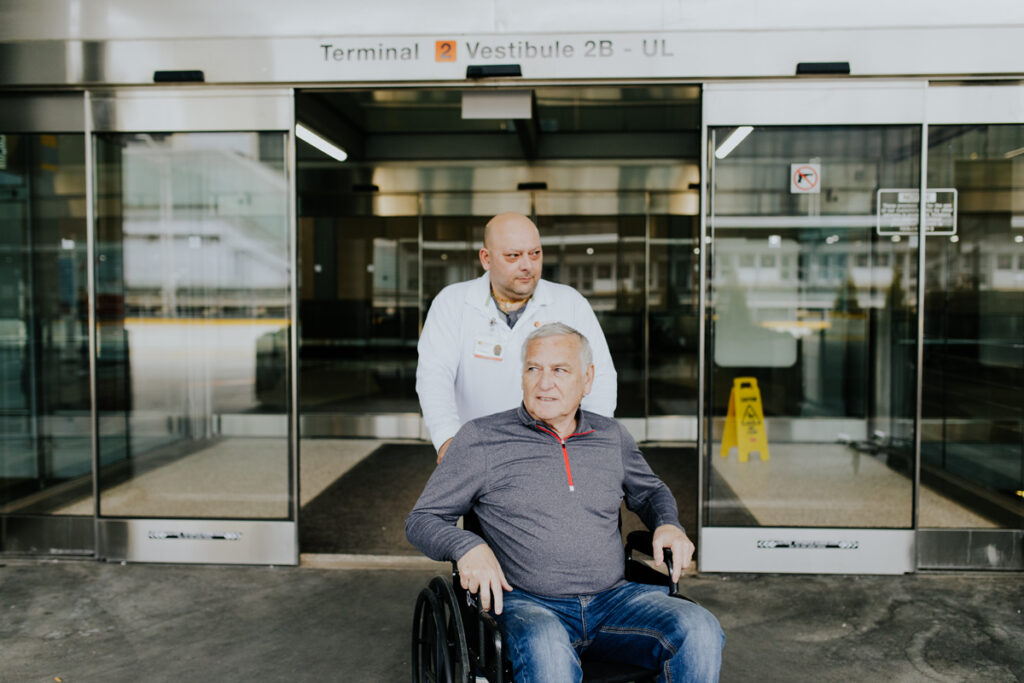 With the number of residents looking for an escape, you have to expect heavy traffic. This may not fare well among those with accessibility needs so ensure that your ride is safe and comfortable throughout the way, because it may be a long one.
Chicago's major airports have numerous pick-up and drop-off zones where people in wheelchairs can simply wait or get off their rides. A premier non-emergency medical transportation (NEMT) service like BriteLift takes a step further with professional door-through-door services taking you straight from your home to the check-in counter, getting you to where you need to be safely and on time.
Accessibility in Airports
Both of Chicago's major airports have accessibility measures in place. They both have wheelchair-accessible terminals where people with disabilities can ask for extra assistance from their airline of choice. 
Runways are shorter in Midway so wide-bodied aircrafts usually don't fly there. By that, airlines transport only manual airports in the cabin as

oversized or battery-powered wheelchairs

may prove to be too large.

At

O'Hare

, being the world's second busiest airport, people with wheelchairs may find it difficult to get around, considering the amount of people coming in and out of terminals.
It's worth noting that both airports allow people in wheelchairs to take their personal mobility aids to the boarding gate. Still, if patients are in need of further assistance, they will have to arrange it with their airline beforehand.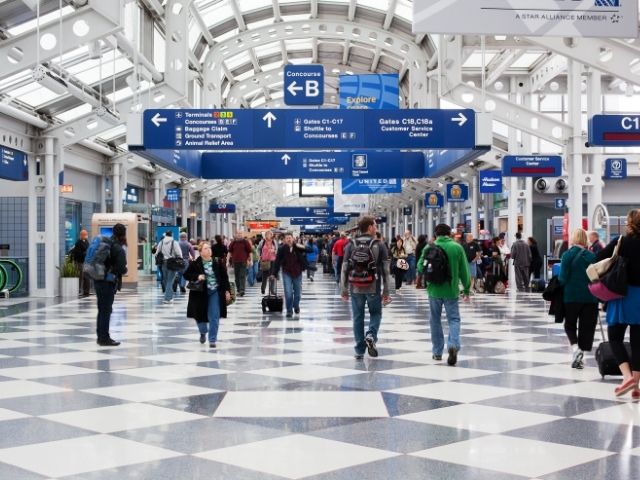 Easily schedule rides for you, or a family member.
Easy Airport Transportation With BriteLift
Booking accessible transportation with BriteLift helps a long way in ensuring that everyone, especially those with accessibility needs, enjoys their holidays by making it to the airport on time for their flight. BriteLift drivers are trained and certified not only in transportation but in providing the professional care their passengers deserve.
And don't worry about family rides when you book BriteLift for your loved ones in need. Additional passengers ride for free!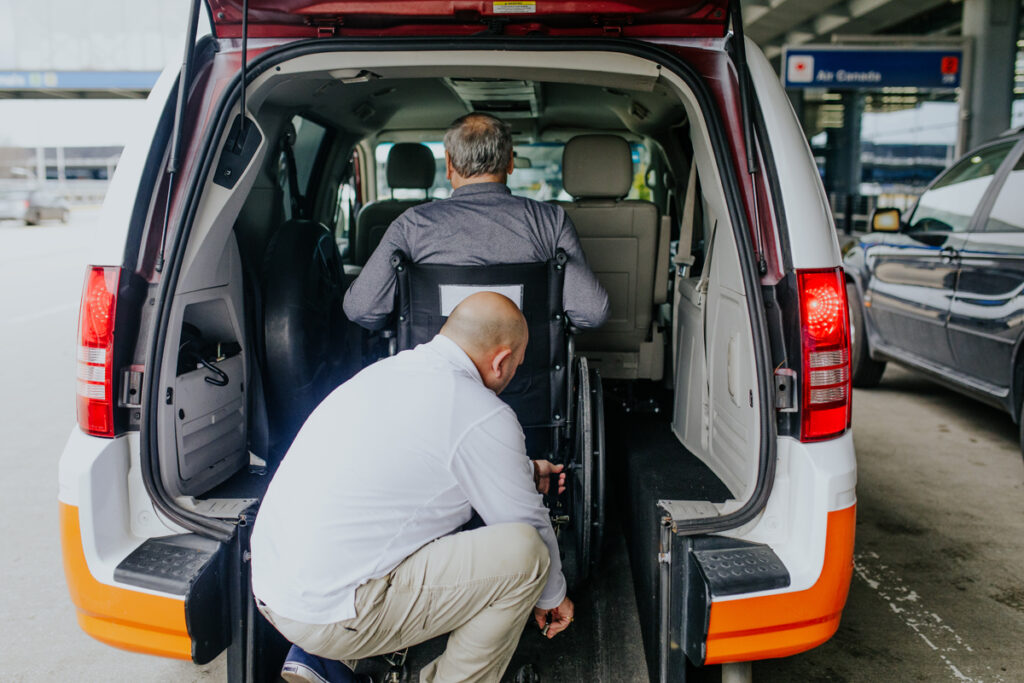 Reserve a Ride Today

Easily book, manage, and track rides through the online booking tool or the BriteLift mobile app.
Book with BriteLift today!