When Is Veteran's Day Celebrated?
Around the world, people celebrate and remember the official end of World War I hostilities on November 11th. In the USA, this date carries the name of Veteran's Day, and it celebrates the service of all U.S. military veterans. This federal holiday shouldn't be confused with Memorial Day (which commemorates people who lost their lives in military service) and/or with Armed Forces Day (this date is for honoring persons currently serving in the military). For BriteLift, the 11th of November carries a special meaning, because this team assists veterans with disabilities day in and day out with their Chicago and Southeast Wisconsin transportation services.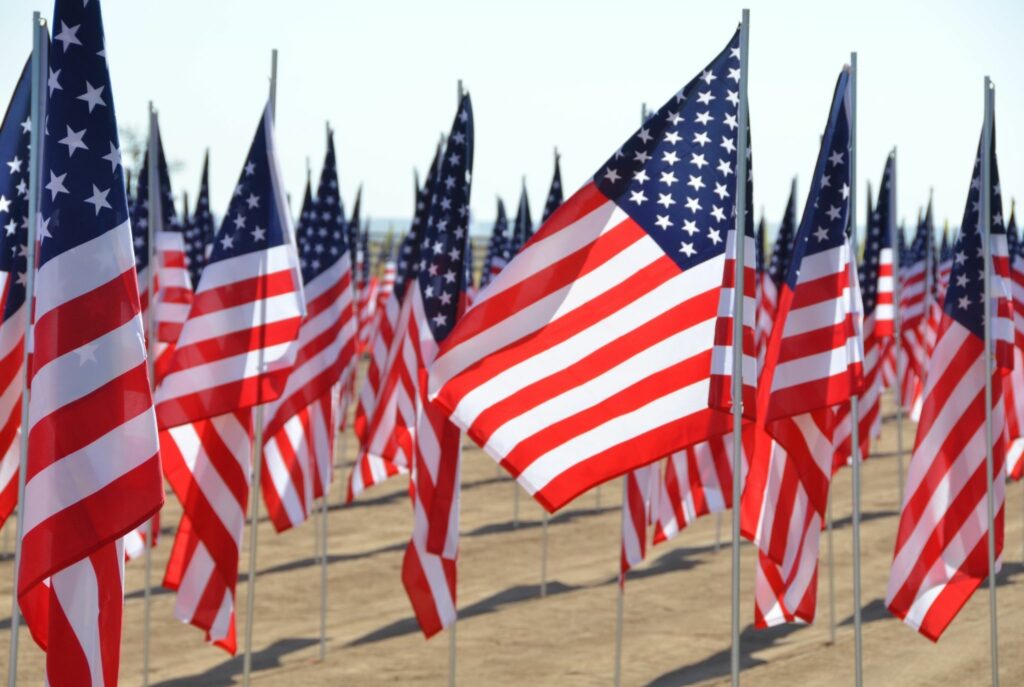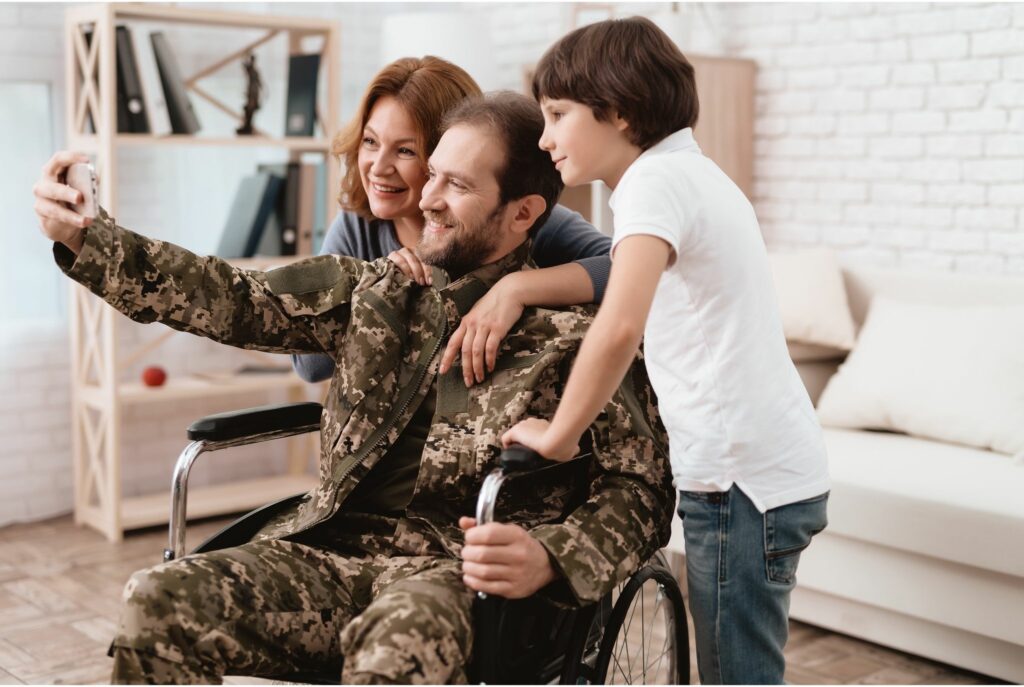 Why is Veterans Day important?
Including veterans with disabilities, caring for seniors and people with special needs in everyday life is a challenge, even if they are near and dear to us. There's always a little shame in admitting that. Even on special days like these, oftentimes, there is simply no free time left at the end of the day, week, month… This may be because of non-emergency medical transportation difficulties and costs, the bad weather, mood, or various other reasons. While all of us are super busy with the humdrum activities of our everyday life without making the time for what truly matters, excuses are easily fabricated. The glorified busyness of the 21st century often gets the better of us.
But let's try not to forget people who were willing to do exactly that — the selected few who were willing to put their lives on hold to serve their county with hopes of making this world a better and safer place. Unfortunately, 4 million of those "select few" came back from their deployment with a service-related injury. Some of them came back hurt to such a degree that it's impossible for them to function independently and without somebody else's assistance. It's crucial to remember those, often marginalized individuals as well.
Easily schedule rides for you, or a family member.
What Can BriteLift Do to Help When It Comes to Transportation in Chicago?
Call 847-792-1212, and let us know how we can be of assistance, on this Veteran's Day or any other day of the year. Getting from point A to point B may seem like a fairly simple thing to do for those who don't have to ask "Where can I find a wheelchair-friendly transportation near me?" or "What is the nearest dialysis transportation in Chicago?". But if one needs assistance to make even a couple of steps, you can only imagine how difficult the bigger distances may seem. And not only because of the traffic, potential weather disturbances, or difficulties with accessible parking spaces, but also because of all the obstacles that come with carrying all the necessary medical equipment and/or mobility aids. The team of experts at BriteLift tries to keep in mind these things when interacting with people with disabilities.
Since those who need help desperately often find themselves without any assistance at all, BriteLift strives to be there for those who need a little more attention to detail when it comes to their accessible transfers close to the Greater Chicago Area. No matter if it's a question of an assisted ride to doctor's appointments, business meetings, airport transportation, or any special social outing at all. Just tell us what you need, and the way to assist you and your dear loved ones will be found.
How Can I Celebrate Veteran's Day in Chicago 2021?