For A More Accessible Community
Transportation services for individuals with disabilities in Chicago, SE Wisconsin, and the surrounding suburbs can be limited, but there are comfortable options in private, wheelchair accessible, non-emergency medical transportation. 
Transportation focused on helping those who have conditions that limit their mobility, catered with more convenience and comfort.
Chicago is an incredibly busy city, and accessibility is a much-prevalent concern among those who need wheelchair-friendly transportation or rides that are accessible to people using mobility aids.
However, even with its well-rounded public transportation system such as the elevated train system, as well as compliant city bus services, these may still prove to be limited to being able to address a passenger's safety and comfort needs.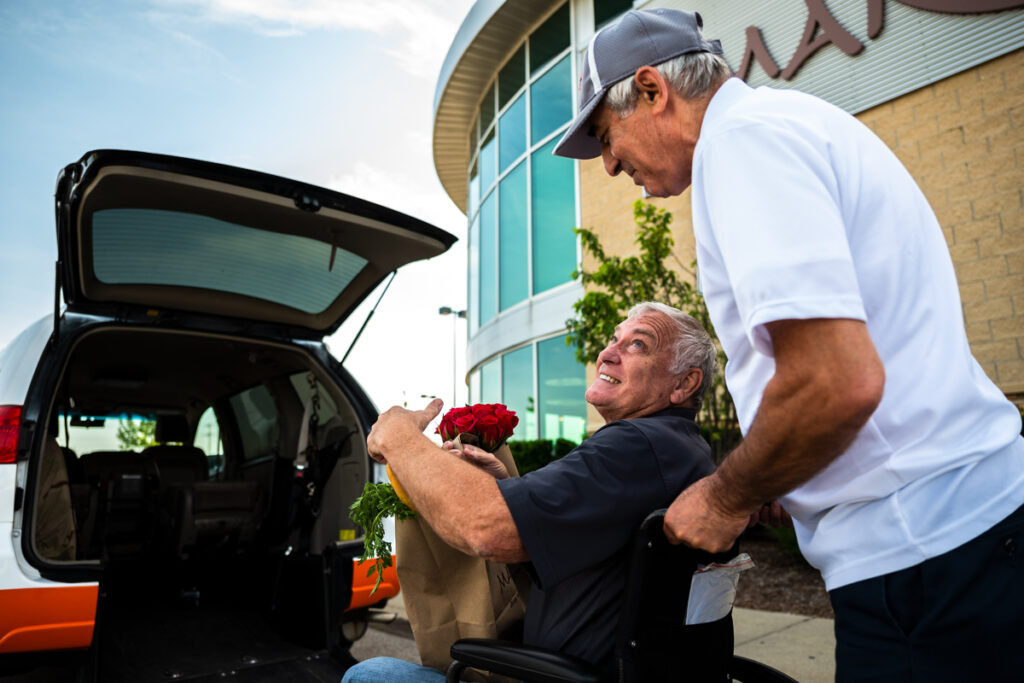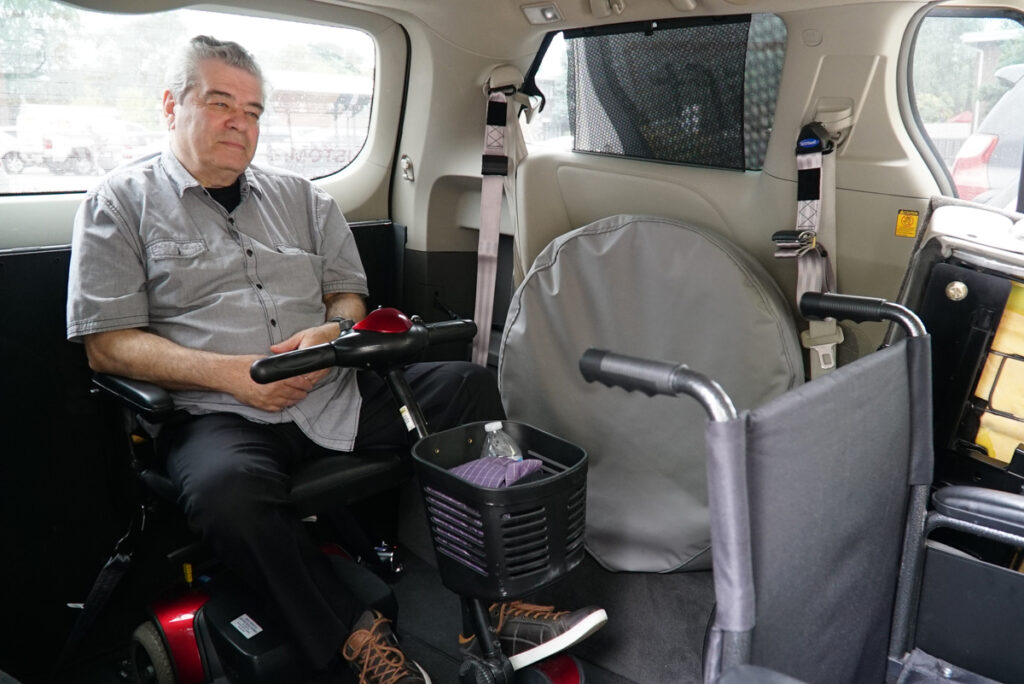 Navigating Wisconsin can be relatively wheelchair-friendly, with plenty of organizations and committees dedicated to actively raising awareness on disability rights. Most public transportation including city buses are fitted with lifts and ramps. The Downtown Trolley as well as the Amtrak Rail are also available alternatives.
A downside to these services, however, is their unreliability on time and when a passenger needs to get to regular health appointments. Showing up late or missing these appointments should never be an option.
NEMT: Transportation for Where It Matters Most
Buses, taxis, trains, and other forms of public transportation in Chicago and Southeast Wisconsin are ADA-compliant and generally accessible to people using wheelchairs and mobility aids, but more often than not, they come with limitations and may be unpredictable.
Professional Non-Emergency Medical Transportation (NEMT) services provide a much sought-after alternative to public options. Multiple rides can easily be booked ahead of time, giving passengers a feeling of independence over their transportation needs and ensuring that they get to all their appointments safely, comfortably, and on time.
Accessible NEMT With BriteLift
To address the needs of patients who need to get to their destination around Chicago or Southeast Wisconsin, BriteLift offers accessible door-through-door ride services, with easy booking options and a convenient tracking system. Whether it's to and from the doctor's office, the airport, the grocery, or more, improve the lives of your senior family members and loved ones with disabilities with BriteLift.
Reserve a ride with BriteLift today!
Northbrook

Glenview

Highland Park

Wilmette

Lincolnshire

Evanston

Bannockburn

Riverwoods

Glencoe

Skokie

Lincolnwood

Niles

Arlington Heights

Des Plaines

Tinley Park

Elgin

Naperville

Schaumburg

Downers Grove

Crete

Lake Geneva

Elkhorn

Racine

And the surrounding neighborhoods