Access to Reliable & Safe Transportation Can Make All The Difference
Wheelchair users may oftentimes feel a limited sense of freedom because of their condition, facing many challenges as they go about their everyday activities. Overcoming adversities to complete tasks or activities independently may impact morale positively, even more so when accessibility resources are provided to make it easier.
How Wheelchair Users Do It
People in wheelchairs learn to adapt to their current situation, often learning new skills and even a few tricks along the way. Although our community has progressed over the years when it comes to making the city more accessible, much work is still needed. Wheelchair patients make use of tools like accessible transportation services and accessories to help adapt to the landscape around them, making their lives considerably easier.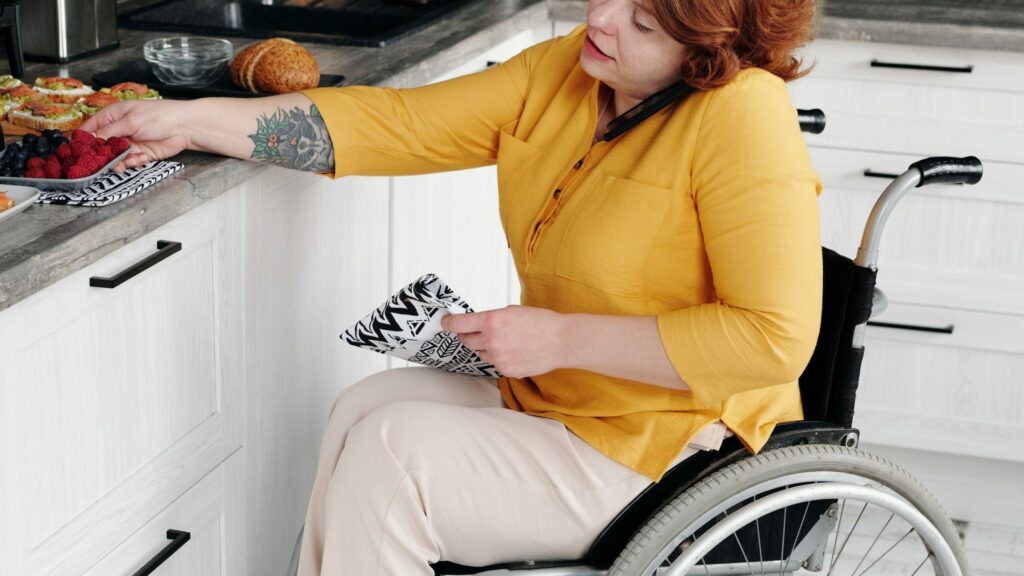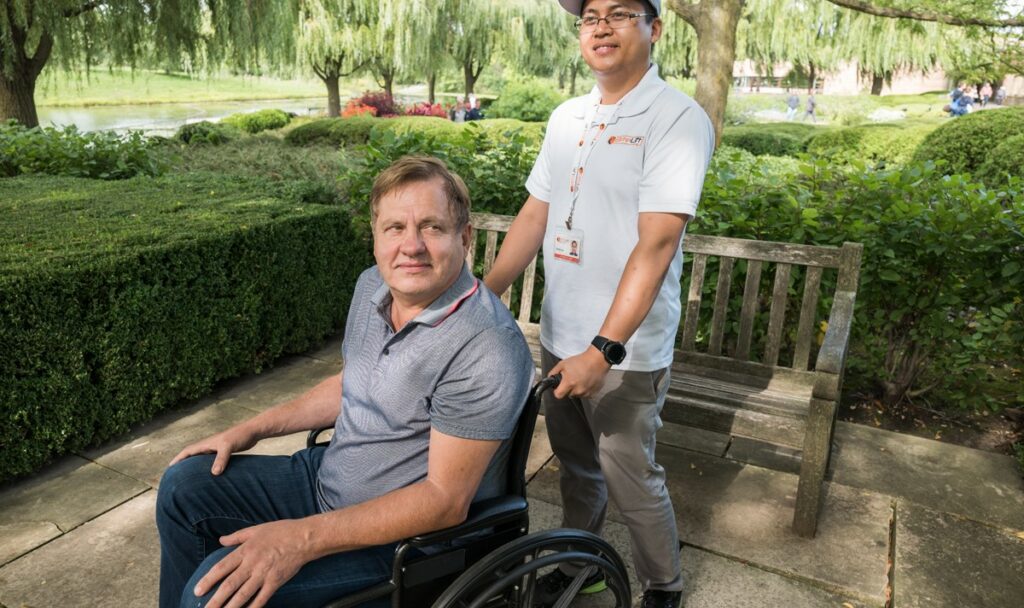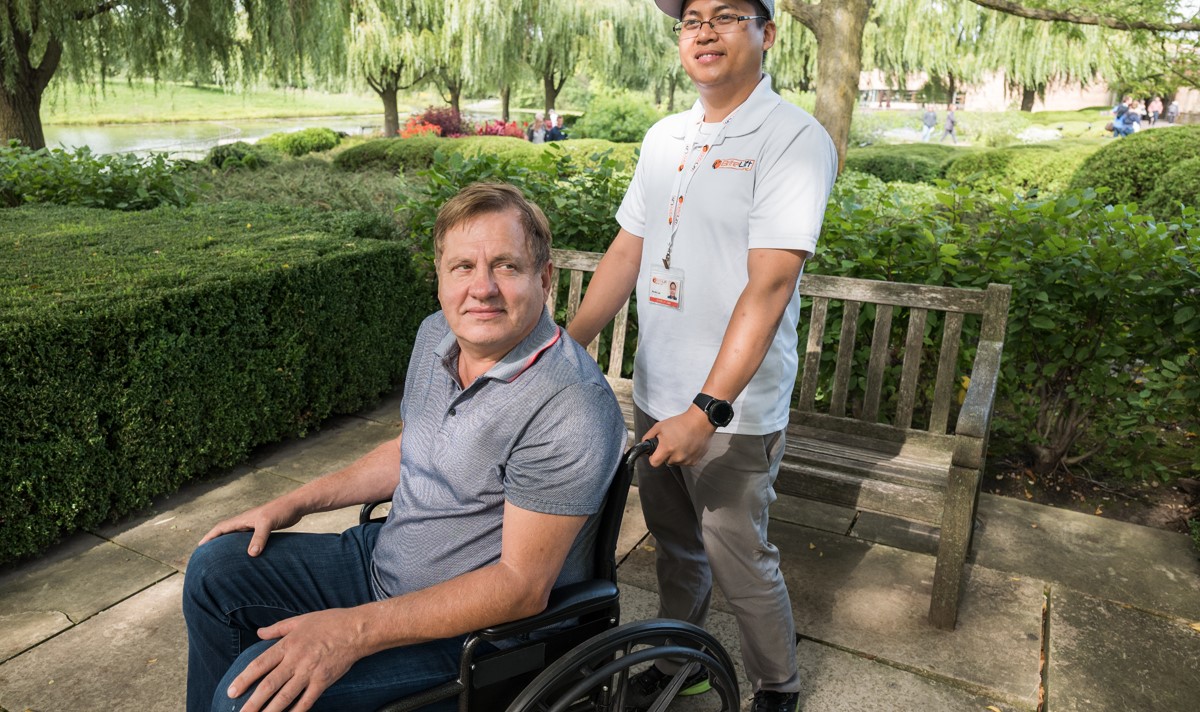 Transportation Concerns
Unless they have someone, be it family or a personal caregiver, to drive them around, wheelchair patients often have trouble securing reliable and accessible transportation. Loved ones may not always be available to assist them, especially with the current health crisis that has gotten more families tied up with more responsibilities at home.
Patients, especially those utilizing mobility devices, have regular health needs that they need to address, and transportation is one of the most pressing concerns that they have to contend with.
Utilizing Wheelchair Transportation Services to Gain Independence
Fortunately, wheelchair-accessible transportation services like BriteLift are available and able to help wheelchair users in the Metro/Suburban Chicago Area and Southeast Wisconsin area.
BriteLift's state-of-the-art accessible vehicles have more than enough room for passengers (additional passengers ride free) and their wheelchairs.
Professionally trained and school bus certified drivers go the extra mile, assisting passengers all the way INTO their appointments to keep them feeling safe and comfortable at all times.