Considering our Community's Older Adults and Those with Disabilities
Seniors, especially those with disabilities, deserve resources to promote the best quality of life as much as possible. With so much going on in the world today, however, older adults have been left with less available help from their families and friends. 
Whether you have a senior loved one in the family or are a senior citizen yourself, here are some ways to improve seniors' quality of life as our society continues to heal from the health crisis.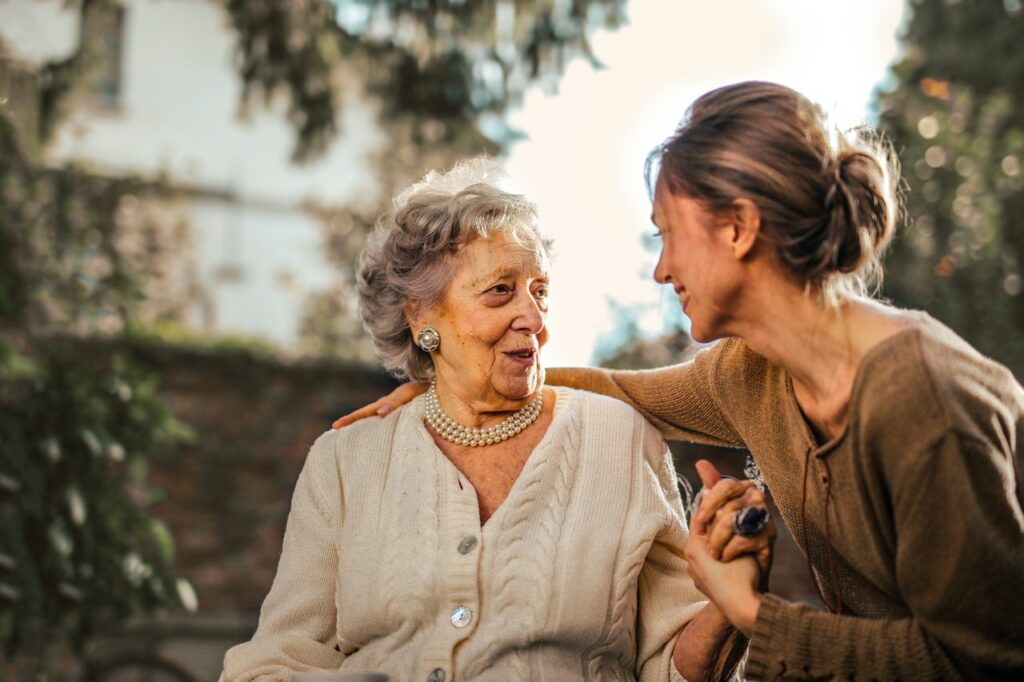 Address Emotional & Mental Well-Being
Older adults have a long history of ups and downs throughout their lives. While dealing with the normal challenges in life, the last year and a half may have brought about many downs due to loss, mass isolation, and fear of the pandemic. 
Now is the time to share feelings, reconnect with society, and find moments to bond and nurture each other. Addressing signs of anxiety and depression by getting the appropriate professional help is important in the healing process.
Many seniors have held off on making certain health appointments the past year or longer. Now is the time to get back on track! Demand for appointments are on the rise, so make sure you get yours scheduled before they're booked months out. 
Need a ride? Manage Multiple Wheelchair-Accessible Rides with BriteLift's Online Booking Tool or Mobile App. BriteLift provides premium Wheelchair-Accessible Non-Emergency Medical Transportation (NEMT) with certified drivers providing additional assistance all the way into your destination.
Whether it's shopping, a doctor's appointment, dinner with the family, or a trip to the airport, BriteLift takes you where you want, when you want. Convenient. Safe. Reliable.
Take Part in Social Activities
Now that vaccinations have been rolled out and available to almost every age group, society has been moving back to normal (slowly but surely). Reconnect with old friends and family! Plan a visit or a fun outing with friends and family at wheelchair-accessible spots in the local area.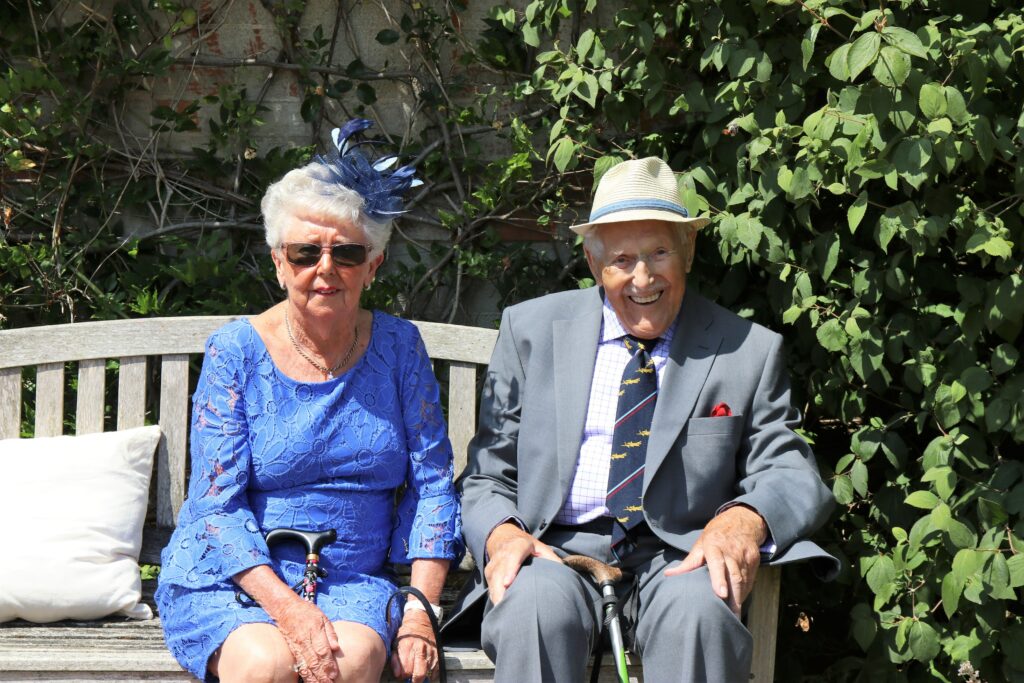 Want to get out of town? Book a Wheelchair-Accessible Ride to the Airport with BriteLift.
Additional passengers ride free!
Independence through Accessible Transportation
All seniors deserve a sense of independence, whether it's simple tasks around the house or navigating through the city for their needs. There may be times when transportation is hard to come by, but private transportation services from BriteLift provide a solution that is easily managed and paid for, by passengers or family/caregivers. 
Eliminate the need to depend on friends and family for transportation. People using wheelchairs can get to any destination as they please.
Special Care for Seniors with BriteLift
BriteLift provides excellent door-through-door accessible senior transportation in Chicago and SE Wisconsin. We work with seniors, their families, and medical providers to bring the most comfortable transportation experience. Read Our Reviews >>
Book accessible rides 24/7 with BriteLift today!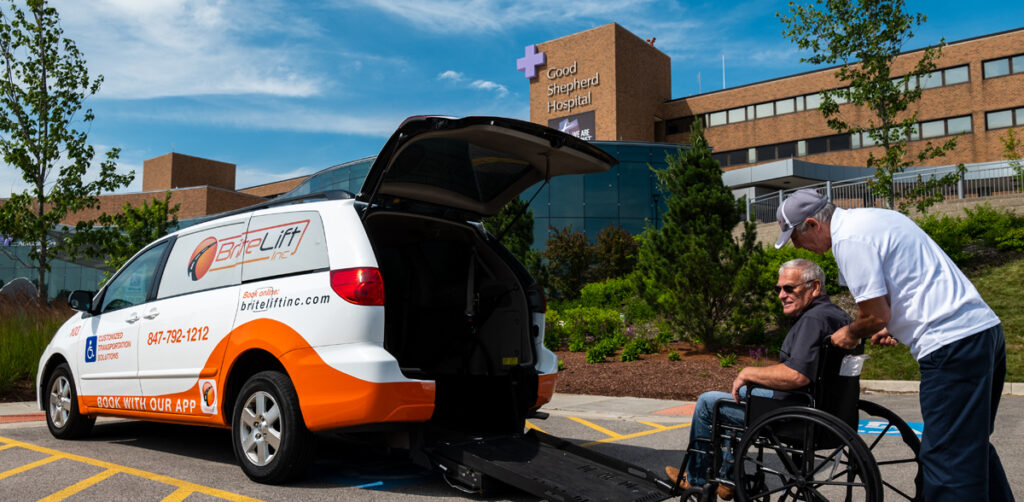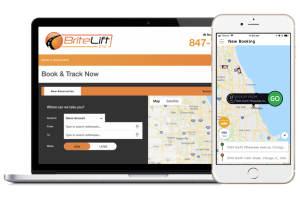 Advanced Reservation, Multiple Stops & On-Demand Rides
With BriteLift you can reserve multiple rides in advance. You can manage all your rides online or with our mobile app. Reserving in advance means you'll always have a dedicated vehicle at the exact time you need it. We strive to provide on-demand rides where possible. Call our Customer service center to discuss your plans.