Book Private Accessible Transport for Yourself or Loved Ones
Now's the perfect time to get out of the house and enjoy time together as a family or with friends. But if you or one of your loved ones is someone with a disability, options for places to visit may be limited. Fortunately, Chicago and Southeast Wisconsin have plenty of wheelchair-friendly spots that everyone can enjoy.
Here are some of our favorites:
Known by many as Sears Tower, the Willis Tower was built in 1973 and houses Skydeck Chicago, an observation deck on the 103rd floor. A prominent feature of the Skydeck is The Ledge, with three glass boxes that allow visitors to capture breathtaking photos of the world below from the twelfth tallest building in the world. On clear days, guests can even enjoy an amazing view of four states: Illinois, Indiana, Wisconsin, and Michigan.
Complimentary wheelchairs are available on a first come, first served basis. There are also ADA-compliant measures put in place including wheelchair ramps available, as well as elevators that can easily accommodate people in wheelchairs and scooters.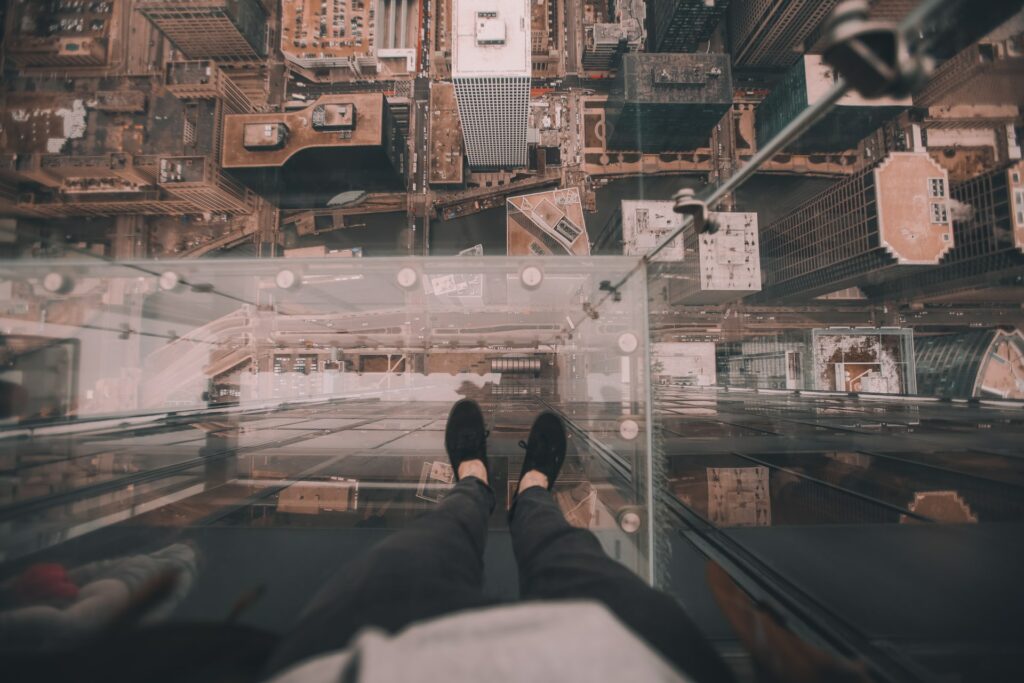 Housing plenty of iconic pieces of art, the Art Institute of Chicago can easily be the perfect place for a relaxing afternoon of culture and beauty. The museum houses works from Van Gogh, Picasso, Monet, and Rembrandt, among many other historically renowned artists.
Manual-operated wheelchairs are available free of charge at the admission counters and require no prior reservation, although they are on a first-come, first-served basis. Personal wheelchairs are definitely welcome, including both manual and electric wheelchairs, as well as scooters.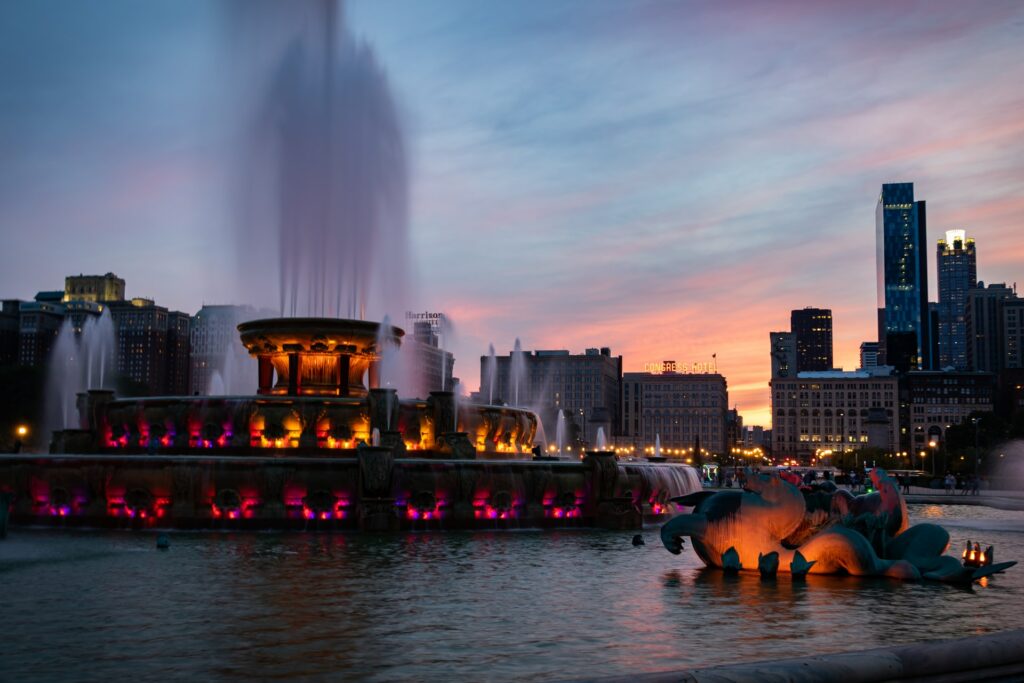 A large urban park covering 319 acres, Grant Park is a place with numerous world-famous features such as the Buckingham Fountain and Millennium Park, both that have pathways for people utilizing wheelchairs, as well as ramps that allow for easier navigation around the area.
Wheelchair and companion seating is available for use, and wheelchairs are definitely allowed on the lawn. Take note, however, that there's no staff available to assist in pushing you on your wheelchair but you can essentially go anywhere within the park.
Like most museums, people in wheelchairs can easily gain access to the sights at the Milwaukee Art Museum. Its Quadracci Pavilion is an iconic and award-winning piece of architecture, making the entire structure a piece of art in its own right.
Like others previously mentioned, wheelchairs and strollers are also available at admissions on a first-come, first-served basis. For restrooms, accessible ones are on the first floor.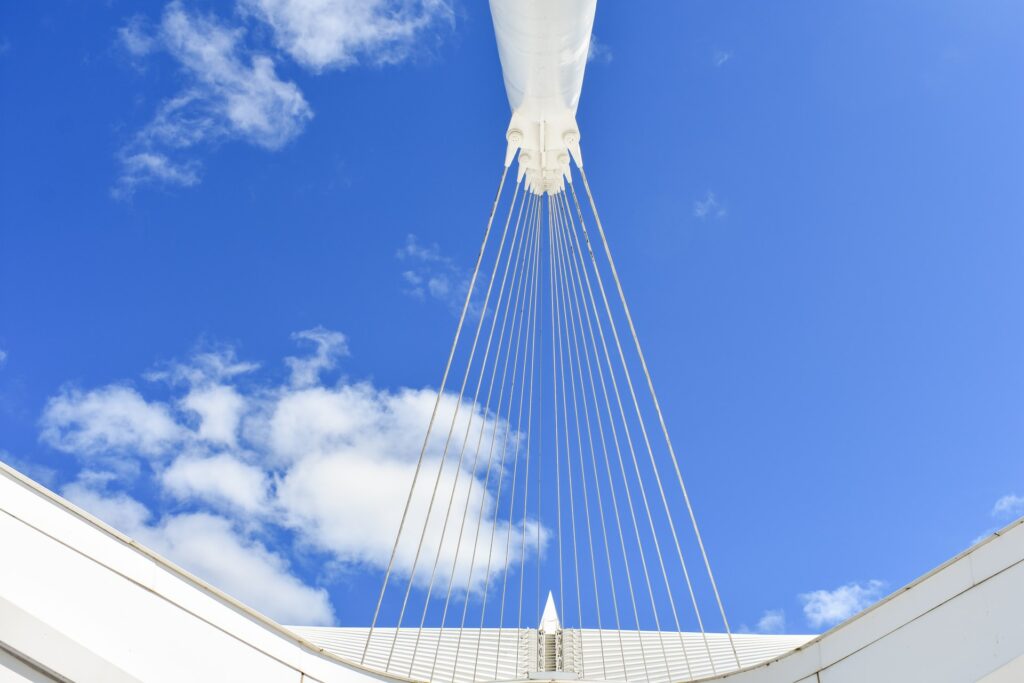 Founded in Milwaukee in 1987, Lakefront Brewery hosts amazing tours of their incredible facilty and shows you how their beer is created, making it one of the most memorable experiences for your loved one. Guests get to sample the most popular IPAs in America and more.
There is a ramp that leads up to the brewery and also a couple going up to the restaurant and bar area. The main bar and the gift shop are all on the level that's accessible by the ramp at the entrance.
Whether it's shopping, a doctor's appointment, dinner with the family or a trip to the airport, BriteLift takes you where you want, when you want. Convenient. Safe. Reliable.
Getting Around Chicago and SE Wisconsin
Living with disabilities does have its challenges, but places like these help make things a little bit easier and a lot more enjoyable. Although, if you find yourself having trouble securing transportation that caters to people in wheelchairs to visit all these amazing places, then it's best to book with BriteLift, whose ADA-compliant vehicles offer ample space for wheelchairs or mobility aids of various sizes, certified drivers that prioritize safety, and more. Plus, additional passengers ride free!
Enjoy Chicago and SE Wisconsin With BriteLift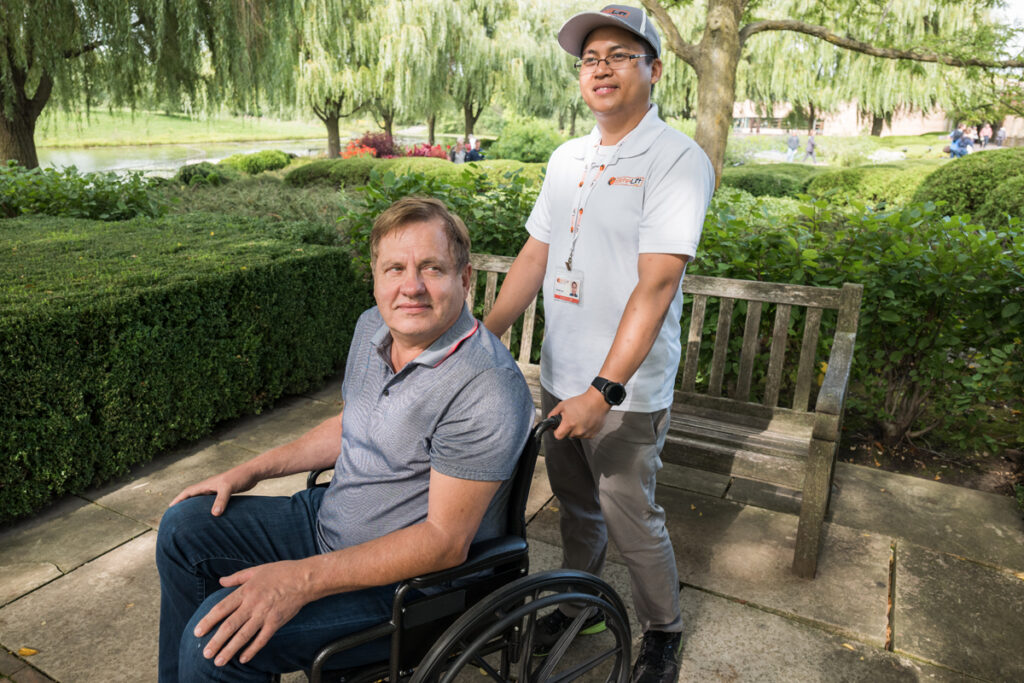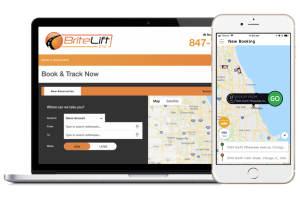 Advanced Reservation, Multiple Stops & On-Demand Rides
With BriteLift you can reserve multiple rides in advance. You can manage all your rides online or with our mobile app. Reserving in advance means you'll always have a dedicated vehicle at the exact time you need it. We strive to provide on-demand rides where possible. Call our Customer service center to discuss your plans.