Technologies That Could Make Life Easier for People Who Utilize Wheelchairs
Wheelchairs have definitely come a long way since their heyday. With plenty of technological developments in the works for wheelchairs and advanced accessories, what are the ones that you need to look out for? Here are some concepts that could definitely make the lives of people with disabilities a whole lot easier.
Smart Wheelchair Accessories
Wheelchair accessories have also evolved into giving a more comfortable experience.
Many engineers and researchers are developing ways to best approach designing and constructing Smart Wheelchairs. Safety systems have been developed and are currently available with blind spot sensors, obstacle detection systems, proximity sensors, proximity alarms and alerts. Prices start at $1,655.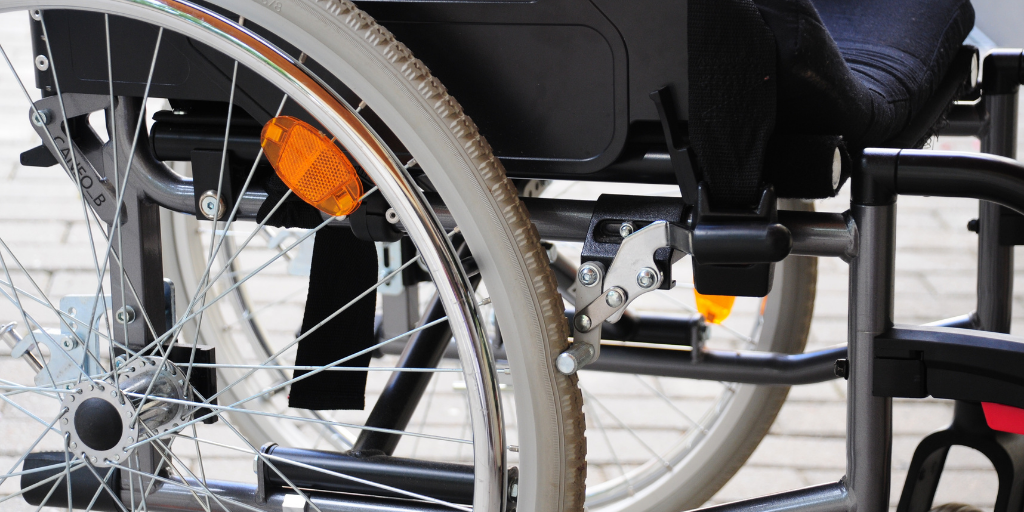 Custom wheelchairs are ideal for those who have specifications when it comes to size and features. 3D printing technology essentially allows for the creation of wheelchairs and parts that are more tailored to the person in a wheelchair. Manufacturing is also fast yet makes for durable products. Explore more: Concept for 3D Printed Wheelchair
Whether it's shopping, a doctor's appointment, dinner with the family or a trip to the airport, BriteLift takes you where you want, when you want. Convenient. Safe. Reliable.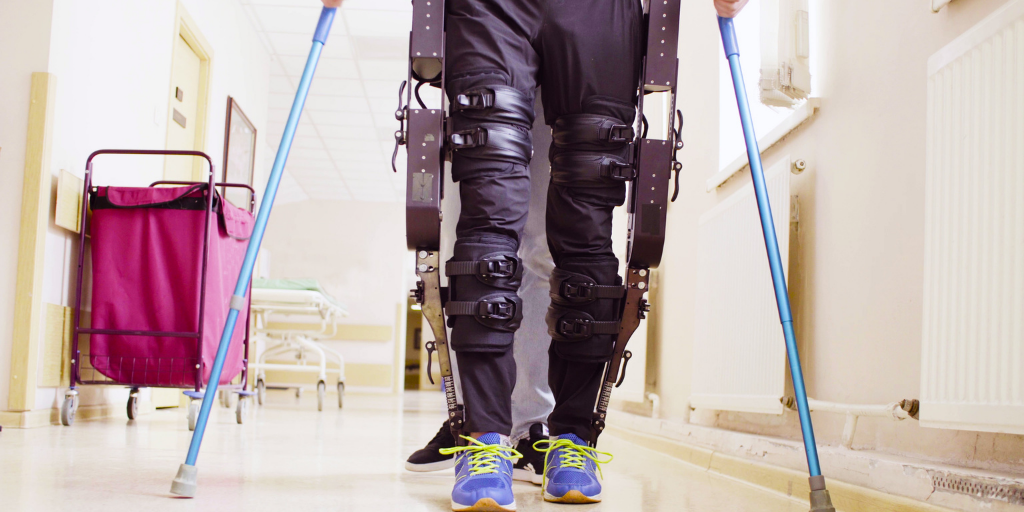 Technology is now stepping into the future with the use of exoskeleton suits that allow those who need wheelchairs to "walk." There are concepts that were recently released and patients may be able to glimpse at their development soon.
They're expected to be priced at $40,000 — but hopefully continual development will bring a commercially available option at a more affordable price point.
Mobility among people that use wheelchairs is already hampered and while they may need a little help from others, self-driving wheelchairs are now either in development or available to some degree so that patients will be able to get from one point to another without doing so themselves or without the help of others. 
These wheelchairs can cost anywhere from $30,000 to $90,000.
Accessible Transportation Apps
The simple need to get around town or to medical appointments is a major issue for many of those who use wheelchairs. If only there were an app to easily book wheelchair-accessible rides — there is!
BriteLift provides passengers that are living with mobility issues an option to book rides freely, 24/7. Simple book online or download the BriteLift Mobile App to easily book, pay, track and manage/edit multiple rides with ease.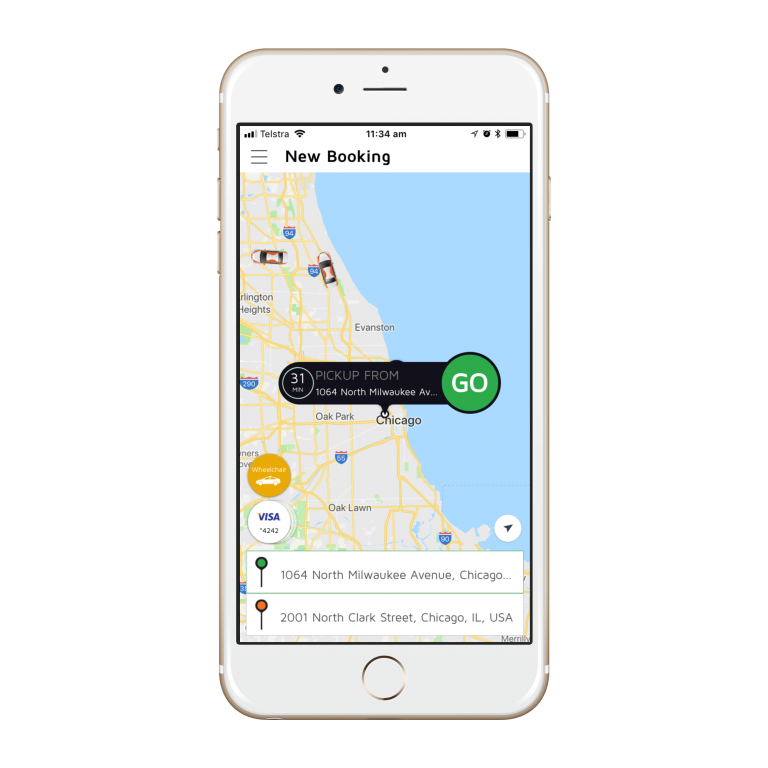 It's exciting to know that advancements in technology, that caters specifically to wheelchair users, are in the works or already on the market. Take advantage of the tools currently available and stay updated on the newest products and services that seek to solve problems of people with disabilities.
Serving Chicago & SE Wisconsin
As the safest and most reliable accessible transportation provider in Chicago and SE Wisconsin, we're here to make life easier for people who utilize wheelchairs.
Contact our 24/7 customer service for free ride estimates and more information. Download the BriteLift app today or book with us online.