Supporting Our Local Community
At Britelift, we take pride in helping our Chicagoland community, especially during this difficult time. Accessible transportation for our wheelchair community is as vital as ever, and our goal to provide the best experience.
BriteLift not only provides wheelchair accessible transportation that is safe and sanitized, we also give back to local Chicago organizations that need support.
As a locally owned and operated company we are happy to provide for our citizens in need when we can.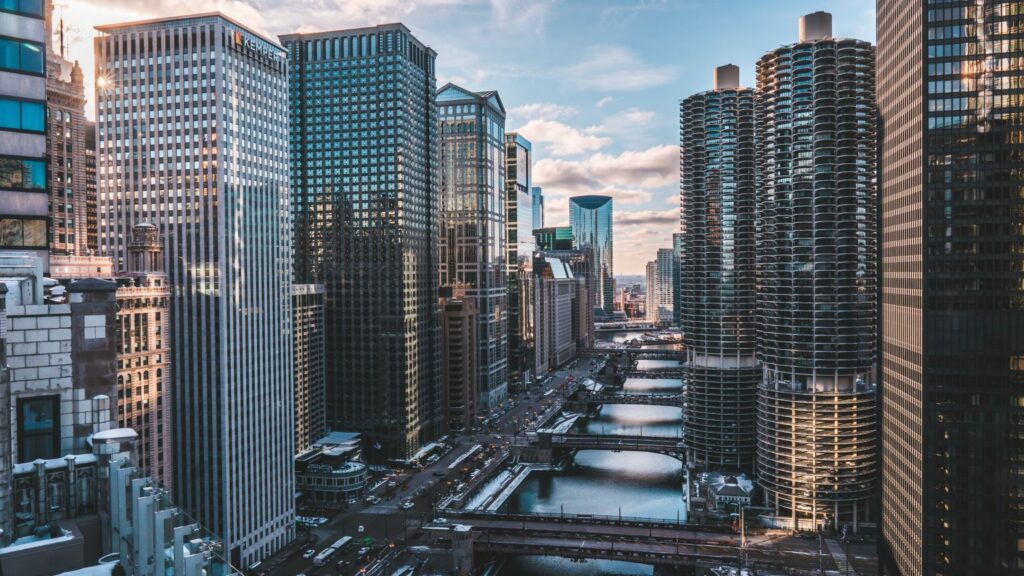 Donations to District 65's Family Center
BriteLift, a locally owned and operated company, works with Chicagoland schools to provide students, their families and administration with safe transportation solutions. As the opportunities arise, BriteLift donates supplies and other contributions to programs that help our community.
BriteLift donated 200 masks through a program called Doorway to Learning. Our donation went to The District 65's Family Center, where we supplied their staff and families with KN95 masks to provide an extra degree of protection during the current health crisis.
We realize the importance of staying protected, as every BriteLift wheelchair accessible ride comes with supplies such as hand sanitizer, masks and more for passengers and drivers. Stay safe and healthy Chicago!
"Thank you for your donation of KN95 masks to District 65's Family Center. Your donation will help us give our staff and families 57% more assurance than we were offering with our current mask. According to a recent research study that indicates KN95's are 97% effective against the spread of COVID-19, while some other masks are only 40% effective. You have made a difference by increasing our peace of mind, adding a level of protection, and supporting in meeting our health and safety priority. Thank you!"
– Angela Johnson
District 65 Family Center Director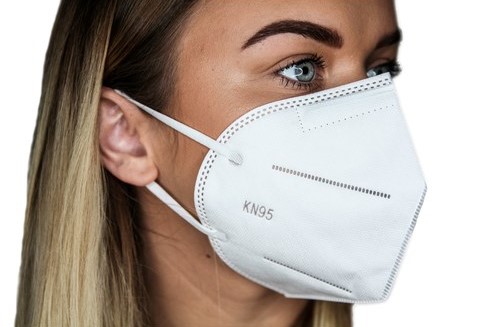 About the District 65 Family Center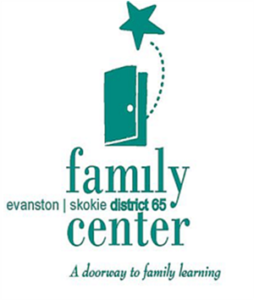 The District 65 Family Center is home to family resource and support programs that serve qualifying Evanston and Skokie families with children ages birth to three years-old. The Family Center provides parenting education, parental support and education, educational training for parents and their children, and case management services. Program activities build on the strengths and traditions of families while emphasizing the value of caring, capable, and competent parenting. Program activities are designed to:
promote the involvement of parents in the process of educating their children;
equip parents with an understanding of the difference they can make in their children's experience of formal education;
empower parents with child development information, parenting skills, and a sense of competence in their parenting role; and
assist families in advocating for their children.
The Family Center has served Evanston and Skokie families since 1989 by providing family support, literacy and child development services. Program services currently include the Early Start program, Doorway to Learning Childcare Center, child development education services, parenting education and life skills workshops and classes (topics include health, safety, nutrition, discipline, etc.), support groups, parent/child interactive activities and groups, and adult education services (English as a Second Language and General Education Development).
DOORWAY TO LEARNING CHILDCARE CENTER (DTL)
The Doorway to Learning Childcare Center is an Early Head Start and Illinois State Board of Education grant-funded program. Housed in the Family Center, the program offers quality, standards-based full-day childcare services for a total of 24 children between the ages of six weeks to three years. The program also provides parenting classes/workshops, parent/child supports, and connections to community services based on the needs of the family.
District 65 residents who meet both Early Head Start and Illinois Action for Children eligibility requirements are qualified to apply for this infant/toddler daycare program. DTL operates Monday through Friday, from 7:30 a.m. to 5:30 p.m., and includes breakfast, lunch and an afternoon snack daily.
For more information about the Doorway to Learning Childcare program, please call (847) 424-2440
If you or someone you know would be interested in The District 65 Family Center please contact them for more info.
District 65 Family Center
1500 McDaniel Avenue
Evanston, Illinois 60201
Phone: (847) 424-2440
Fax: (847) 866-7263