Enjoy Wheelchair-friendly Activities with Safe and Accessible Rides
From casinos to lake retreats, there are plenty of wheelchair-friendly activities in Wisconsin that will make your visit truly memorable.
Wisconsin has so much to offer to all travelers, including those who need a bit of extra help getting around.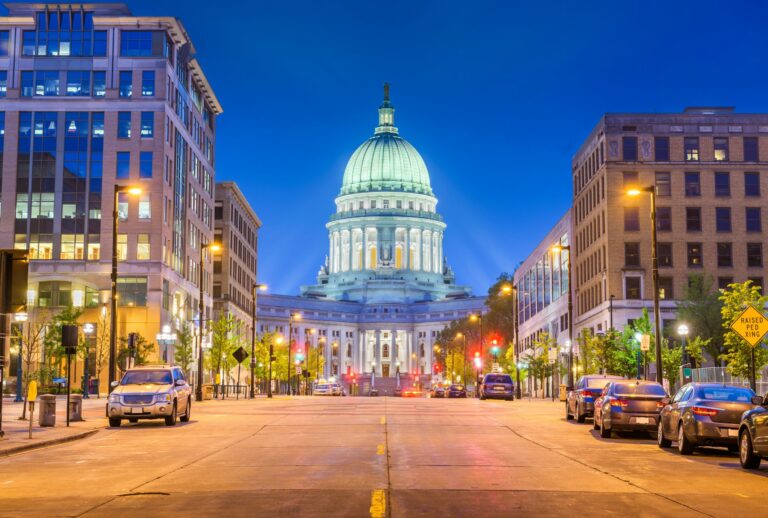 Add these recommendations to your travel bucket list for fun and wheelchair-friendly activities:
Try Your Luck at the Casino
Potawatomi Casino Hotel
1721 W. Canal Street
Milwaukee, WI • 53233
Just minutes from downtown Milwaukee, Potawatomi is a one-stop spot for gaming, dining, and entertainment that's great for people looking for wheelchair-friendly activities.
They offer high-stakes bingo, nearly 100 table games, and over 2,500 slot machines. 
Most of the slot machines have movable chairs and are accessible for those who utilize wheelchairs. The Bingo Hall and some table games are also at an appropriate height to accommodate those who are using wheelchairs.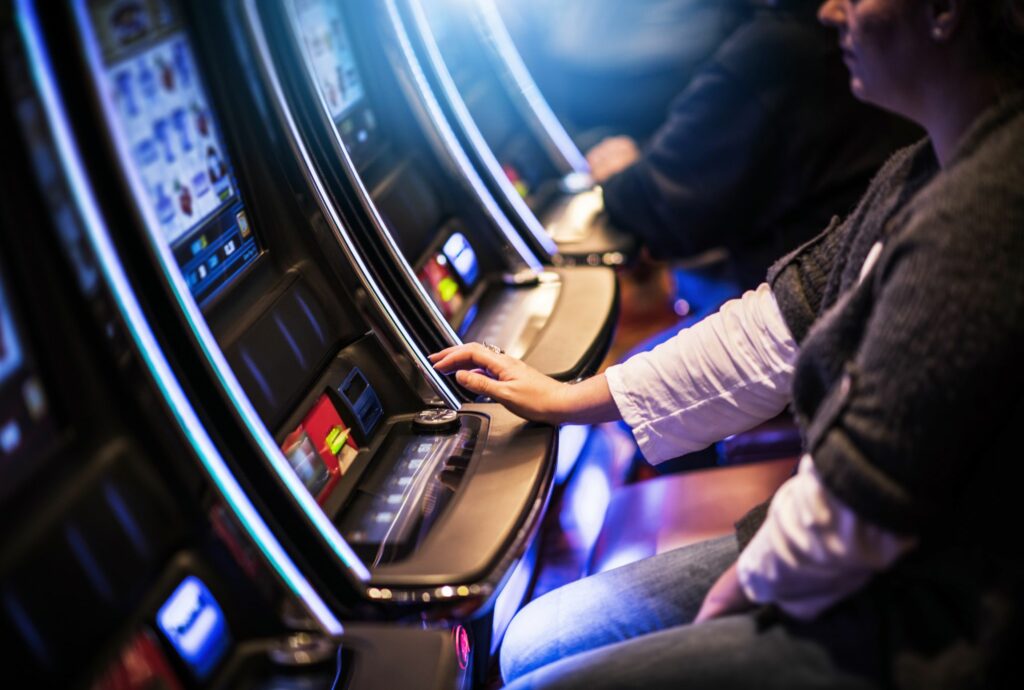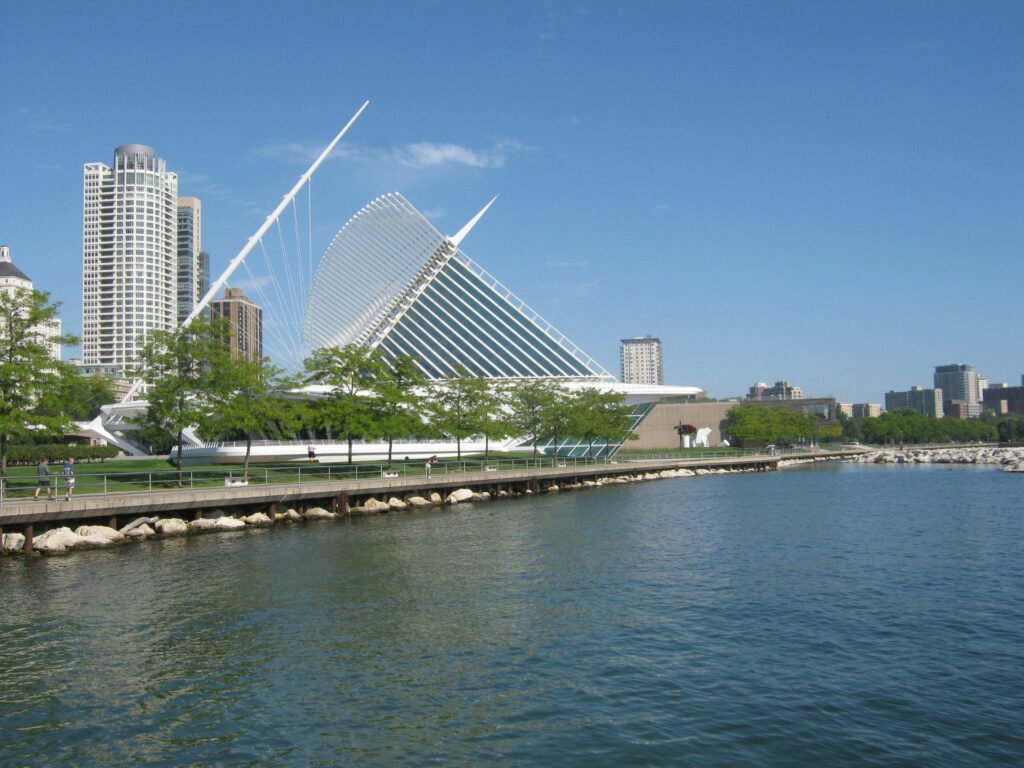 Milwaukee Art Museum
700 N. Art Museum Drive
Milwaukee, WI • 53202
With an iconic wing-shaped brise-soleil, this museum is home to valued works by Monet, Picasso, and Warhol — a must-see for any art aficionado.
This museum is also highly recommended for those with accessibility needs and who are using mobility devices. Ramps and elevators are located in convenient places. ADA-compliant restrooms also come with private bathrooms that can accommodate a personal care assistant. 
Bradford Beach
2400 N Lincoln Memorial Dr
Milwaukee, WI • 53202
This top urban beach is the perfect destination for some outdoor fun. From CrossFit to yoga classes, tiki bars, and cabana rentals, this place offers all the fun activities.
Now sporting a major upgrade, a 100-foot concrete ramp that extends from the street down to Lake Michigan has become a hit for a whole new accessible beach experience. And for those who need extra help getting through the sand, there's also a portable non-slip mat and free beach wheelchair rentals.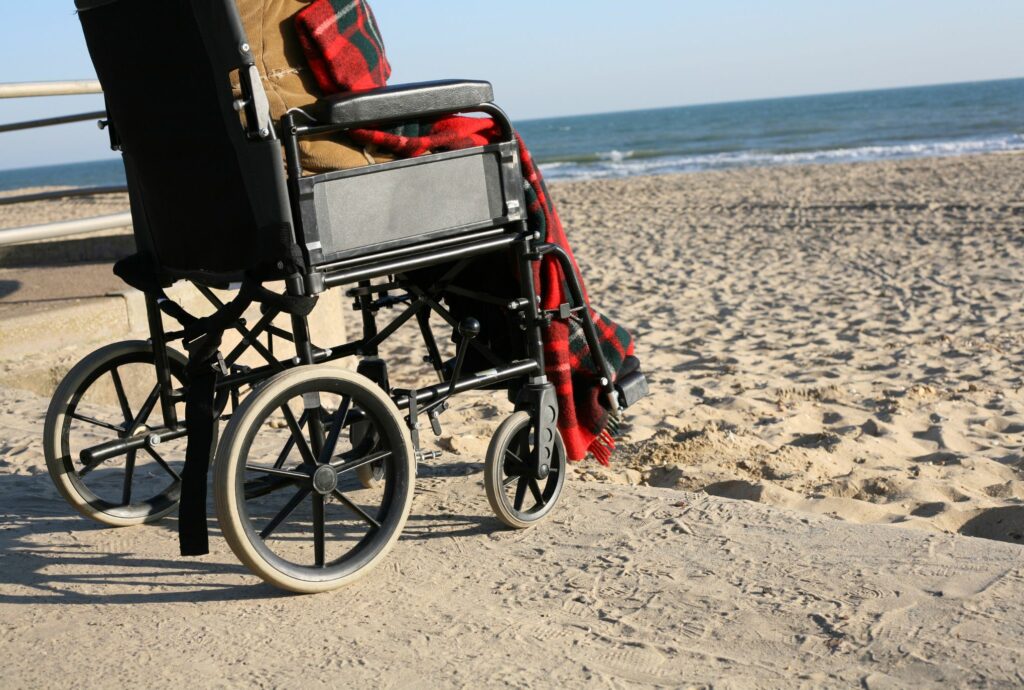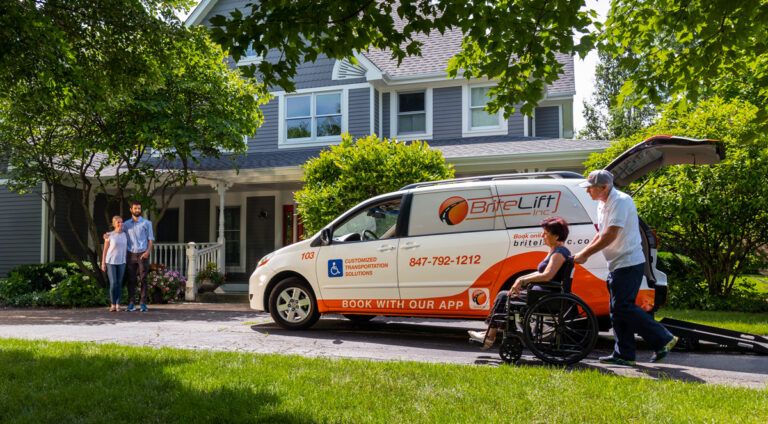 Get Around Wheelchair-Friendly Activities With BriteLift
As Chicagoland and SE Wisconsin's #1 Transportation Broker, BriteLift provides maximum comfort and accessible rides for people who utilize wheelchairs of any size. From the museums to well-known beaches, experience fun and wheelchair-friendly activities with safe and accessible leisure transportation.
Easy Ways to Book with BriteLift