Chicago Safety Measures and Accessibility
With the current health crisis, several aspects of normal life have been affected. While there are many restrictions in place to keep our community safe, there is still plenty you can do to get out and have a little fun. Social distancing and increased sanitation efforts have been adapted by many institutions around the Windy City.
Here, we have a few wheelchair-accessible places in Chicago that you can still visit.
Chicago Botanic Gardens
Visiting the Chicago Botanic Gardens will definitely put your loved ones in wheelchairs at ease with the cooler months putting seasonal flowers in full bloom.
Nearly all areas of the garden are fully accessible, including the tram tours. Wheelchairs are also available to use for free at their information desk. Because of the current health crisis, all visitors – including garden members – must preregister at their website for timed entry.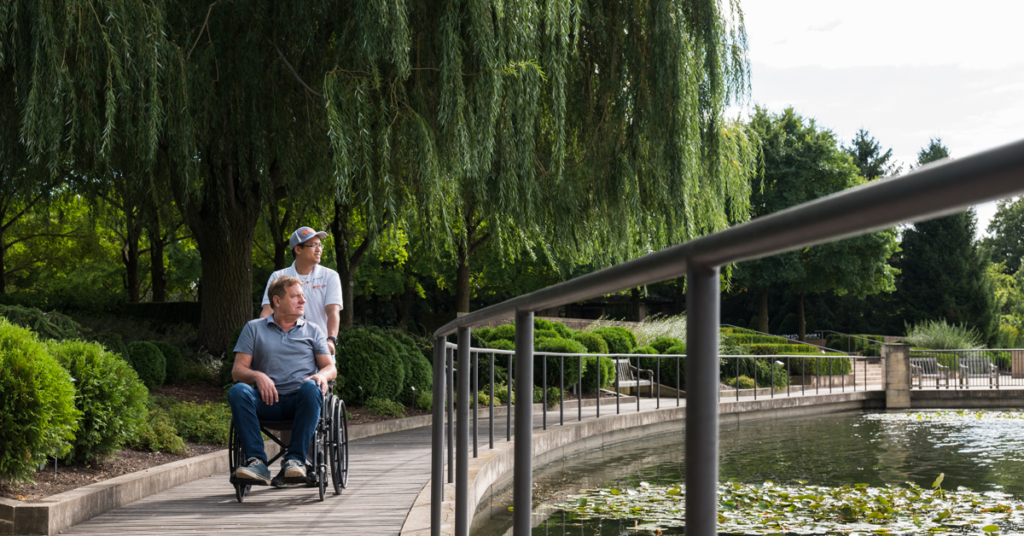 The Art Institute of Chicago
Housing thousands of works of art from around the world, the Art Institute of Chicago is one of the oldest and largest museums in the US. All visitors are welcome, offering a wide range of resources and programs for adults and children with disabilities. Manual wheelchairs are freely available to use at the museum's admission counter. It's important for visitors to visit the Art Institute at their own risk and keep in mind their visitor requirements in an effort to reduce COVID-19 transmission.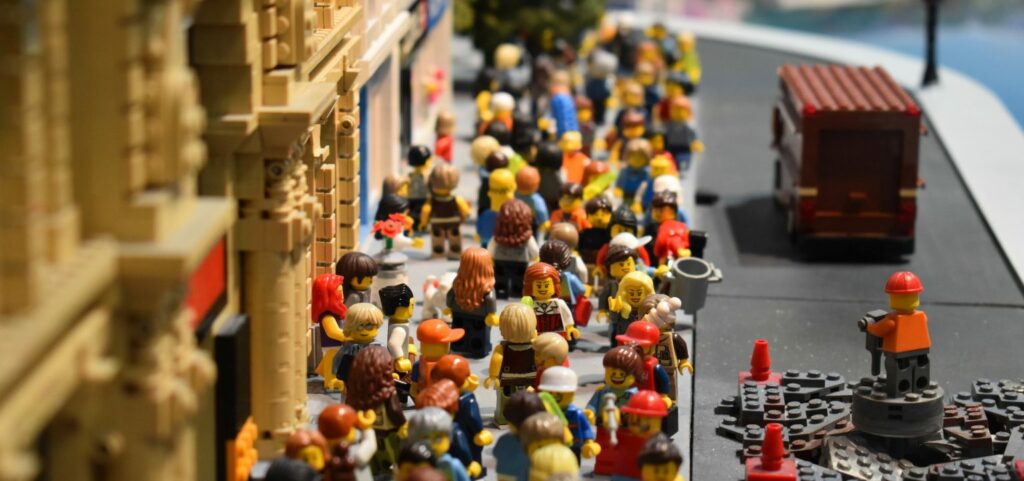 LEGOLAND Discovery Center
The Legoland Discovery Center in Schaumburg is a great way to spend your weekend. They are fully accessible for guests with disabilities and wheelchairs, however, they do not provide wheelchair rentals. Their main visitors are kids ages 3–10, but they also host exclusive adult nights for adult fans of the legendary toy company. They are actively monitoring their facilities with regard to the pandemic, implementing enhanced cleaning and sanitation regimes and increasing the availability of hand sanitation products.
The Skydeck at Willis Tower
Known formally as the Sears Tower, the Willis Tower boasts a tall glass skydeck and an amazing view of the city of Chicago. The glass skydeck can support up to 10,000 lbs so even wheelchair users can get the experience of being high up there to appreciate the views. The skydeck is completely accessible and ADA-compliant for people utilizing wheelchairs and other mobility aids. Complimentary wheelchairs are available on a first-come, first-served basis. Currently, tickets must be purchased in advance and additional cleaning and safety measures have been implemented.
Wheelchair Transportation in Chicago
It's crucial to have transportation options at the ready that are ADA-compliant and can easily fit wheelchairs and provide users with a comfortable experience. BriteLift provides that and allows wheelchair users the ability to book multiple rides to see all the incredible local Chicago spots during the COVID-19 pandemic with their raised safety and sanitation measures.
Reserving a Ride With BriteLift
We assist wheelchair users with transportation door-through-door, whether it's checking out local spots or getting to appointments. With BriteLift, wheelchair patients can go where they want and when they want by calling, booking online, or through the free smartphone app.