Exploring Downtown Arlington Heights as a Senior or Wheelchair User
Are you a senior that utilizes a wheelchair for getting around who is living in or visiting Arlington Heights, Illinois (or the surrounding areas) and looking for fun activities to do?
If you're looking for a new activity or a way to engage with others your age, BriteLift offers transportation for seniors needing a safe and carefree wheelchair accessible ride. Bring back your independence by counting on BriteLift for your transportation needs because there's fun waiting for you!
Become Part of a Flourishing Senior Community Around Downtown Arlington Heights!
Arlington Heights Senior Service Center
1801 West Central Road
Arlington Heights, IL 60005
(847) 253-5532
The Arlington Heights Senior Service Center is a one-stop shop for every senior looking for a variety of activities in Arlington Heights.
The center allows seniors to stay active in their community by participating in various activities including an indoor walking trail, billiards, arts and crafts, and more! Check out the monthly calendar to see what's happening in the next couple of months, but don't forget, there's so much more to offer. They also have reading and computer rooms where they offer tech classes and more.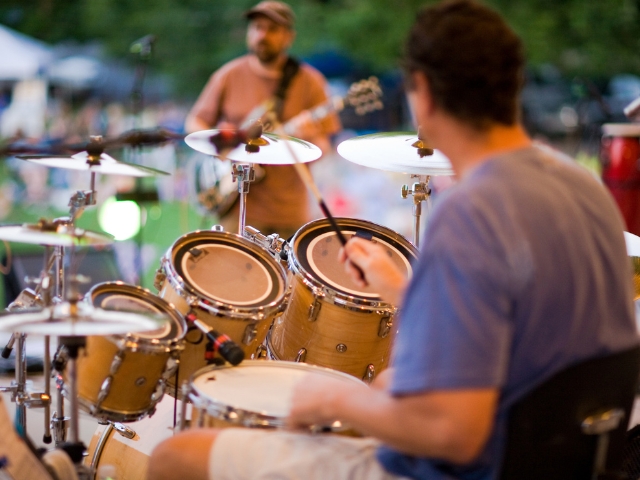 Harmony Park in Downtown Arlington Heights
7 S. Vail Ave.
Arlington Heights, IL 60005
Enjoy Thursday nights filled with music at the Sounds of Summer 2023 at Harmony Park for an unforgettable summer experience. This year's concert series runs from June 15 to July 28, 2023.
Whether you're a fan of soulful jazz, energetic rock, or smooth blues, the Village of Arlington Heights Sounds of Summer 2023 concert series has something for everyone! This year's lineup features an eclectic mix of talented musicians from the Neverly Brothers, Billy Elton, Too Fighters, and more! There sure is a diverse range of musical genres to suit every taste.
Downtown Arlington Heights Park District
110 West Central Road
Arlington Heights, IL 60005
(847) 577-3000
Looking to enrich your mind and body? The Arlington Heights Park District is here for all seniors, and can be enjoyable alone or with a group. Get your body moving with a fun and exciting dance or fitness class. If you'd like a more relaxing activity, come take an arts and crafts class or woodshop. There are activities and groups that meet weekly as well as a regular tour club.
No matter your interest, age, or lifestyle Arlington Heights Park District has something for everyone.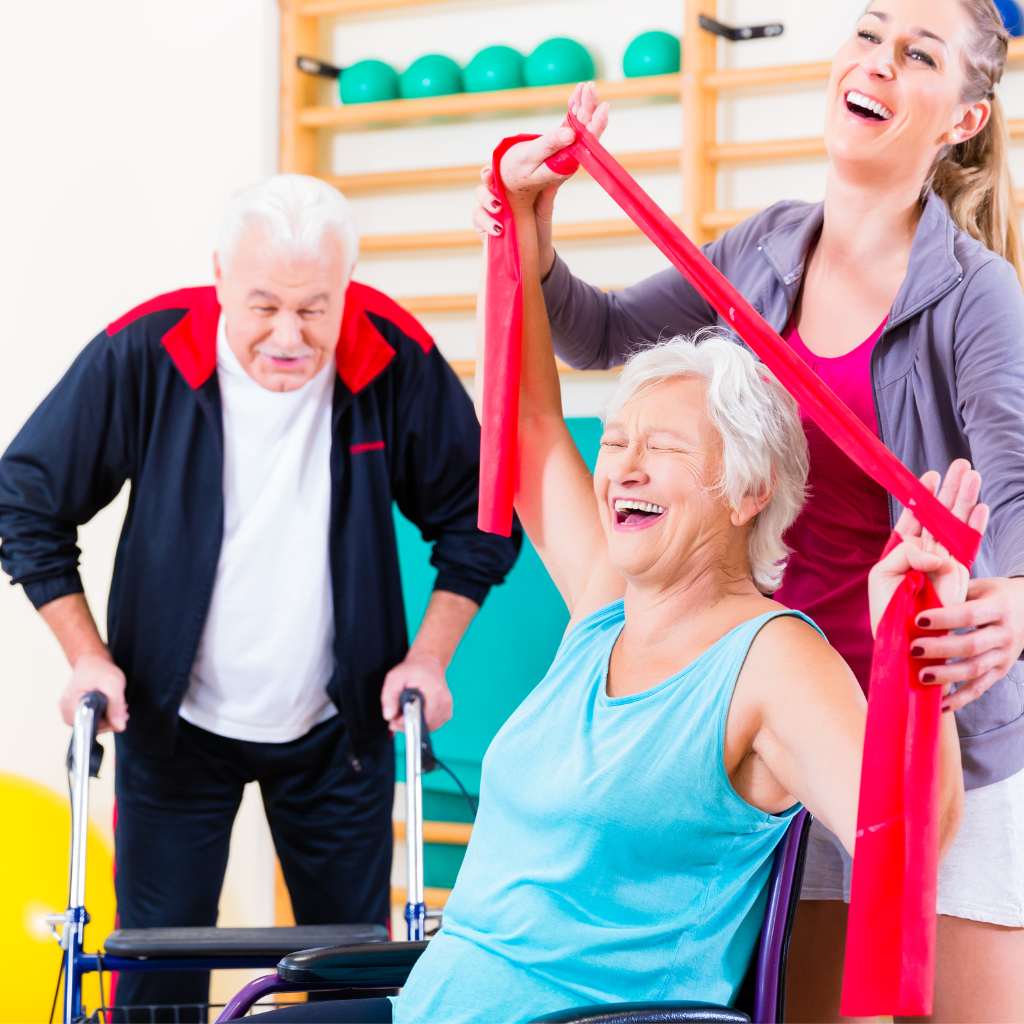 Getting Around Chicago with Accessible Rides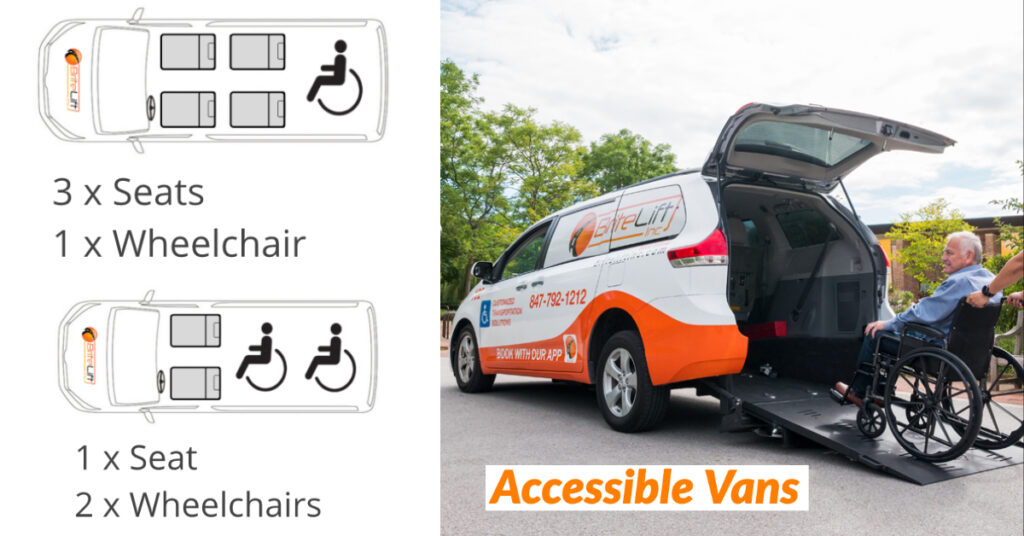 Vehicle appearance may vary depending on availability. BriteLift is a transportation broker, with rides fulfilled by independently owned transportation service providers. Actual vehicle appearance may vary.