Explore Chicago and Its Amazing Attractions
Chicago is known for the myriad of activities available to its residents and tourists alike. As a melting pot for people from all walks of life, Chicago has made a concerted effort to make the city accessible with transportation, wheelchair-friendly city parks, and ramped museums.
With the fall season approaching, along with it comes the opportunity to explore Chicago's many museums, theaters, parks, and more. If you're looking to make a trip this fall with your senior family members, check out some of these fun activities.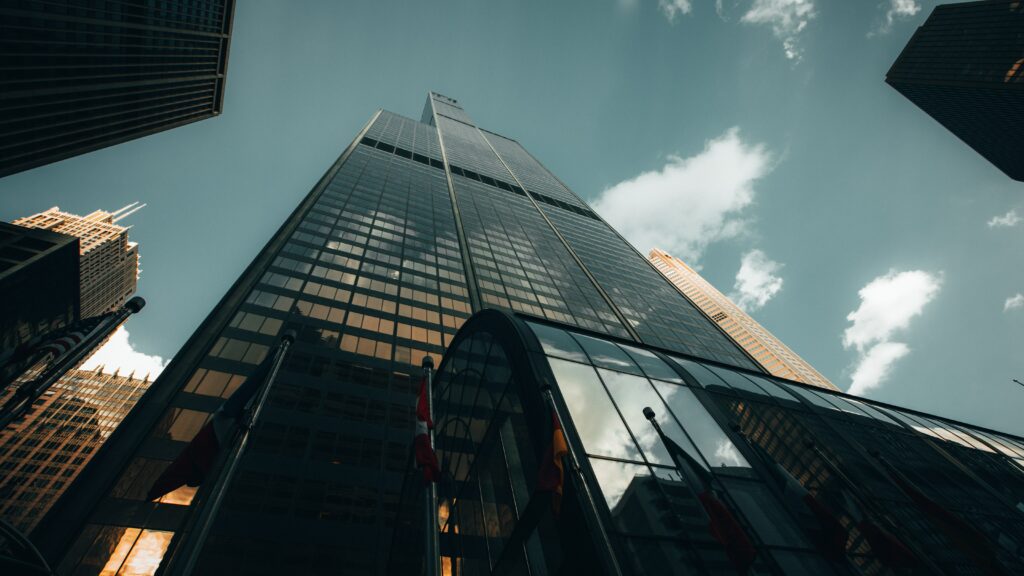 Skydeck Chicago at Willis Tower (Sears Tower)
A towering 108-story, 1451-foot skyscraper in downtown Chicago is known to many as the Sears Tower. Before the Petronas Twin Tower was built in 1998, the Sears Tower reigned as the world's tallest building for 25 years.
Its most visited feature, the Skydeck, is wheelchair-accessible, and tourists can visit the top of the tower at Skydeck Chicago, an observation deck on the 103rd floor.
Some may be apprehensive about taking a considerably heavy wheelchair into a glass box above a thousand feet from the ground, but the tower is completely safe. Its glass floors can support approximately 5 tons of weight.
The Chicago Theater opened in 1921 and is now a landmark listed on the National Register of Historic Places. Nowadays, it hosts a number of stage plays, magic shows, comedies, speeches and forums, and music concerts.
This legendary theater is wheelchair-accessible and even offers ADA wheelchair seating at multiple price levels.
Take grandpa and grandma to a show they'd love!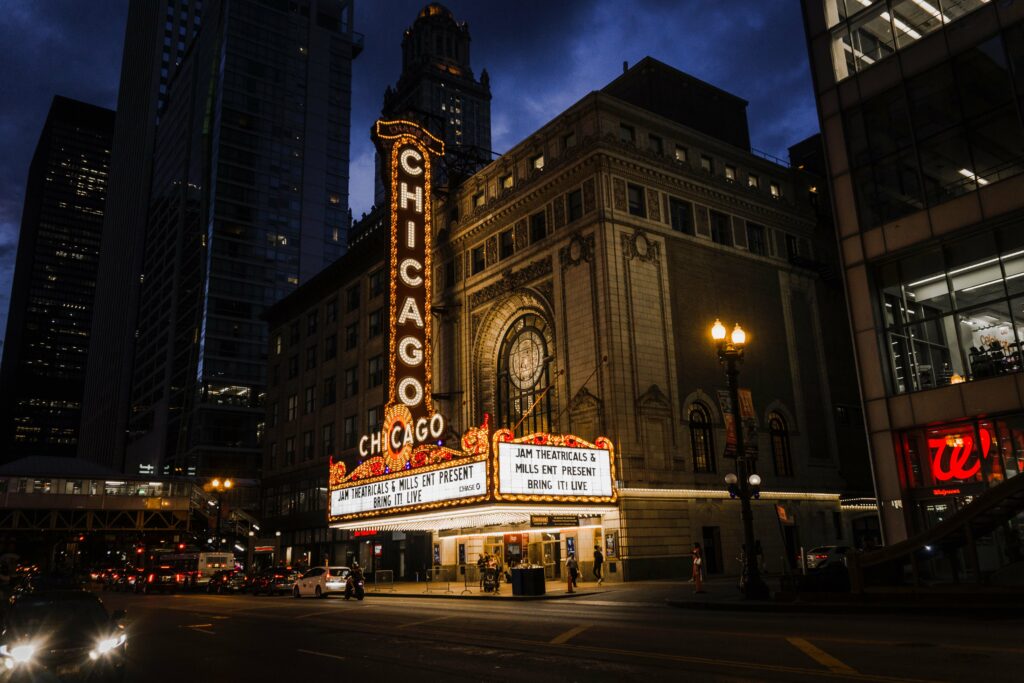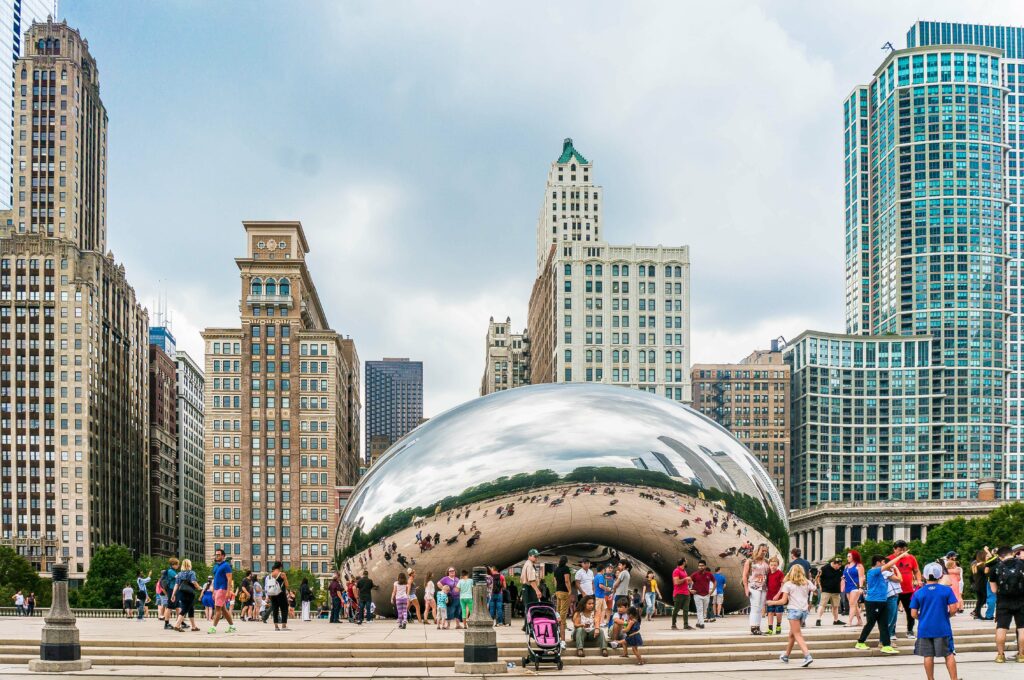 Millennium Park & the "Bean" Cloud Gate
Millennium Park opened in 2004 and comprises a vast 25 acres of Grant Park. One of its centerpieces is the Jay Pritzker Pavilion, with 4000 seats and room for 7000 more on the lawn. The park also houses the Crown Fountain as well as the famous Cloud Gate sculpture "The Bean."
The entire park is fully wheelchair-accessible and relatively safe for seniors and people with disabilities, with ramps near every staircase and well-maintained walkways.
Field Museum of Natural History
The Field Museum of Natural History traces its own history to the Columbian Exposition of 1893. The museum's present structure was built in 1921 and is listed on the National Register of Historic Places.
The museum and its exhibits are wheelchair-accessible, and different floors can be reached via elevator.
Its amazing attractions can be fun for your senior loved ones, especially those who have difficulty walking for long distances and might need to use a wheelchair all throughout.
Wheelchairs are available for use at no cost on a first-come, first-served basis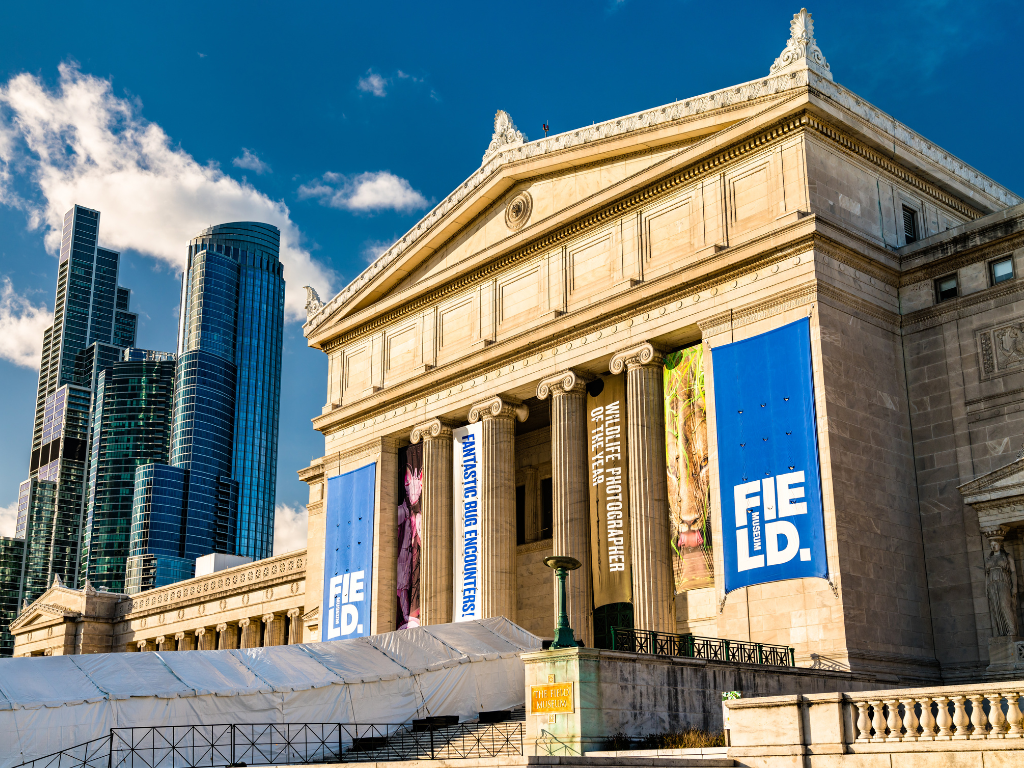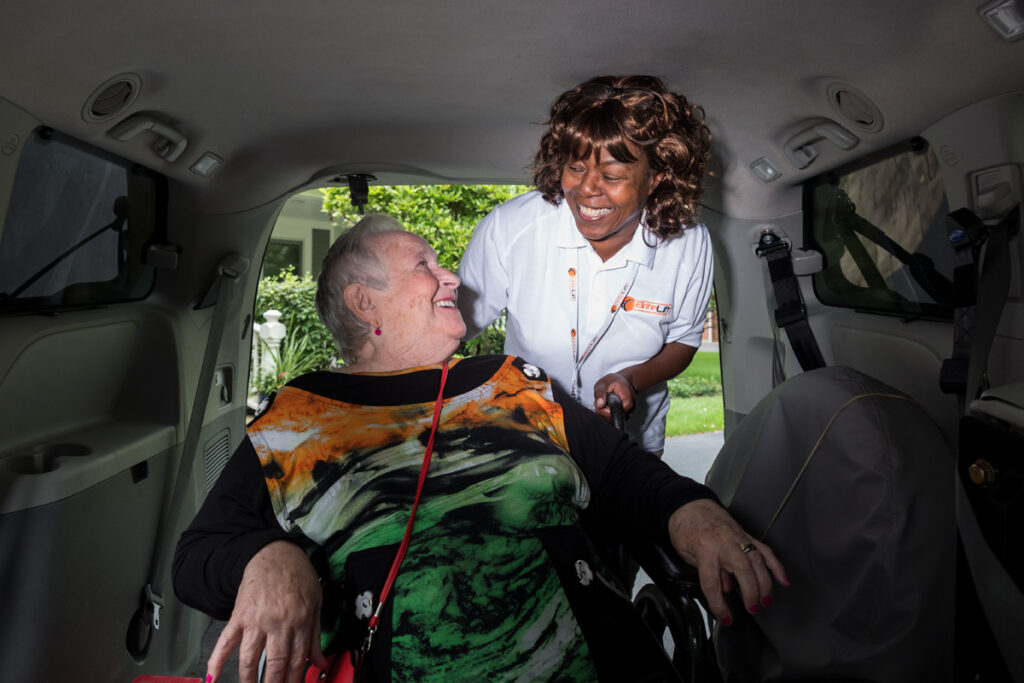 Wheelchair-Friendly Transportation in Chicago
With Chicago being one of the most visited spots in the country, it would be no surprise to see the streets filled with tourists and visitors. Public transportation may be out of the question, as it may not be as safe or comfortable as people might think.
Luckily, BriteLift provides custom transportation options that are ADA-compliant, and we have vehicles that can easily fit wheelchairs and provide passengers with a smooth experience, giving each ride a personal touch. Our drivers are also trained to provide assistance and drive with utmost care. We assist wheelchair users with door-through-door services, wherever it may be.
Book a ride that's simply perfect for family time with your senior loved ones. Additional passengers ride free!
To get started, contact our 24/7 customer services. Reserve a ride with BriteLift today by calling 847-792-1212, downloading the free mobile app, or booking online.