Naperville is simply amazing this time of year. Summer around this Chicago suburb is when the temperature is just right for enjoying some outdoor activities with your loved ones, with loads of fun places to visit for some good ol' Illinois mood boosting.
Have a look at some of our favorite spots to check out, especially when you're traveling with a loved one with disabilities.
Get Some Fresh Air at Whalon Lake
Whalon Lake allows you to enjoy the summer sun while boating, going on trails, and fishing. Invite your dad or grandpop to catch some smallmouth bass or a channel catfish. This activity is also perfect for bonding with the kids. The lake side is wheelchair-accessible and you can even wander around with your pet in the dog park.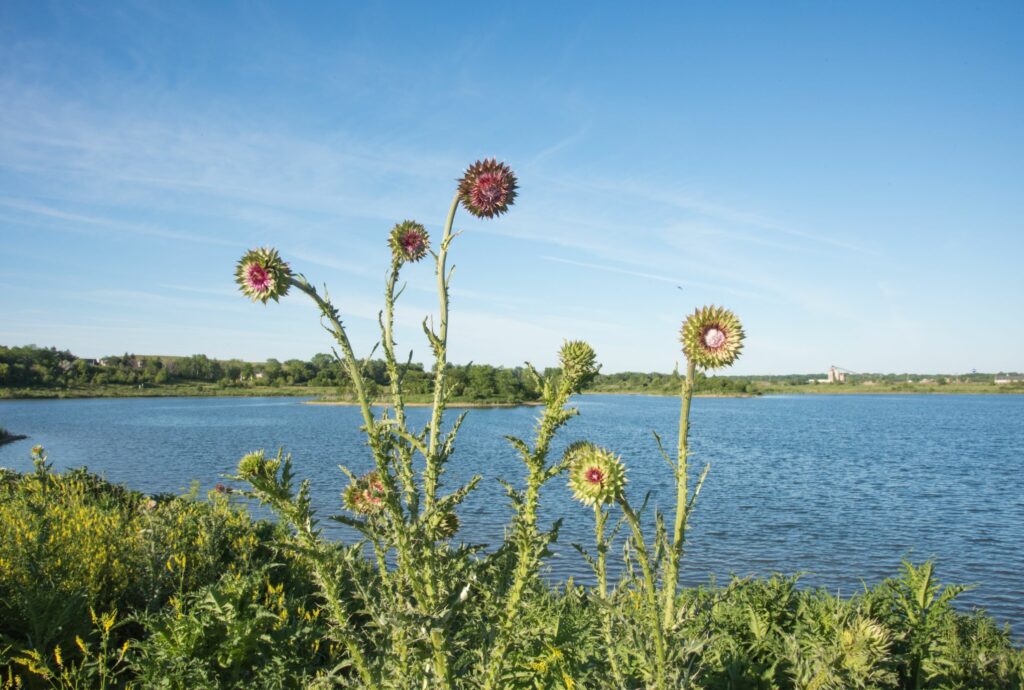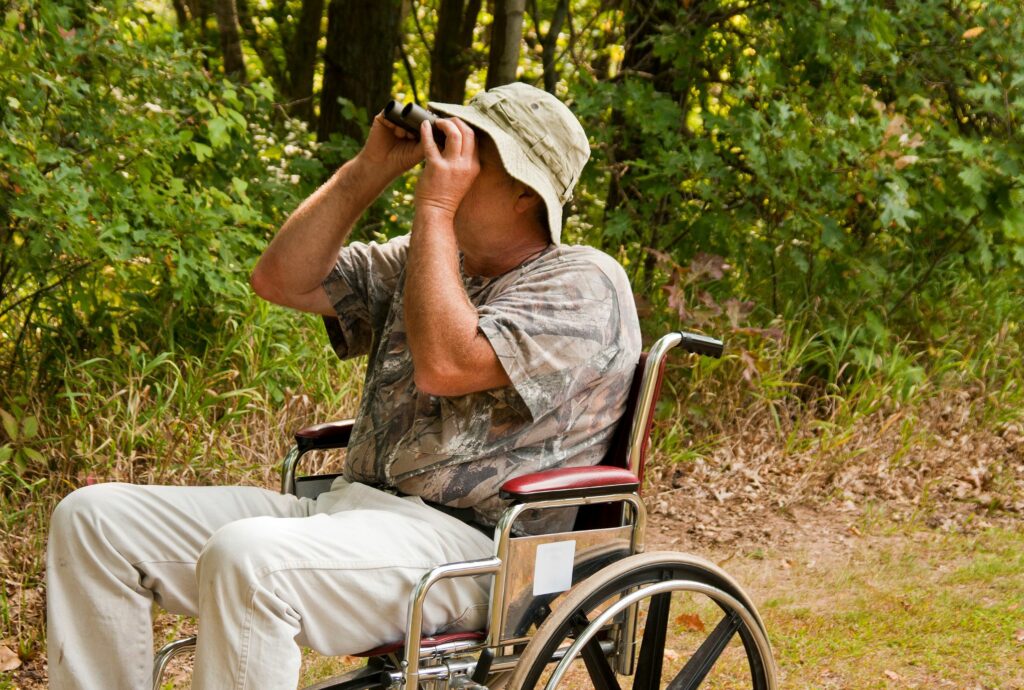 Need a wheelchair-friendly ride to/from the airport?
The Naperville Park District is another fun-filled go-to destination we encourage everybody to explore. The entire district is home to loads of parks and playgrounds for just about anyone.
Their senior centers are a great place for spending time with grandpa and grandma, where you can bond over card games, table tennis, pool, and games to challenge your cognitive abilities and help keep the mind active.
Looking to spend more time with nature? Some of the best spots for birdwatching are at Seager Park, DuPage River Park, Knoch Knolls Park, and Pioneer Park.
Concerts, sporting events, outdoor markets, and more happen all year round, so make sure to stay updated on their website.
Whether it's shopping, a doctor's appointment, dinner with the family or a trip to the airport, BriteLift takes you where you want, when you want. Convenient. Safe. Reliable.
Enjoy hearty and healthy meals at some of the most popular local restaurants around the city.
Try the globally inspired exquisite meals at Santo Cielo in Downtown Naperville, visit La Sorella di Francesca for rustic Italian Dining, or get your Mexican food fix at Quiubo, which is best known for Sunday brunch and cocktails.
Most of the restaurants in Naperville have wheelchair-friendly ramps, seating areas, and restrooms. Please call ahead to ensure accessibility.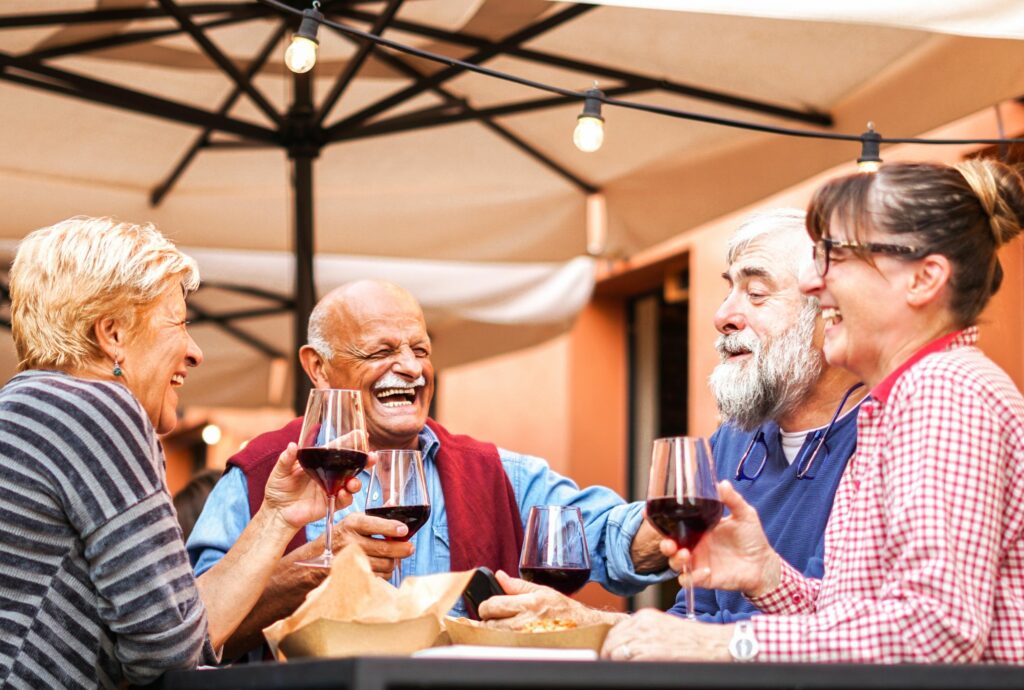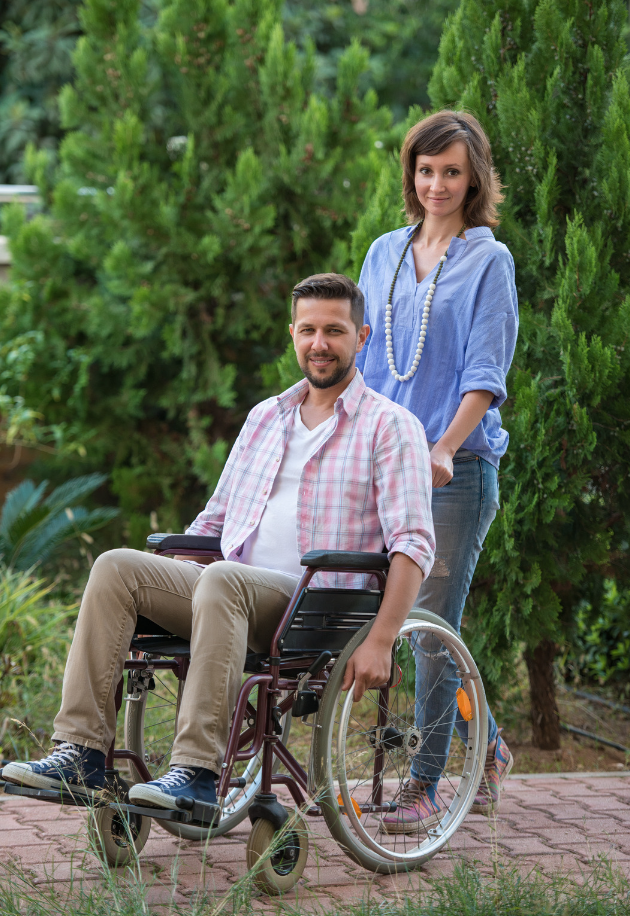 Tour Around the Naper Settlement
Are you a fan of exhibits, historical buildings, concerts, and other special performances? The Naper Settlement features a unique museum experience where you can take part in interactive programs and events. 
It has 30 historic buildings that you can visit to learn about Naperville's history and many other interesting topics. Kids can also play and learn at the Rita and John Harvard Early Learning Playscape where they can get imaginative, physical, and social. It is also a great chance for them to connect to nature and delve into local history.
The museum provides considerate accessibility options. Most of the buildings have ramps and there are sign language interpreters for those who are in need of such assistance.
Accessible Rides with BriteLift
If you're looking for an easy way to tour around Naperville and enjoy these wheelchair-accessible summer activities, it's best to travel with BriteLift.
BriteLift provides the most convenient accessible transportation services. Ride around with certified and trustworthy drivers. You can even bring your loved ones or caregiver with you at no extra charge!
Calling 847-792-1212, download our mobile app, or book online today!