Individuals that utilize a wheelchair or other assistive mobility device know there is a lack of resources that accommodate their needs, especially when it comes to travel. Luckily, BriteLift offers the most reliable Chicago airport wheelchair rides that cater to their transportation requirements. 
A 2015 ODO study quantified how much adults with disabilities spend on just their own travel — $17.3 billion annually, up from $13.6 billion in 2002. As more and more people with disabilities are traveling, more resources should be available to help make their experience a positive one.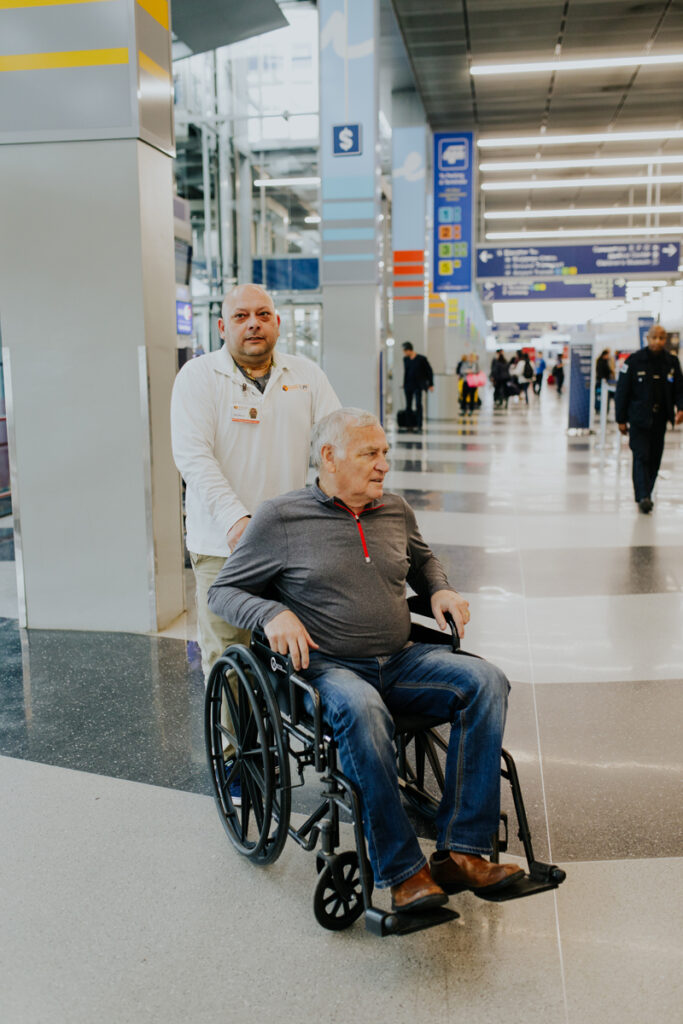 Accessible Chicago O'Hare (ORD) and Midway (MDW) Airport Transportation
Locals and visitors that utilize wheelchairs or mobility scooters trust BriteLift when they need to get around Chicago, its surrounding suburbs, and as well as the Southeast Wisconsin areas. Getting accessible Chicago airport wheelchair rides can be done with ease when you book with BriteLift. 
Get a FREE quote and easily book airport transportation service anytime, 24/7 to ORD or MDW for people with disabilities.
BriteLift vans can accommodate wheelchair users comfortably with an easy load ramp from the rear, with a mechanism to secure the wheelchair ensuring passenger safety. Even better, additional passengers (additional wheelchair user or ambulatory passengers) ride free!
Need to accommodate more passengers?
Helping Individuals, Their Families, and Medical Establishments
We help individuals, most especially seniors and those with mobility issues that utilize wheelchairs and scooters get around independently. Even if you're unable to drive yourself, there's no need to burden a friend or family for a ride. Simply book with BriteLift!
It's important to be on-time for flights, which is why travelers book ahead of time with us to ensure a vehicle is available. We are Chicagoland's trusted wheelchair accessible airport ride service.
Why Choose BriteLift NEMT?
Aside from providing reliable Chicago airport wheelchair rides, you can also count on BriteLift when it comes to Non-Emergency Medical Transportation Services or NEMT. With hectic work schedules and other obligations, you cannot always be there to provide a ride for a friend or a family member when they need accessible transportation. This is especially true when your loved one has many recurring appointments or activities they need to get to.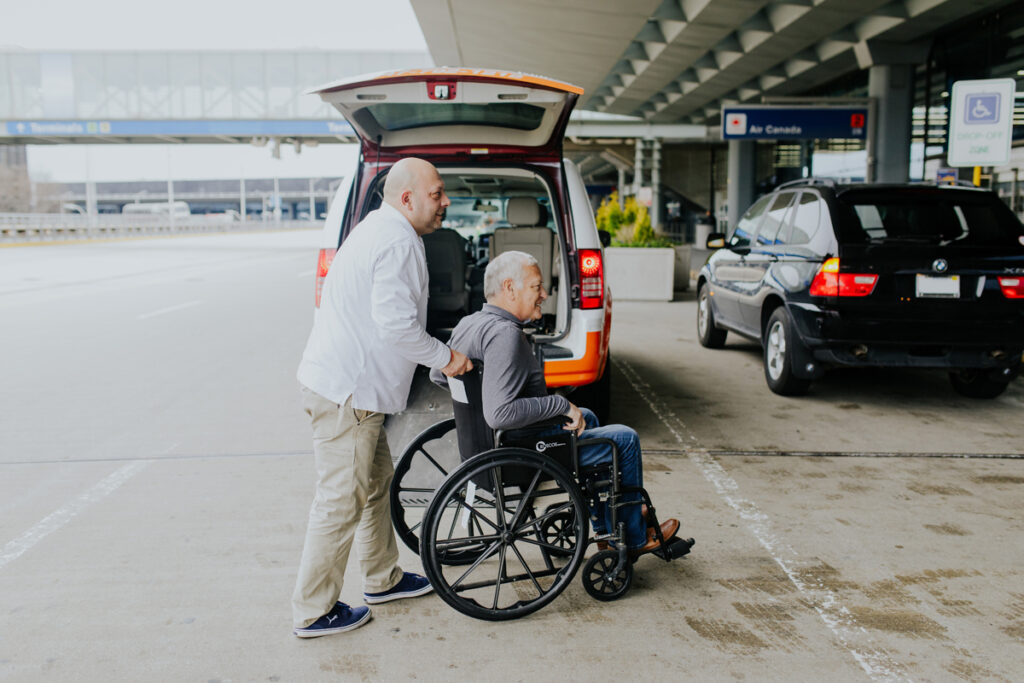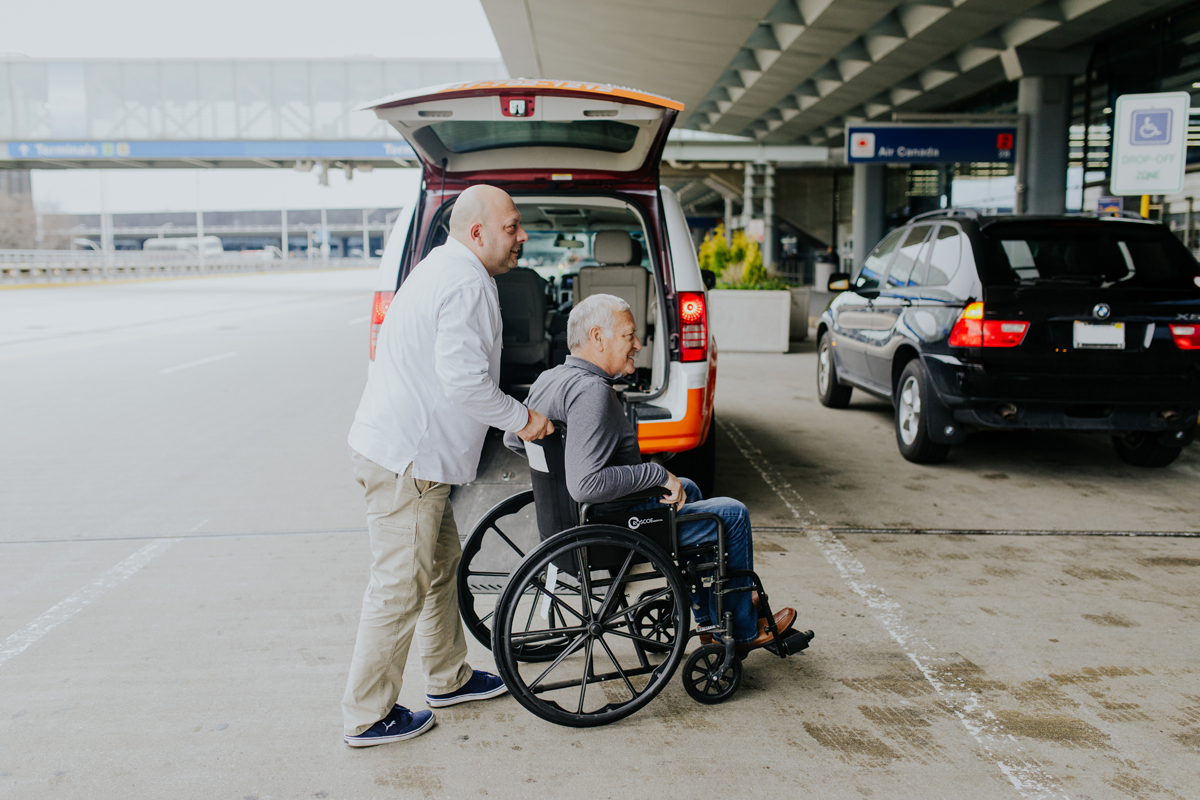 Medical teams and care managers love working with BriteLift for providing NEMT services. That way, wheelchair users that are flying in for medical specialists, procedures or treatments, as well as local patients that need regularly scheduled ride management for medical reasons can easily get an accessible ride. We make it easy for patients to get the care they need.