Patients, Their Families, and Medical Offices Trust BriteLift for Transport Needs
BriteLift is Chicagoland's local wheelchair-friendly transportation provider, trusted by medical establishments and case managers throughout Chicagoland (now expanding to South-East Wisconsin).
We take pride in providing a valuable resource to our wheelchair and medical community by providing quality transportation services, with features like easy booking & tracking online along with other perks that make for the best experience for both organizer and rider.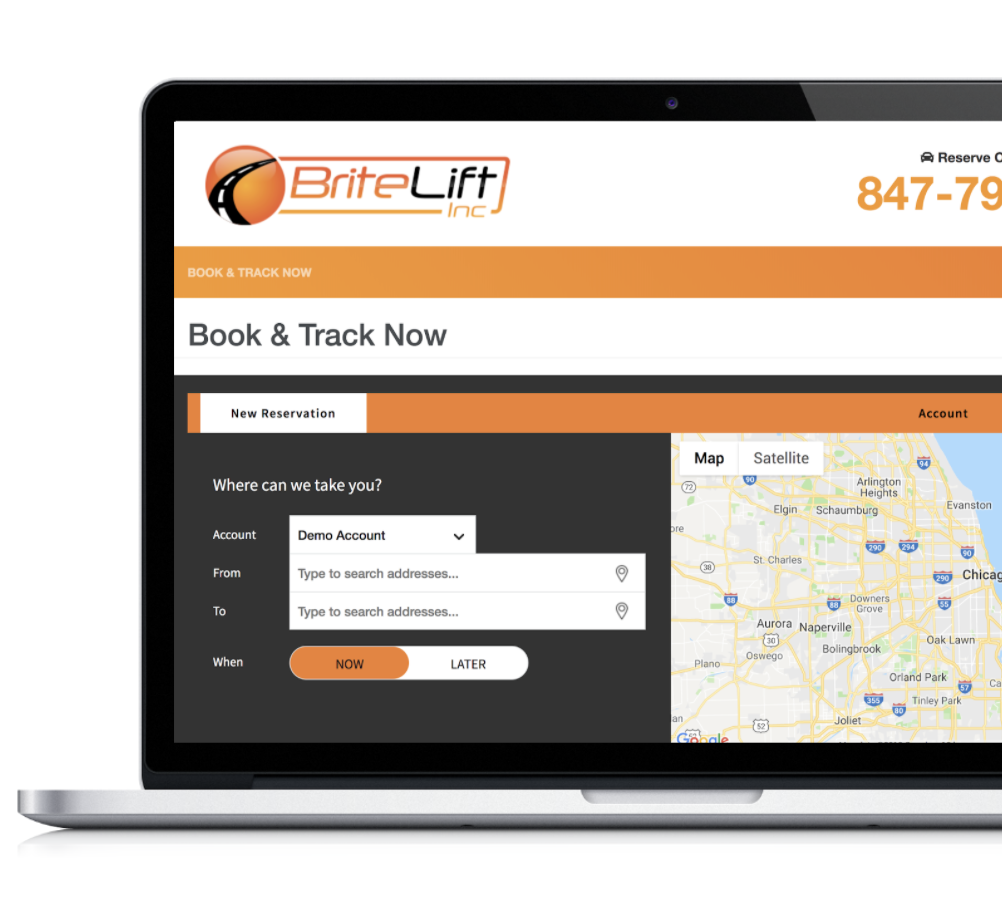 How Patients Book
Patients and their families can book accessible rides individually 24/7 through phone, website, or BriteLift mobile app.
How Medical Providers Book
Case Managers, discharge staff, assisted living facilities, medical receptionists, and other establishments utilize their free BriteLift Corporate Account to easily book, manage, and track patient transportation. Monthly billing makes it simple, along with other included benefits.
Easy Online Booking and Ride Management
By booking online or through the app, you can easily manage current and future rides. This is especially helpful when you need regular transportation for those who have high-transportation needs. No need to stress, you can book rides, view/edit reservations, and more.
Comprehensive Ride Tracking
If you want to make sure patients get to their destination safely and on time, put your worries to rest with the option to track rides online with BriteLift. With live GPS tracking, you can see how close the driver is, track the progress and current location of the trip, and more.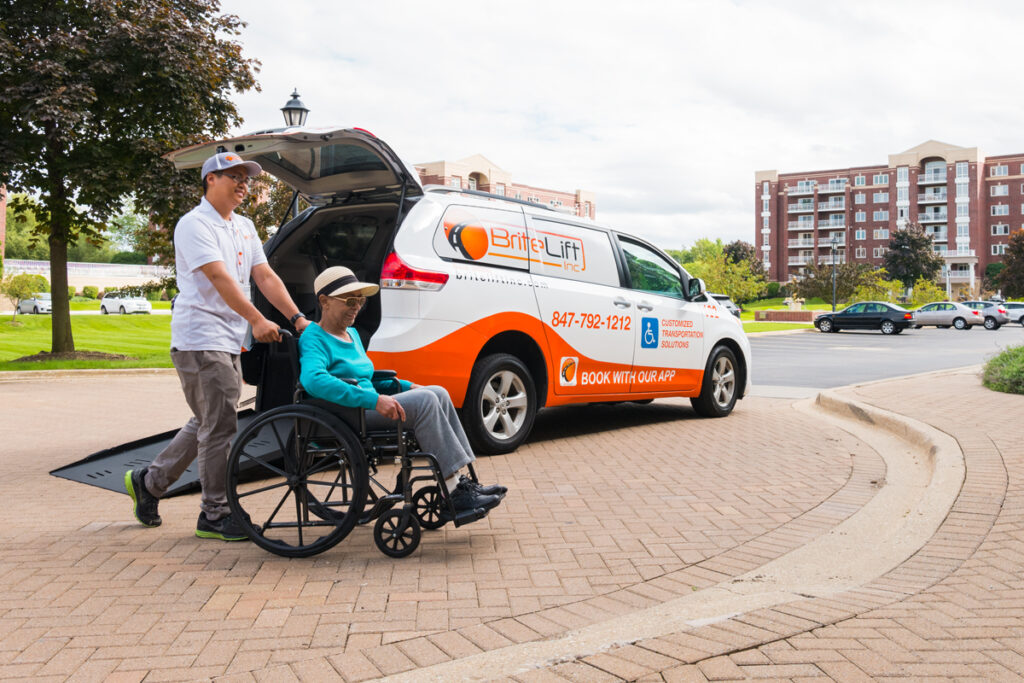 Wheelchair Accessible Vans and Buses
We offer accessible vans and buses, depending on specific needs. Additional passengers accompanying wheelchair users ride free! Check out the different ways we can accommodate wheelchair passengers and ambulatory riders as well.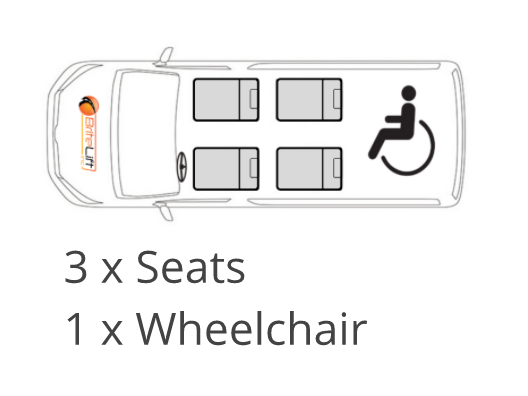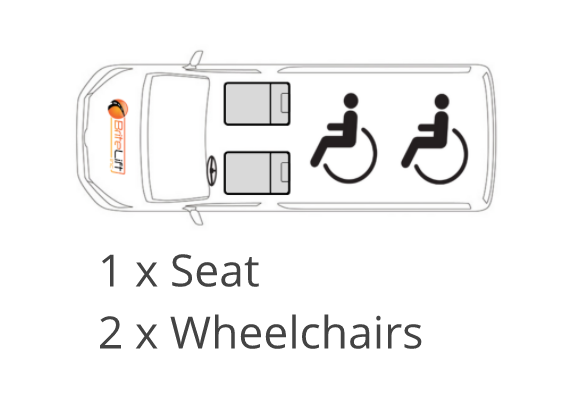 Wheelchair Accessible Buses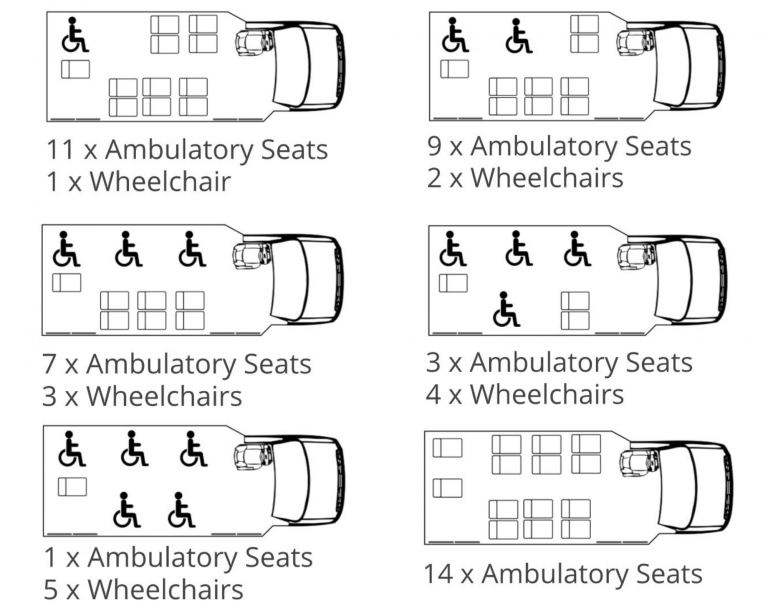 Our COVID-19 Response Ensures Safety
We make sure our vehicles are sanitized after every trip, all while practicing precautions in response to the global health crisis. Learn more about how we raised our standards in safety and sanitation COVID-19.
There's a reason medical establishment teams, patients and their families, trust us with their transportation needs. See the difference with BriteLift when for medical rides around Chicago.
Reserve a trip with us today.
Let's Connect!
STEVE RAPOPORT
LinkedIn
Business Development
BriteLift, Inc
Customized Transportation Solutions
Call me directly any time at 224-588-0333