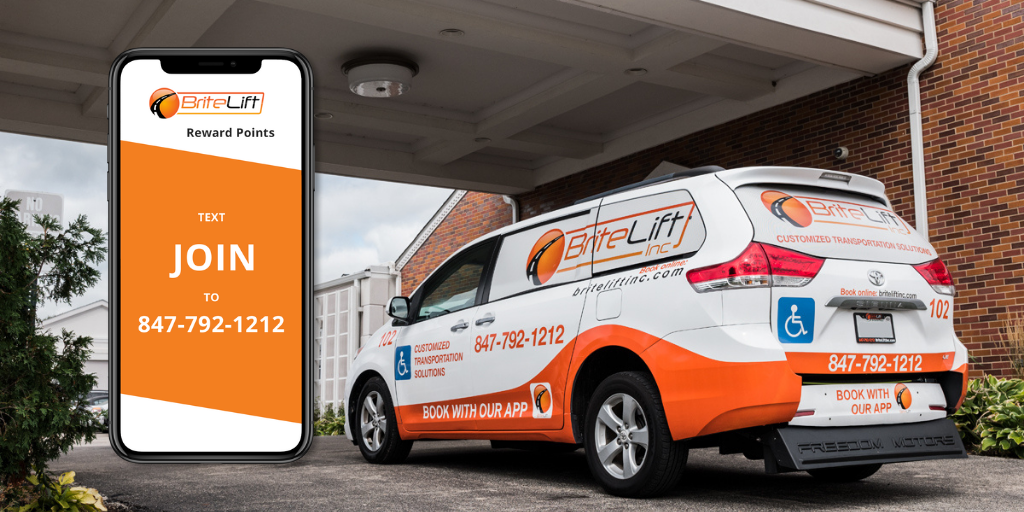 Booking with BriteLift for Wheelchair Friendly Transportation just got more rewarding! When you book a ride with BriteLift, you earn reward points that can be redeemed for amazing gift cards, ride credits, experiences and more. Whether it's a ride for a little shopping, a doctor's appointment, or simply to hang out with friends or family, you collect points!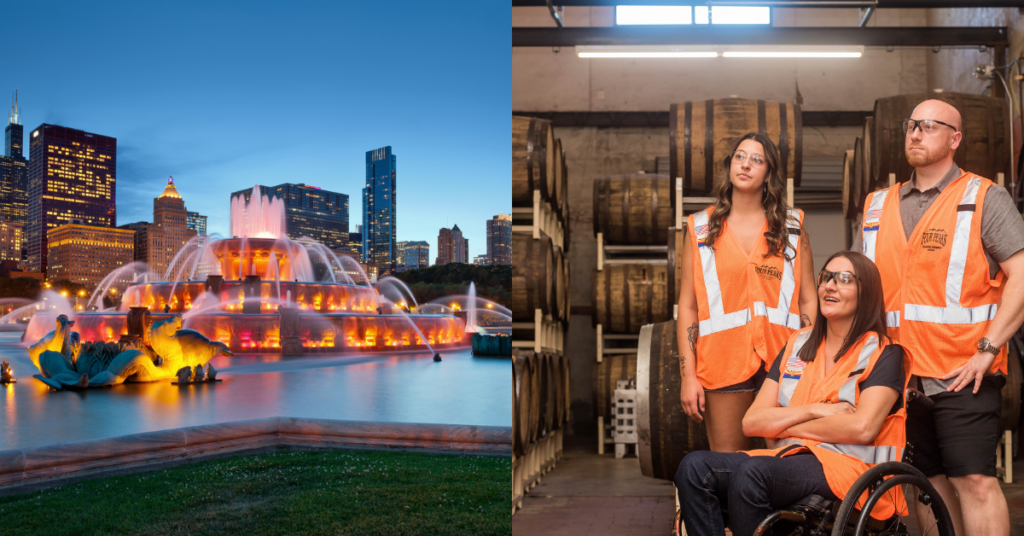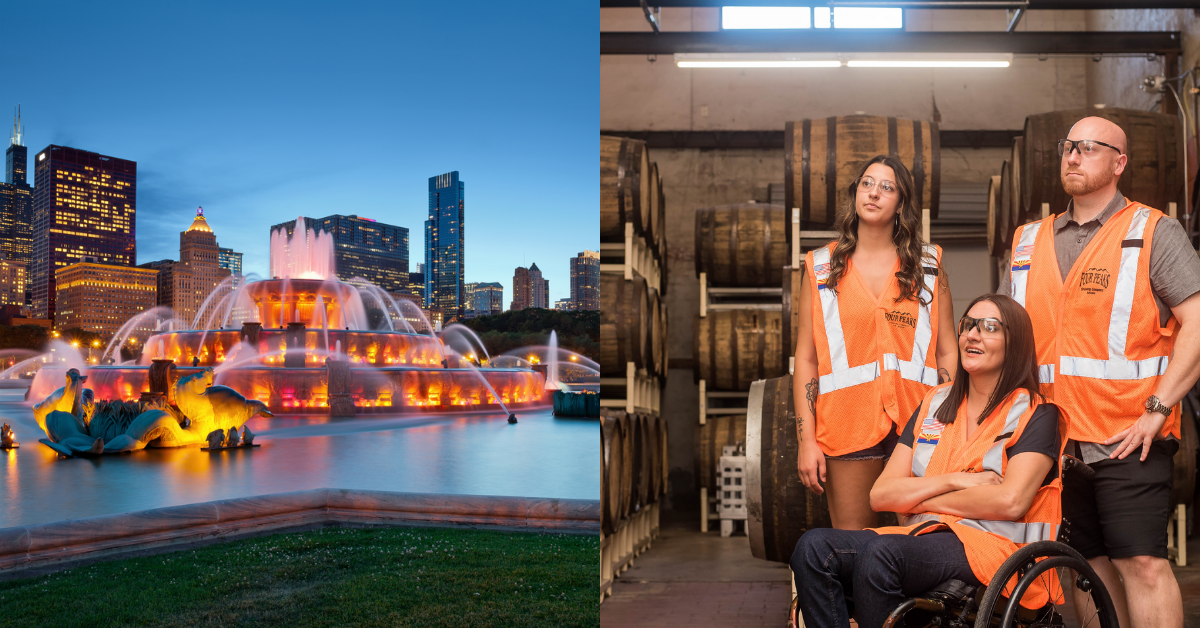 As private wheelchair-friendly rides from us are easily available, check out these fun & accessible places to go in Chicago and SE Wisconsin.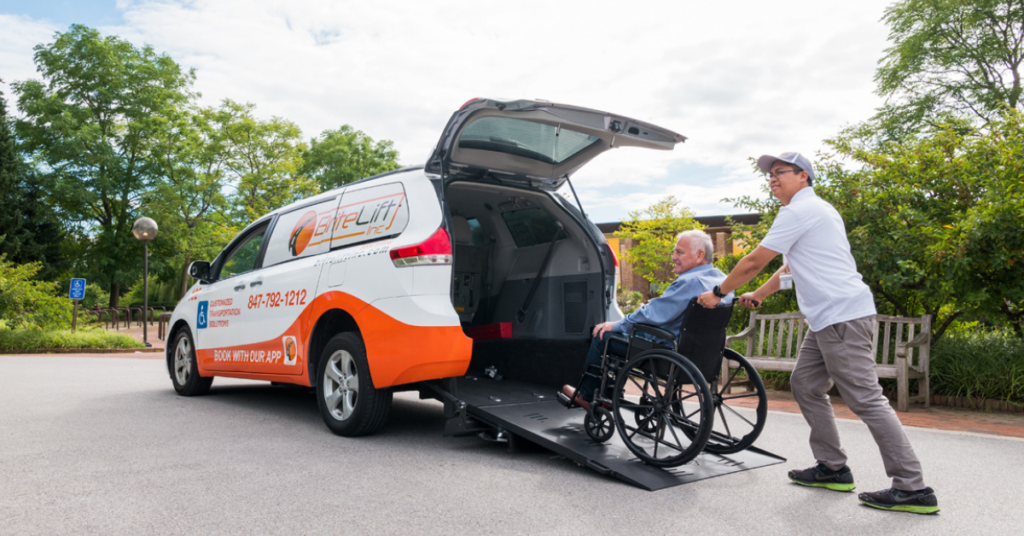 Non-emergency medical transportation (NEMT) is important for getting to physical therapy, chemotherapy, dialysis, & procedures/testing.