According to the US Disability Statistics, nearly 8% of the population in Evanston, Illinois, are people living with disabilities, while the US Census Bureau records that 16% are seniors aged 65 and older. While it's a minority of the people living there, it still represents thousands of people whose needs might get overlooked, such as the need for transportation that caters specifically to their individual needs.
One of the resources that Evanston seniors and wheelchair users can consider and rely on for their transportation needs would be the Non-Emergency Medical Transportation or NEMT provided by BriteLift.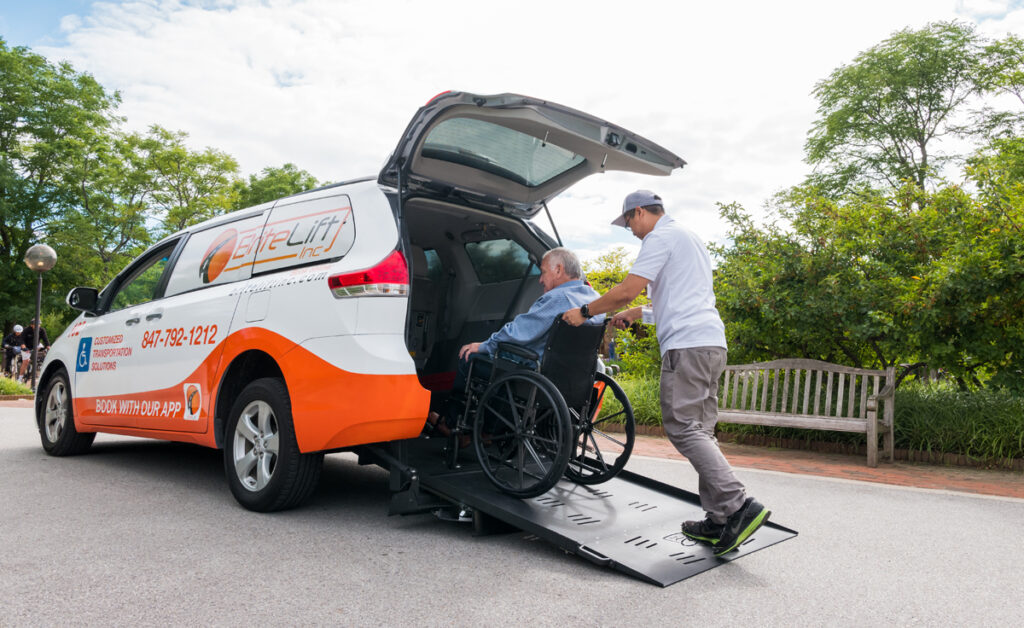 Access to Transportation Is Key to Staying Independent
It feels liberating to be able to plan your day and trip, and the independence of being able to get your rides on-demand is something we need. In short, it's good for our self-esteem to be able to travel on our own terms.
Where You Can Go with Personalized Rides or NEMT
Most people may think that non-emergency medical transportation is only for medical appointments and similar to ambulatory needs. But NEMT is more than just an affordable alternative for an ambulance. Let's look at the many ways and places you can go with NEMT services, like that of BriteLift's.
Grocery Stores & Medical Appointments
A little-known fact is that you can use NEMT for convenient grocery shopping. BriteLift drivers help with door-through-door services, assisting passengers get from their doorstep straight through the store's entrance or to the doctor's office on the top floor.
Whether it's in Evanston or anywhere in Chicago, BriteLift will get you to your medical appointments in time and comfort with wheelchair- and senior-friendly NEMT vans.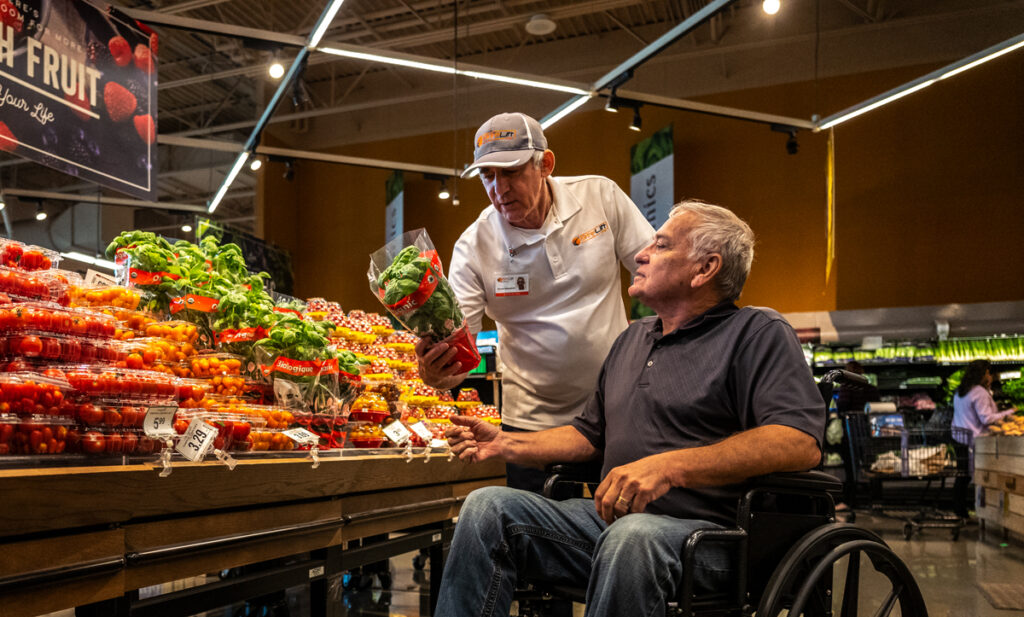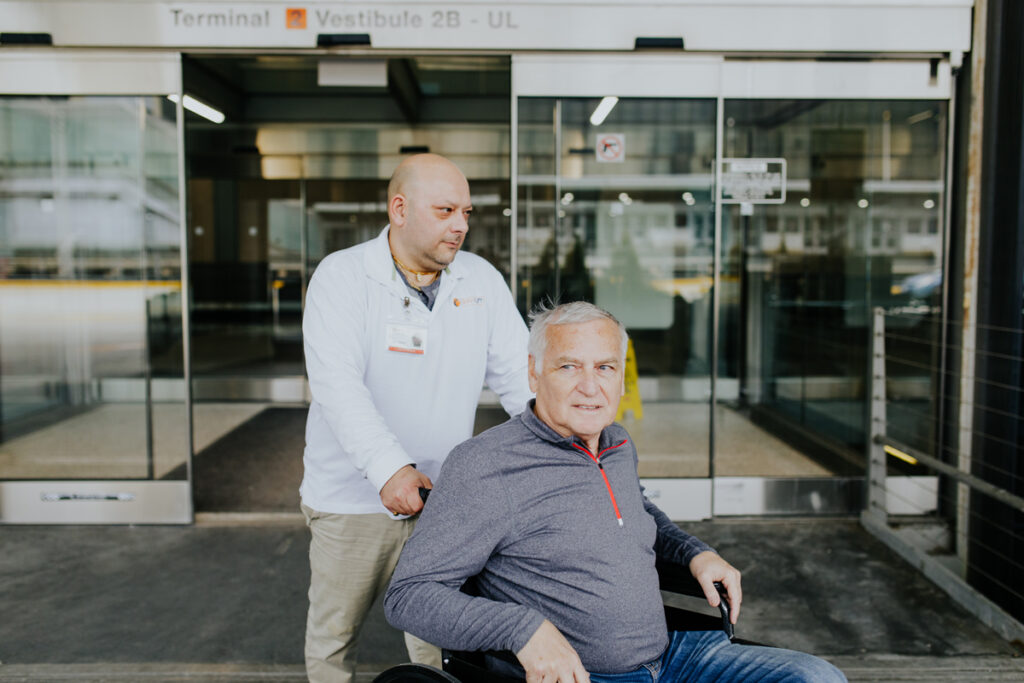 The Official Travel Site of the USA suggests that it only takes a short trip to travel from Evanson to the airport. Being 35 mins away from O'Hare (ORD) or Midway (MDW), riding with BriteLift makes it a seamless experience with their door-to-door ride services.
Restaurants, Parks, Concerts, Leisure Trips
Lastly, Evanston residents can even rely on BriteLift to bring them to the park or visit friends or family, just like any other personalized ride service.
Evanston has a vibrant foodie scene that is more accessible to you and your family when you take an NEMT ride.
Additional passengers ride free!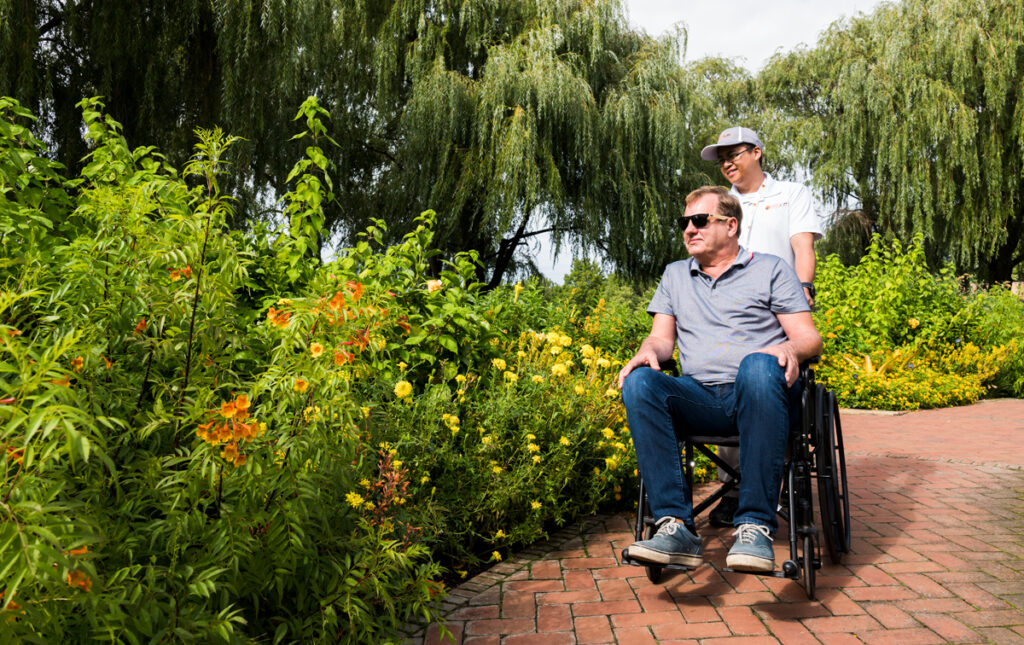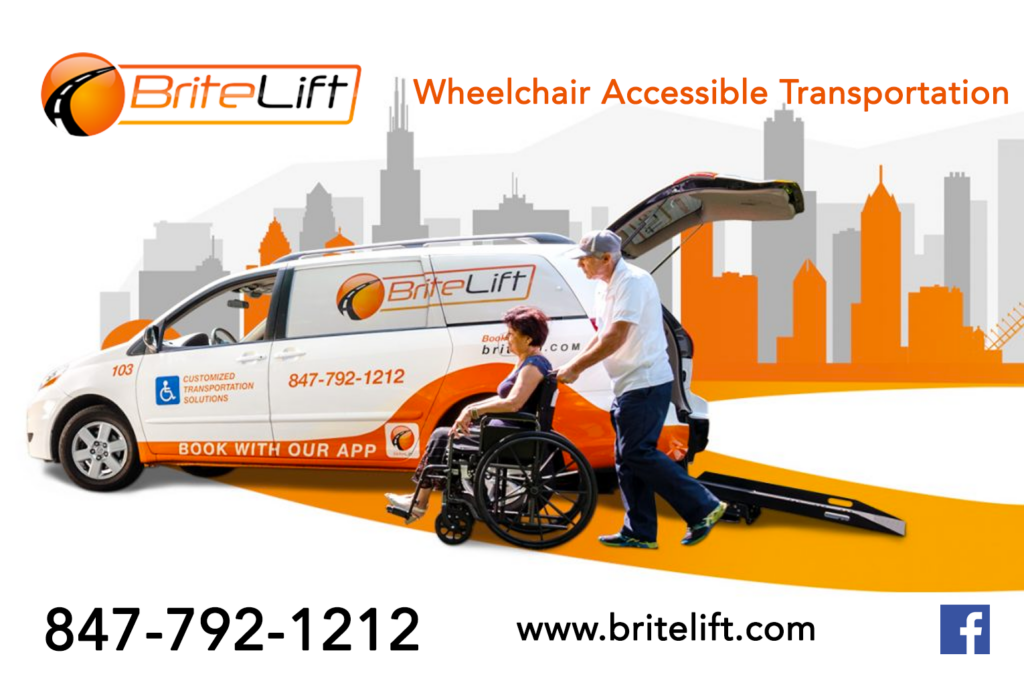 Brighten Your Evanston Trips With BriteLift
BriteLift's NEMT services are just like most kinds of transportation. The difference is in how we accommodate people with disabilities and seniors.
Evanston residents and visitors to Illinois, in general, have the flexibility of options for rides that you can customize to your particular needs.
So what're you waiting for? Download the free mobile app, book a ride online, or call 847-792-1212 to make a reservation now!