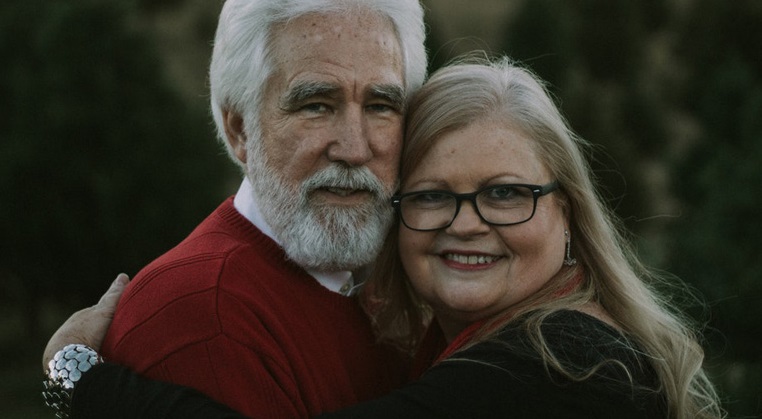 So, clear your calendar. It's grandma and grandpa time! Crazy schedule as an excuse will take you only so far when it comes to those people who welcomed you with homemade meals and wonderful stories for every life occasion.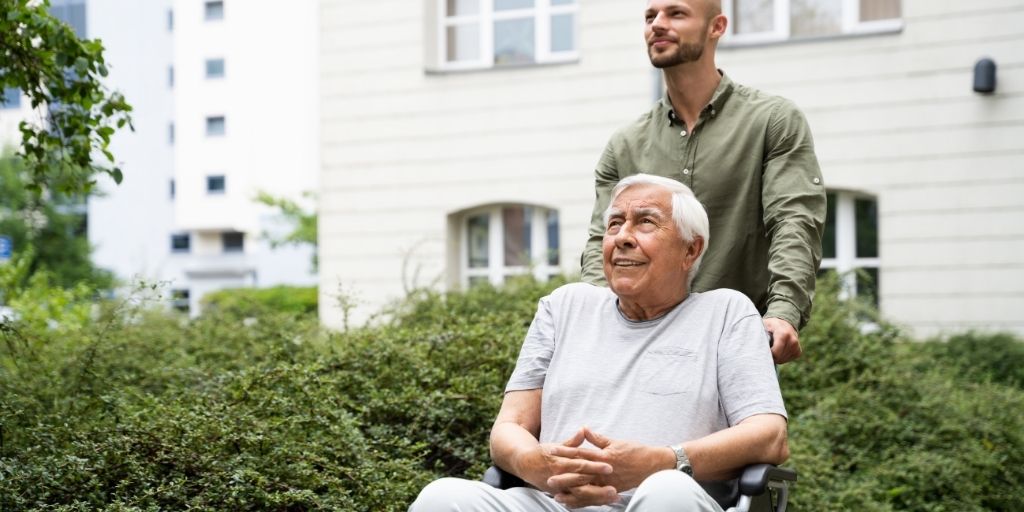 BriteLift NEMT for Senior Transportation Needs in Chicago, SE Wisconsin. Seniors that Need Wheelchair/Scooter Transportation Services Easily Book via Online, Phone, & App.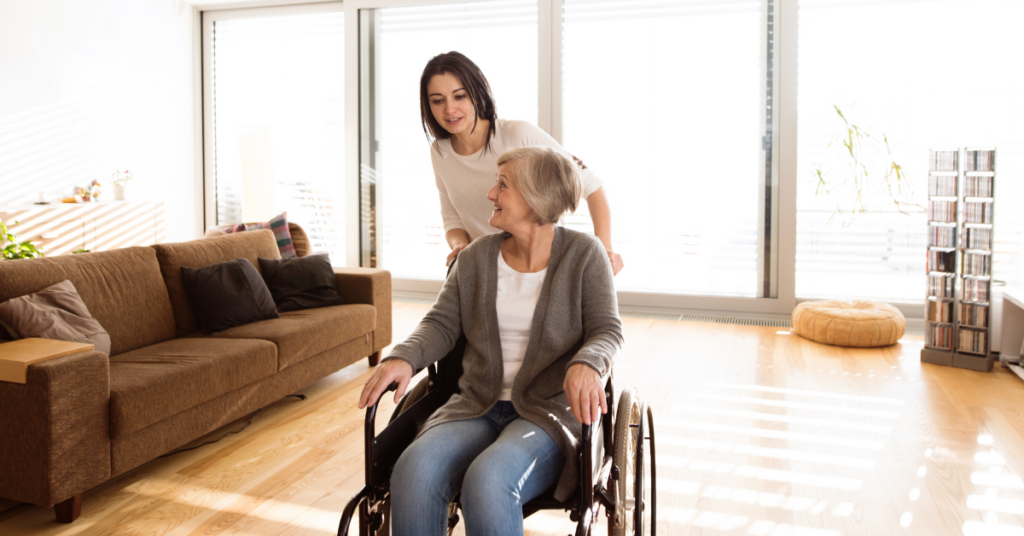 From recognizing their well-being to providing private transportation services, ensure that their golden years are filled with bliss.