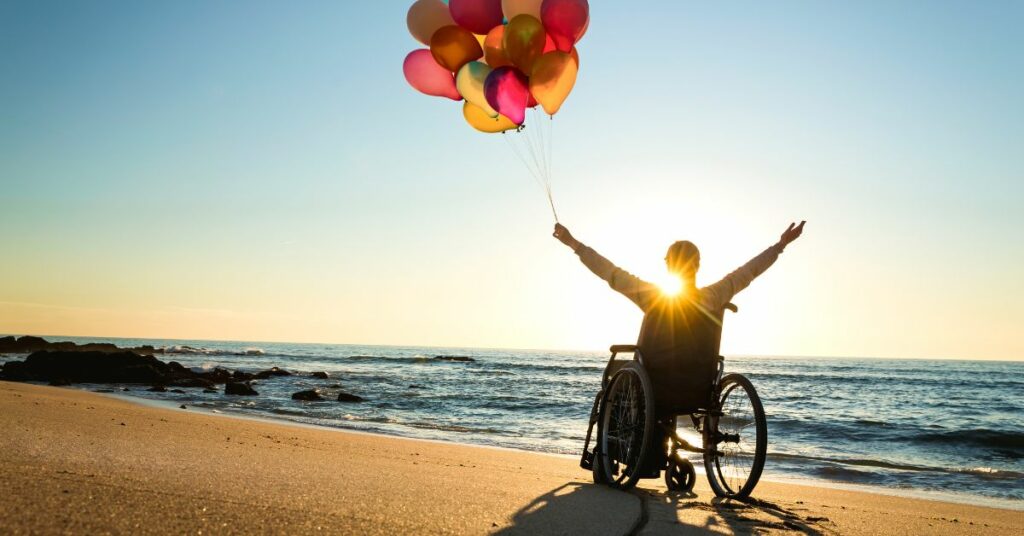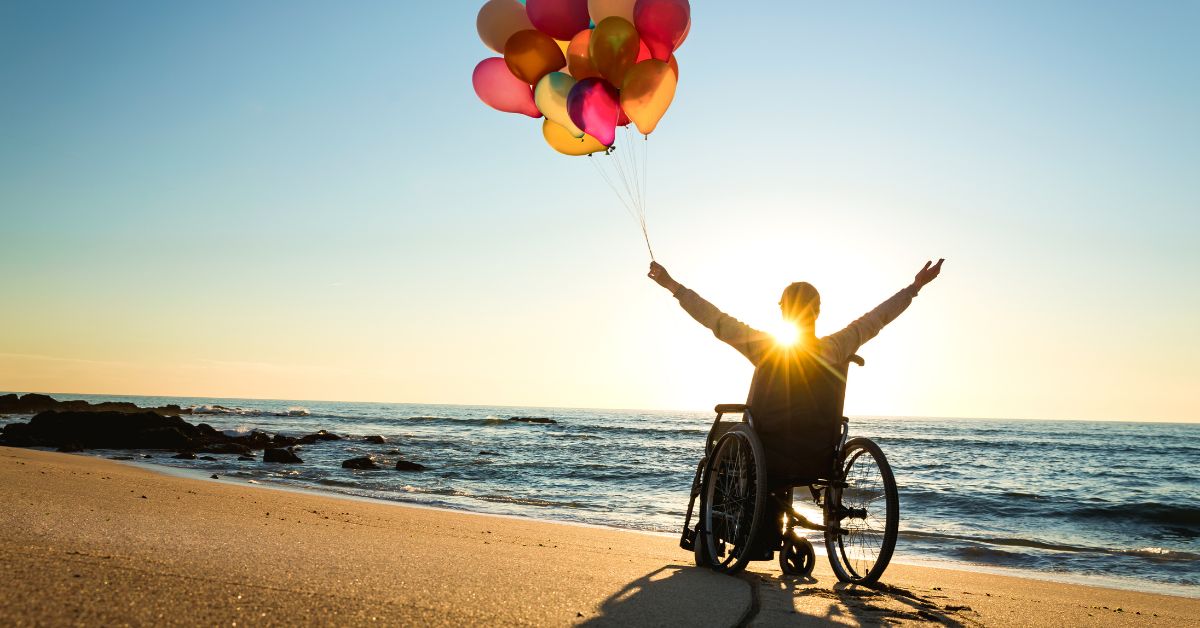 From casinos to lake retreats, there are plenty of wheelchair-friendly activities in Wisconsin that will make your visit truly unforgettable.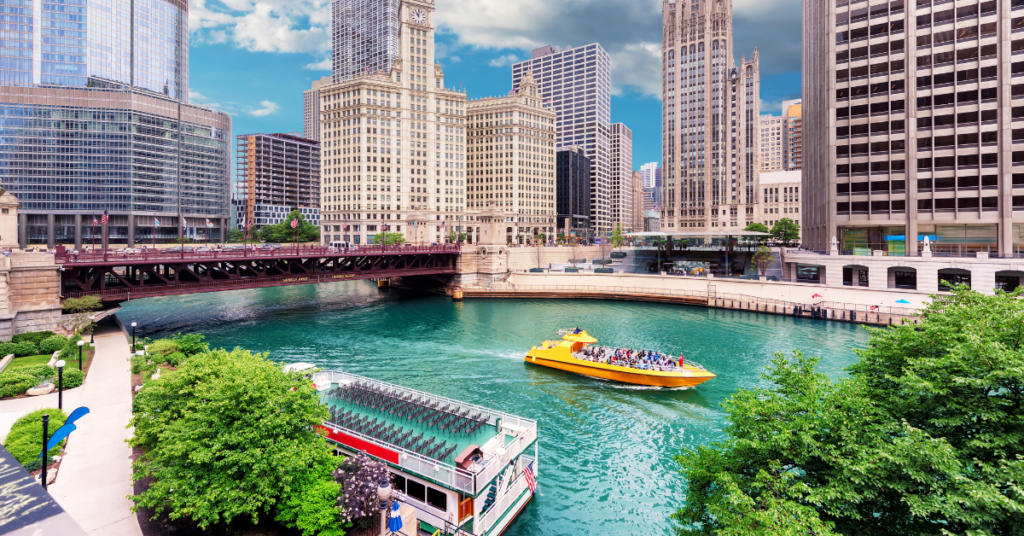 Chicago is a relatively accessible city, with plenty of measures in place to ensure that people in wheelchairs can enjoy what it has to offer. But how accessible is accessible and what are some troubles that those in wheelchairs might face whenever they find themselves in Chicagoland?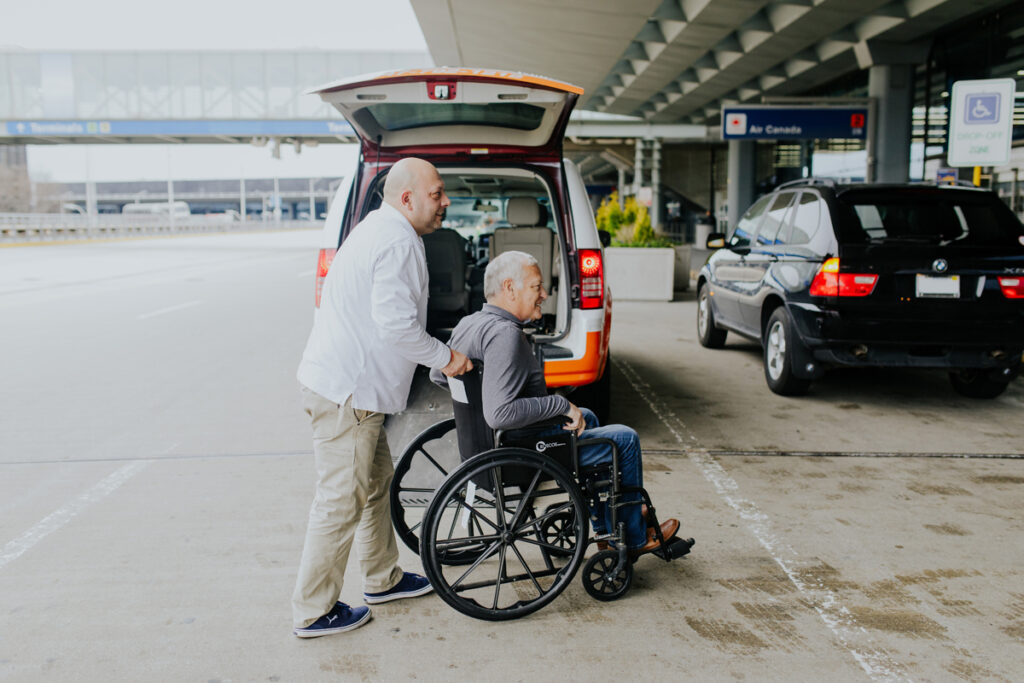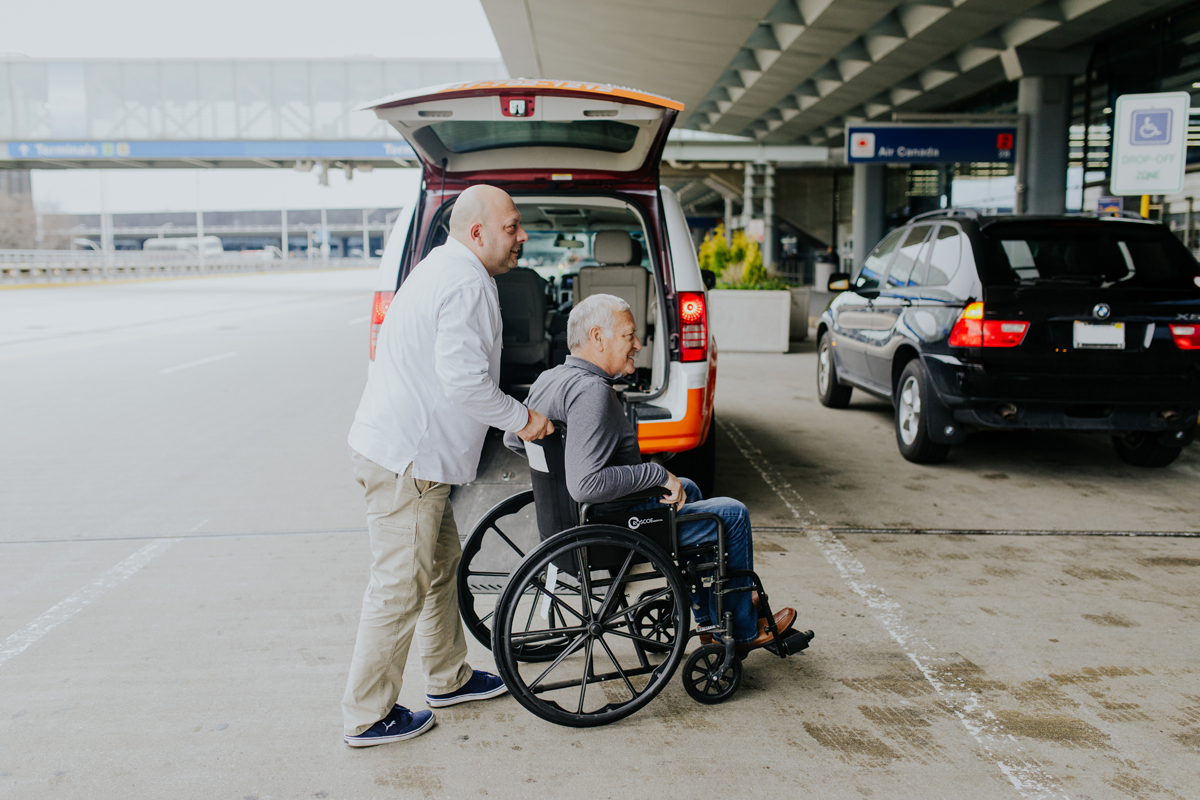 The holiday season is at hand, and there are plenty of reasons to head out of Chicago to relax and unwind for a few days. Traveling may prove to be too much, however, for residents with accessibility needs, so before fussing over transportation to either Midway or O'Hare, here are a few factors that you need to consider.