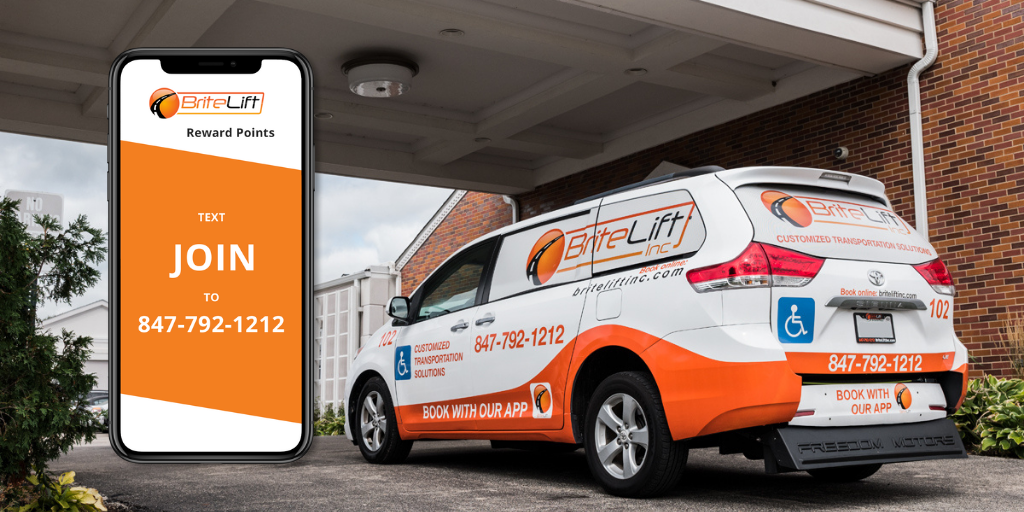 Booking with BriteLift for Wheelchair Friendly Transportation just got more rewarding! When you book a ride with BriteLift, you earn reward points that can be redeemed for amazing gift cards, ride credits, experiences and more. Whether it's a ride for a little shopping, a doctor's appointment, or simply to hang out with friends or family, you collect points!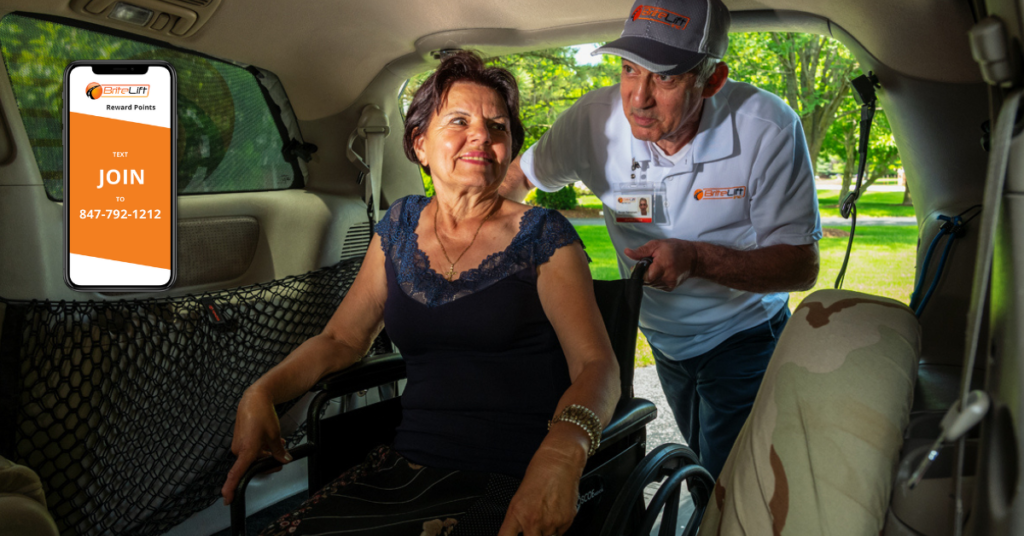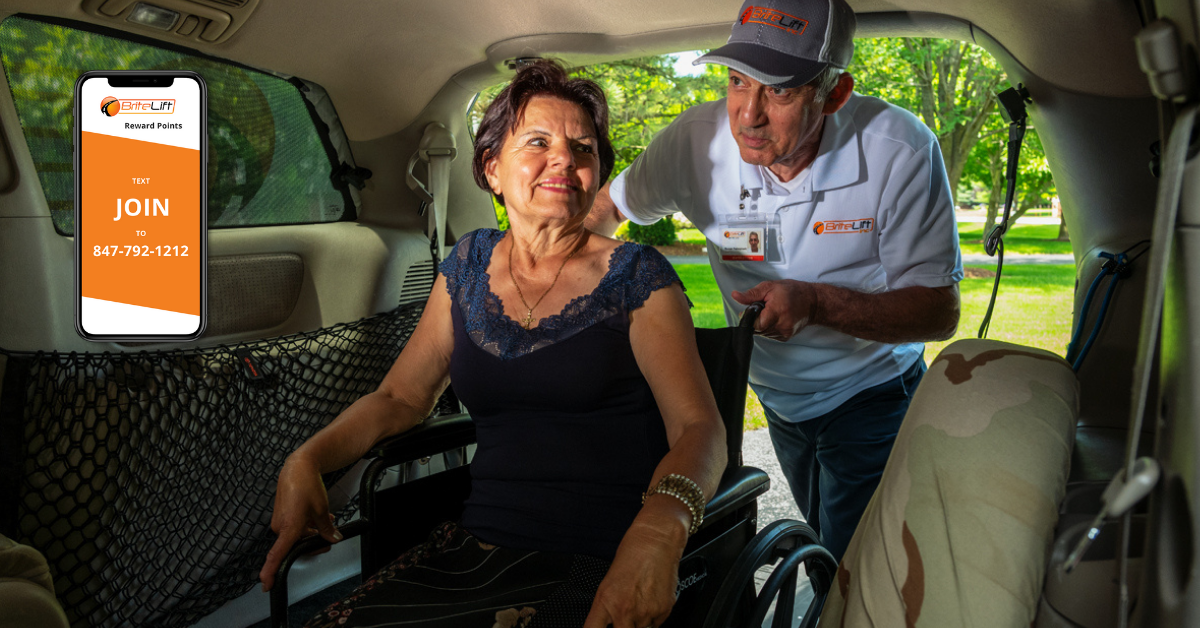 Earn rewards every time you book for transportation around Chicagoland and SE Wisconsin. Join BriteLift's Rewards Program now.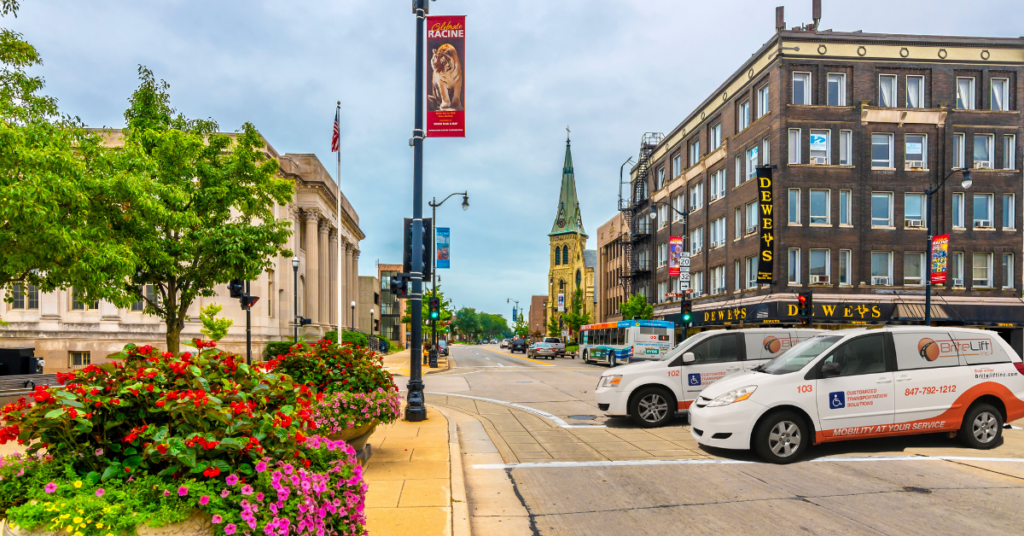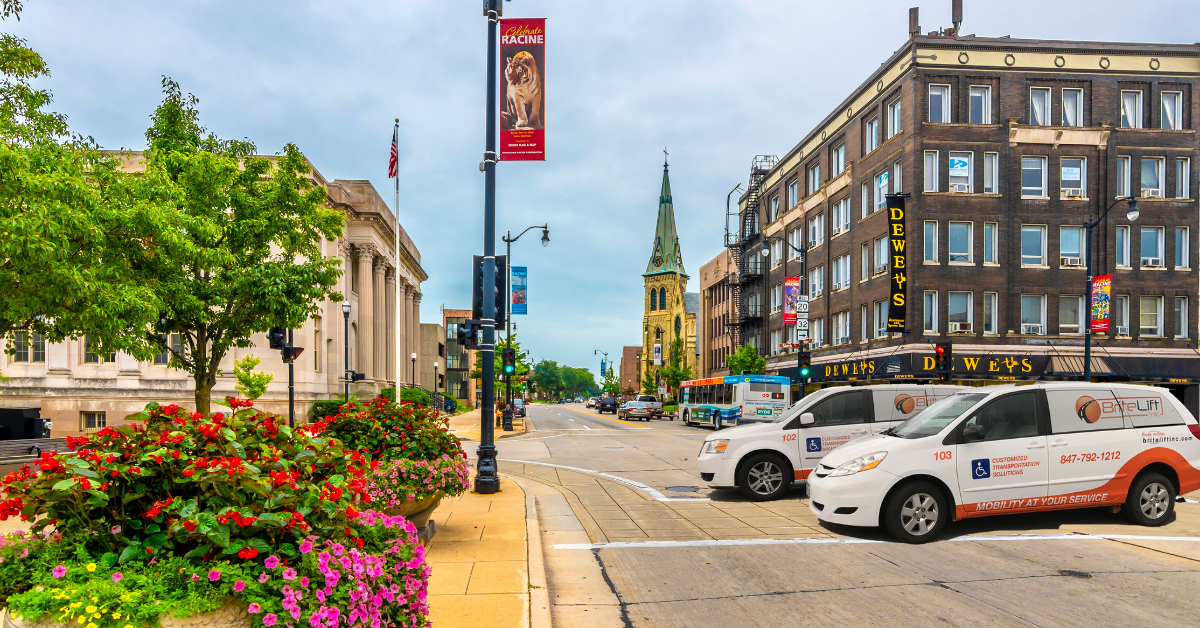 Reviewing Wheelchair Accessibility & Transportation for disabled community in South-East Wisconsin and Mitchell International Airport (MKE).