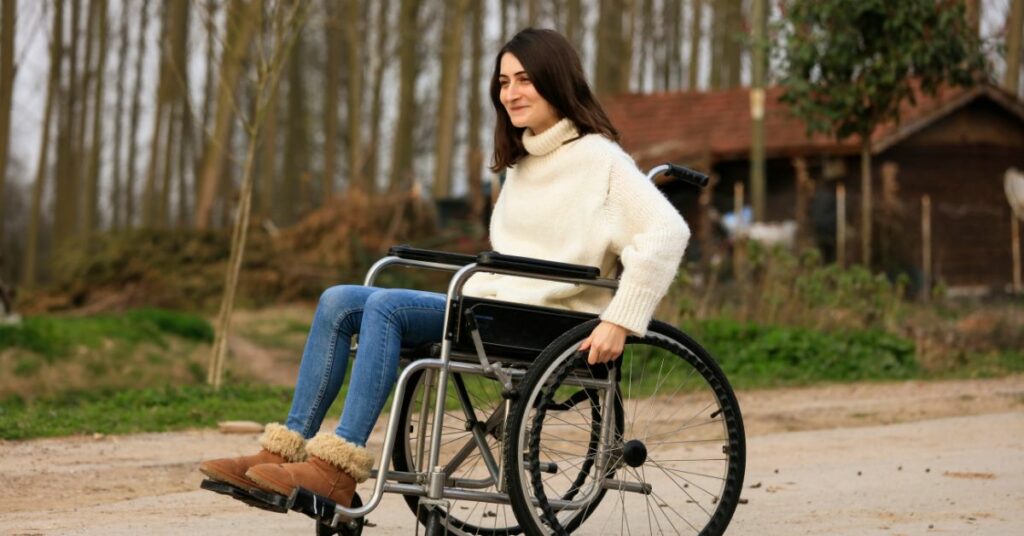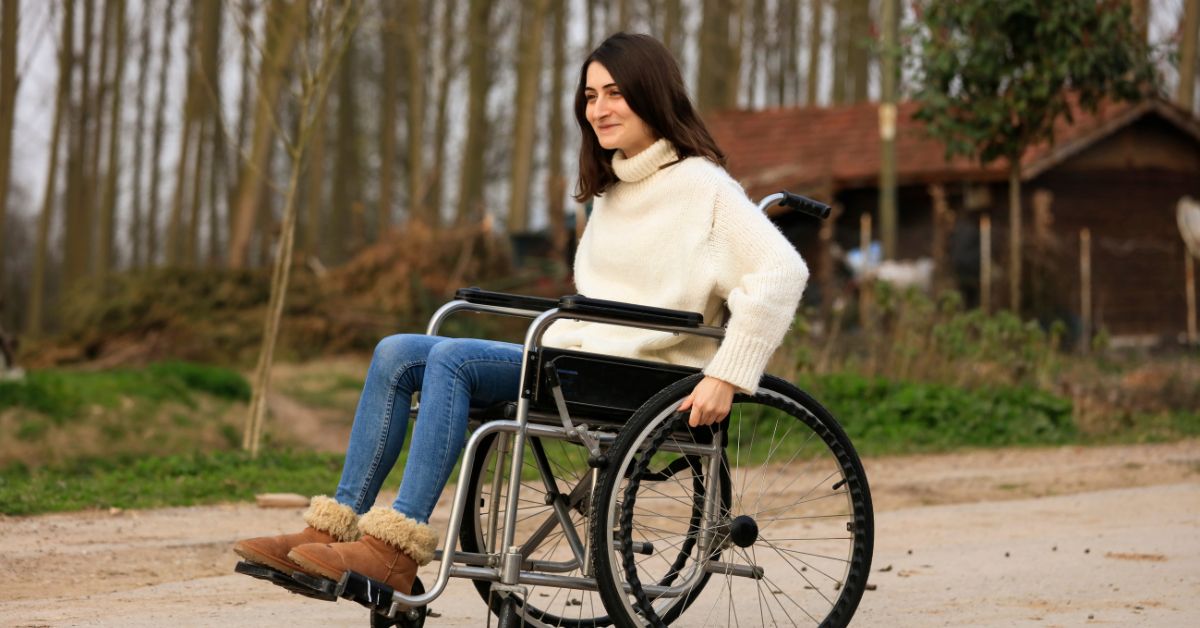 Wisconsin wheelchair users, their families and doctors trust BriteLift for wheelchair accessible Non-emergency medical transportation NEMT. Serving those with disabilities that need handicap accessible rides.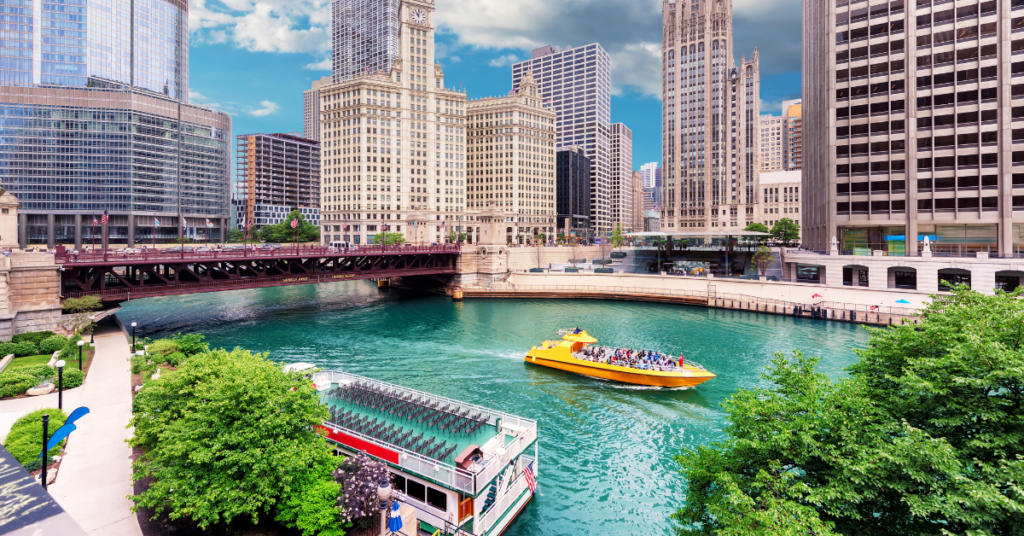 Chicago is a relatively accessible city, with plenty of measures in place to ensure that people in wheelchairs can enjoy what it has to offer. But how accessible is accessible and what are some troubles that those in wheelchairs might face whenever they find themselves in Chicagoland?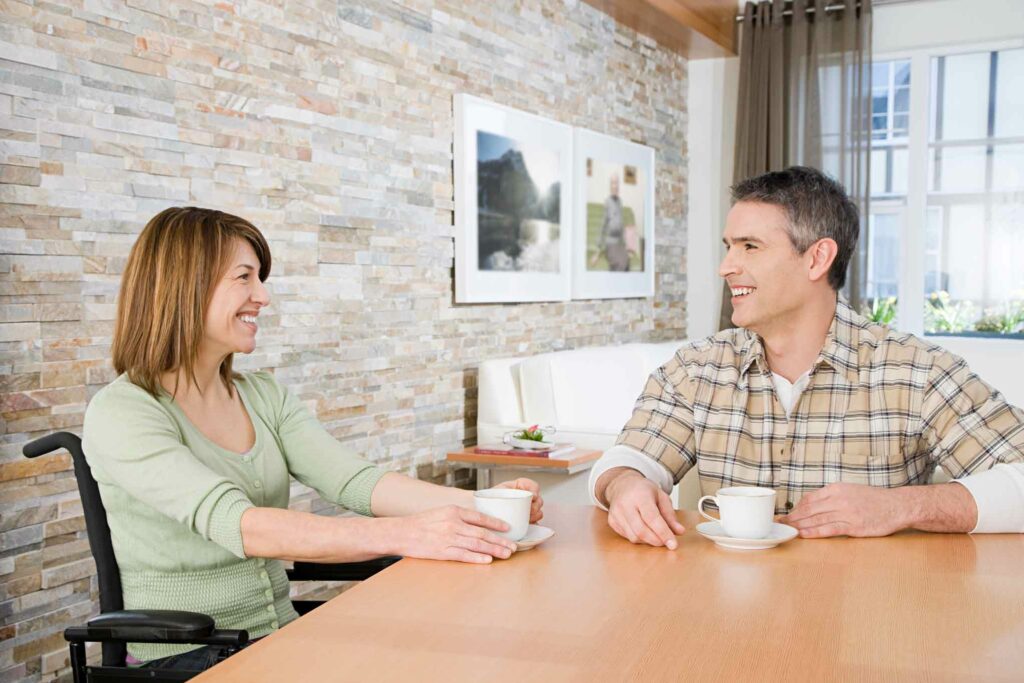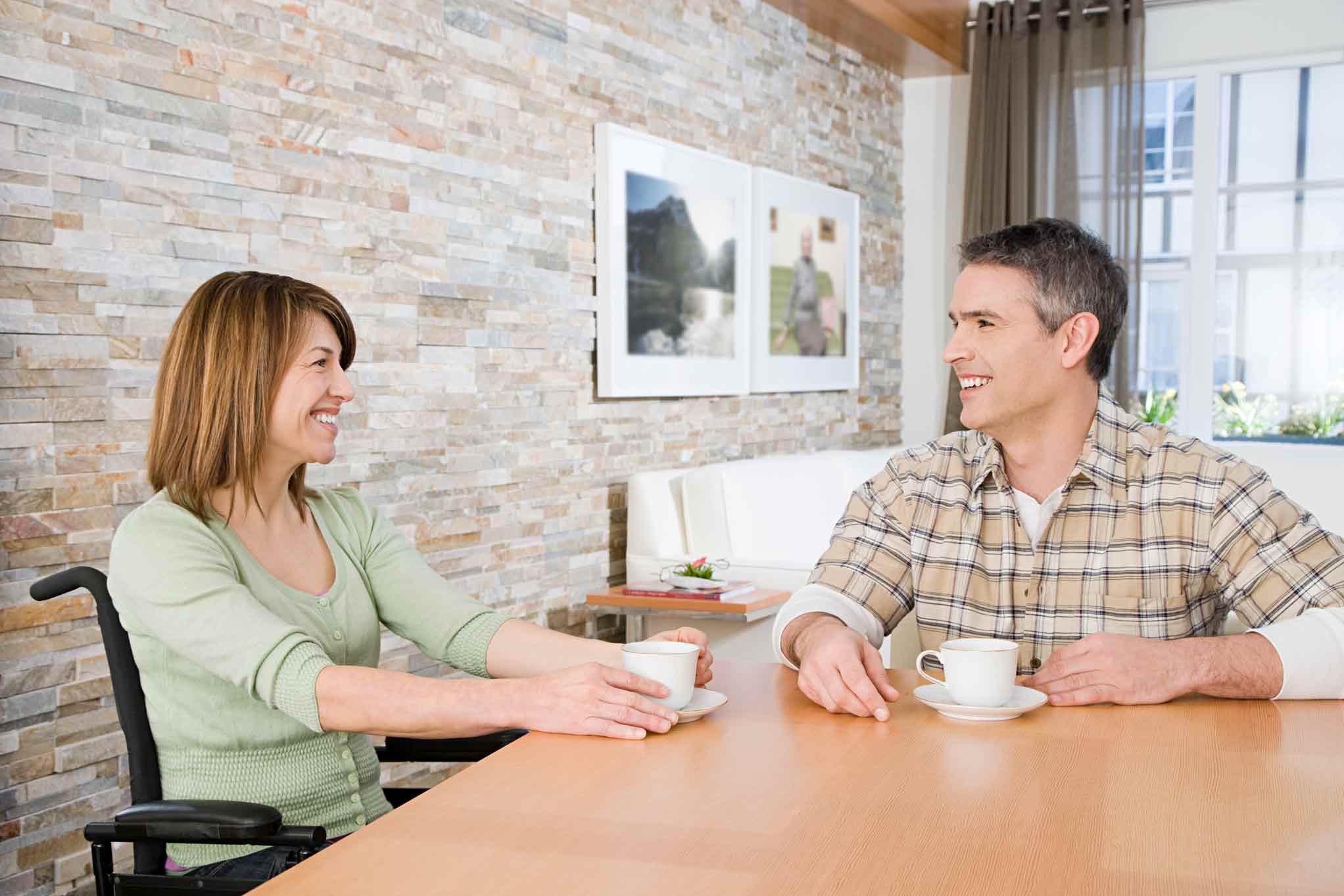 Your partner needs all the help they can get if they happen to be living with disabilities, from emotional support to requiring disabled transport.