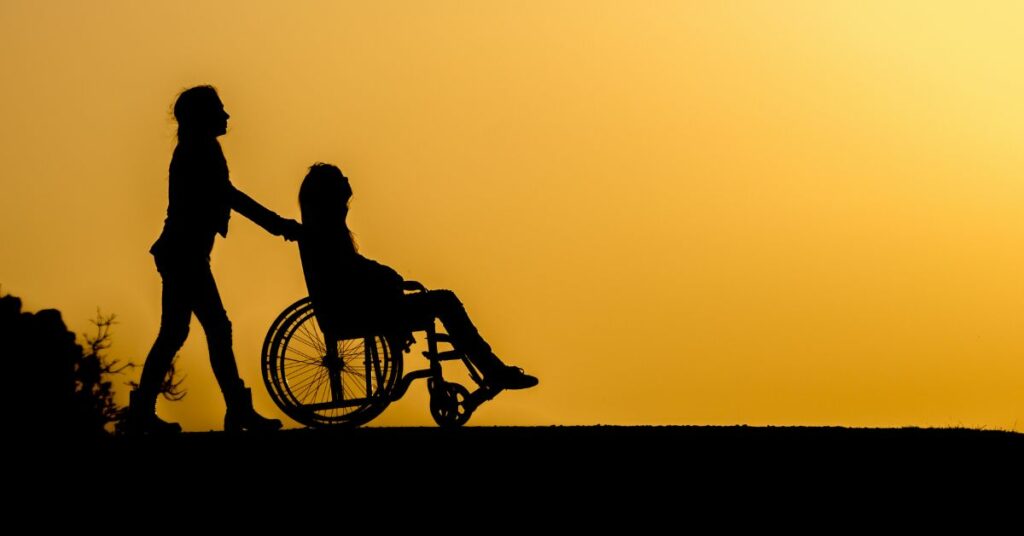 Prep Ahead for Your Most Anticipated Trip with a Loved One For people with disabilities, traveling can be quite a challenge. Nevertheless, you shouldn't let that stop you from exploring places with your loved ones, especially with how beautiful Chicago and Wisconsin get in the springtime. With wheelchair accessible transportation services, you can set yourself and […]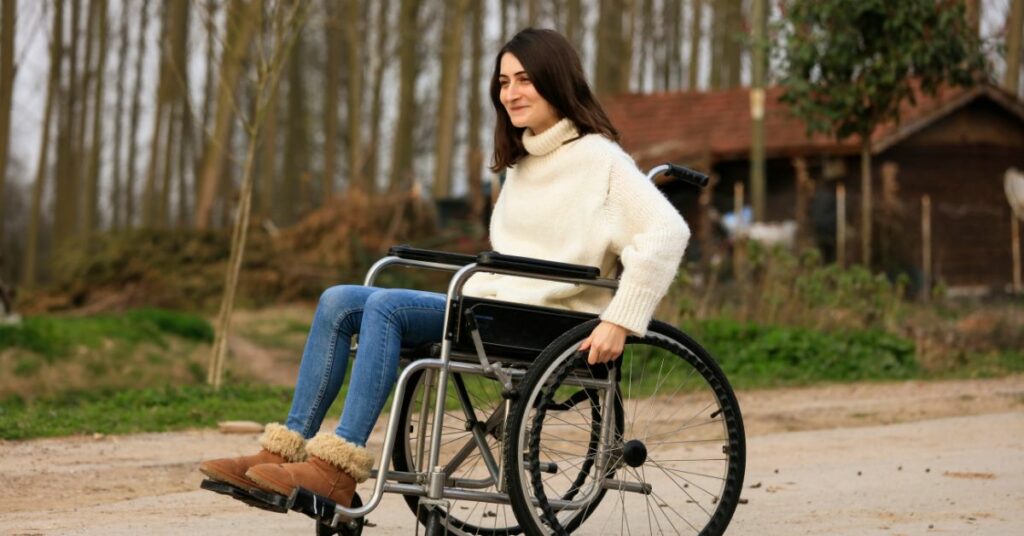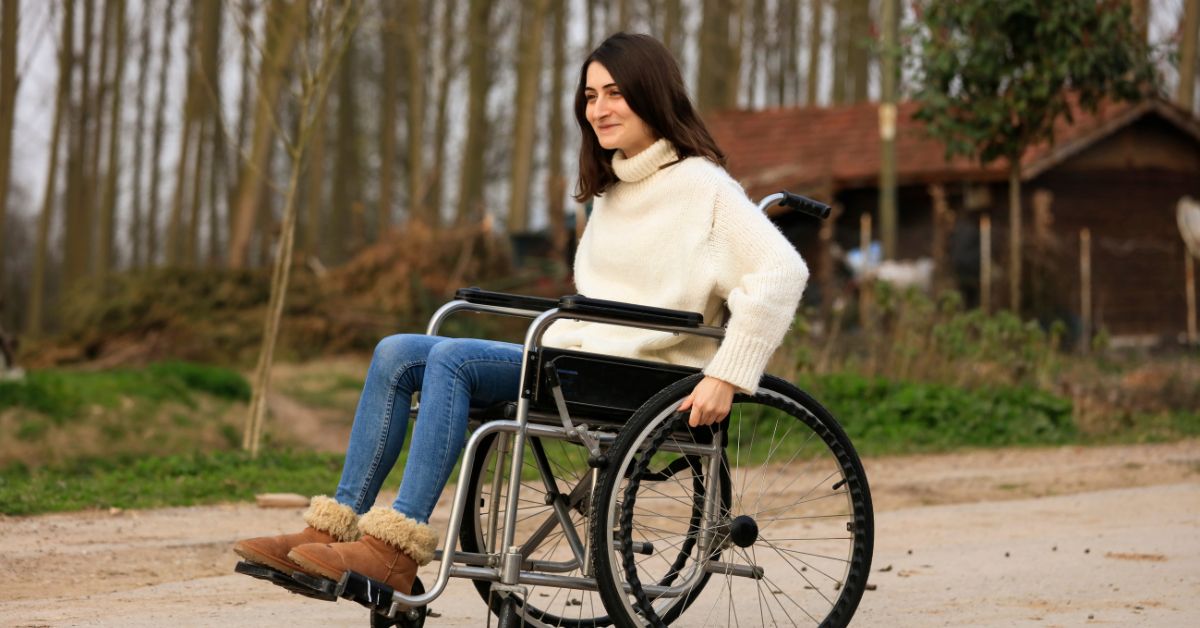 Wisconsin wheelchair users, their families and doctors trust BriteLift for wheelchair accessible Non-emergency medical transportation NEMT. Serving those with disabilities that need handicap accessible rides.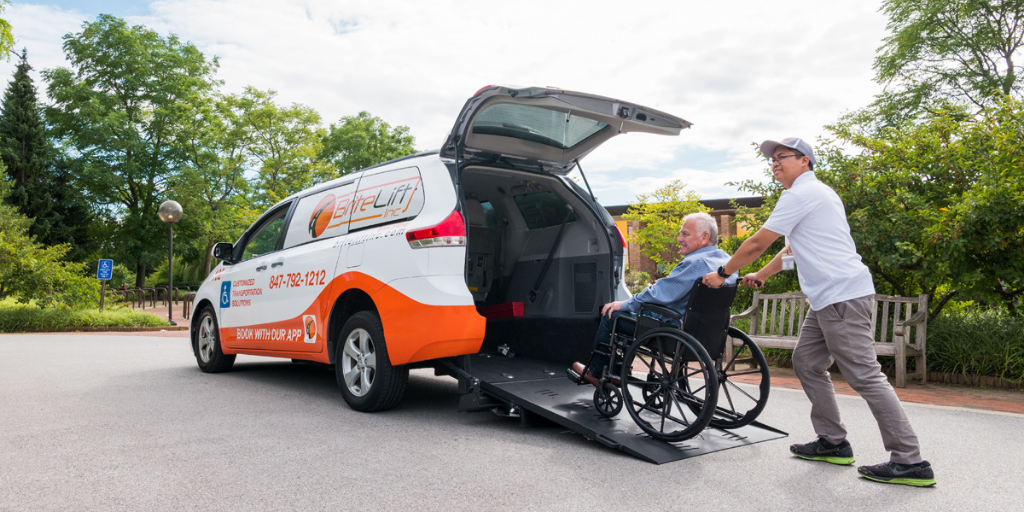 The average age of people living in Chicago's suburbs is getting higher with baby boomers hitting retirement age, including Arlington Heights. The senior aged community must adjust their lifestyles to maintain the independent living they're used to.