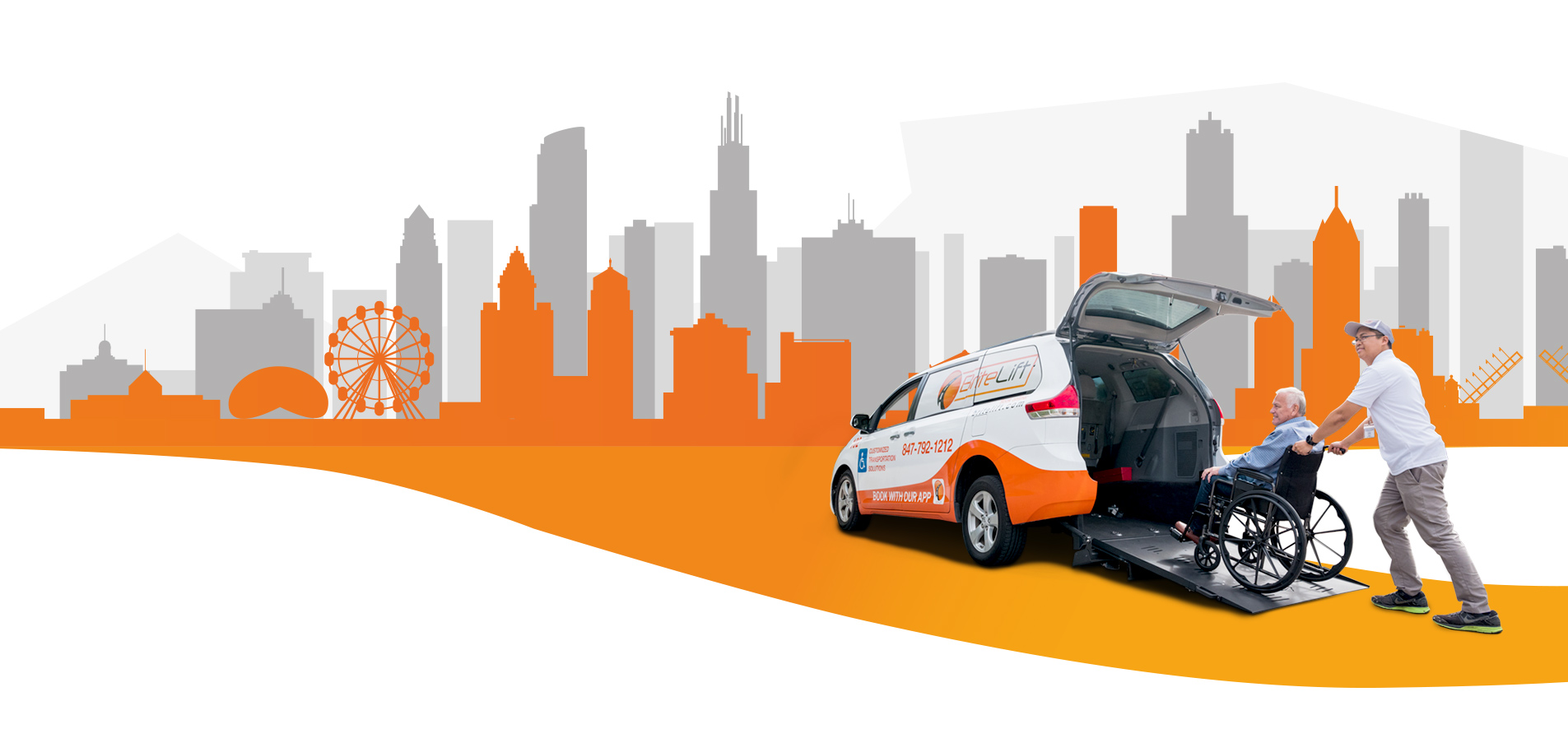 Chicagoland & SE Wisconsin's Safe, Reliable, Wheelchair Friendly Transportation​
We assist you door-through-door. Whether it's a doctor's appointment, dinner with the family or a trip to the airport: go where you want, when you want.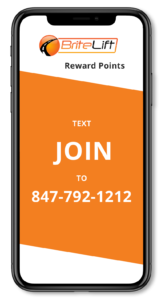 BriteLift Reward Points Program
Joining is easy. Just text "JOIN" to 847-792-1212.
Get Reward Points by being part of the BriteLift community!
With every ride, you'll earn points you can use to redeem gift cards from Target, Amazon, and more! To check your points, text "POINTS" to the same number.
Wherever you need to be, you'll get there safe and on time with BriteLift.
"I had struggled to find a non-emergency transportation service for my dad that provided door to door service, advanced booking and drivers willing to go the extra mile. Then a family friend recommended BriteLift. Not only does BriteLift meet all these criteria and more, I know that I can trust that my dad will arrive to his destination safely. My mind is at ease when my dad travels with BriteLift."
"BriteLift provides a much-needed service to my mom. She needs reliable, trustworthy, and respectful transportation service. BriteLift provides all this and more! In the past I've had two options, I have either driven her and picked her up myself or stayed with her at appointments, events or church visits. I know my mom is safe and taken care of with BriteLift. We are so grateful."
"An excellent company to work with. We use BriteLift's services for our clients whenever possible. From the ease of booking, the professionalism of their drivers, timeliness, and willingness to go above and beyond, this company is a true asset to seniors."
"BriteLift is wonderful!!! The ease with which we booked our trip was quite refreshing. Also, it has been difficult for us to locate reliable wheelchair accessible vans for my husband's transportation. They were a few minutes early, patient and helpful. The whole experience was just wonderful."
"This is Nancy…Love our driver. He is so great! On the first appt, I didn't get there on time (traffic) and he took her into the office. Shame on me! I don't know his name but I recognized him today and acknowledged how wonderful I think he is..So happy that we have found you. It's not easy to find wheelchair accessible transportation…"
"Thank you. I was very pleased again with BriteLift – from the staff, the prompt, efficient, professional and personable service. Roman was enjoyable to ride with and the van was very comfortable. He easily transferred my wheelchair into his vehicle. I will use the service again and recommend to my friends."
"I just want everyone to know how glad I am that BriteLift is in existence. It has made my life so much simpler and so much happier. I cannot thank BriteLift enough."
"This is a new life for us all and has been a huge challenge. Your company has assisted us greatly in making this a bit better for his independence."
BriteLift Donation Drives
Giving back to the community that needs it the most is what BriteLift is all about. We are incredibly proud to be part of Make-A-Wish IL which creates life-changing wishes for children with critical illnesses and the Virtual Illinois Plane Pull to benefit Special Olympics IL. Our team has set up fundraising goals to help fulfill their worthy causes. 
Any amount is deeply appreciated. Open your hearts, join the team, and help us reach our goals!
BriteLift News, Updates, & Tips
For all the latest news & offers, sign up to our newsletter