Accessible Transportation for Wheelchair Users in Orland Park
As people still need to meet their regular health needs, transportation becomes a major concern when getting to their medical appointments. Suburban areas such as Orland Park know this importance too well, prompting the need to get reliable, safe and accessible transportation to get around.
Is Public Transportation Viable?
Public transportation is often not practical, with 30 to 40% of users experiencing reduced mobility.  Loading and unloading wheelchair users can be difficult, especially when spaces are tight, considering other passengers. Plus, city buses can only cater to a limited number of wheelchairs, causing delays that take up time if buses are full. Also, there's a height difference between floors, and the cramped conditions increase the risk of COVID-19 exposure. Public transportation is out of the question for many wheelchair patients out there, when they need to get to appointments on time.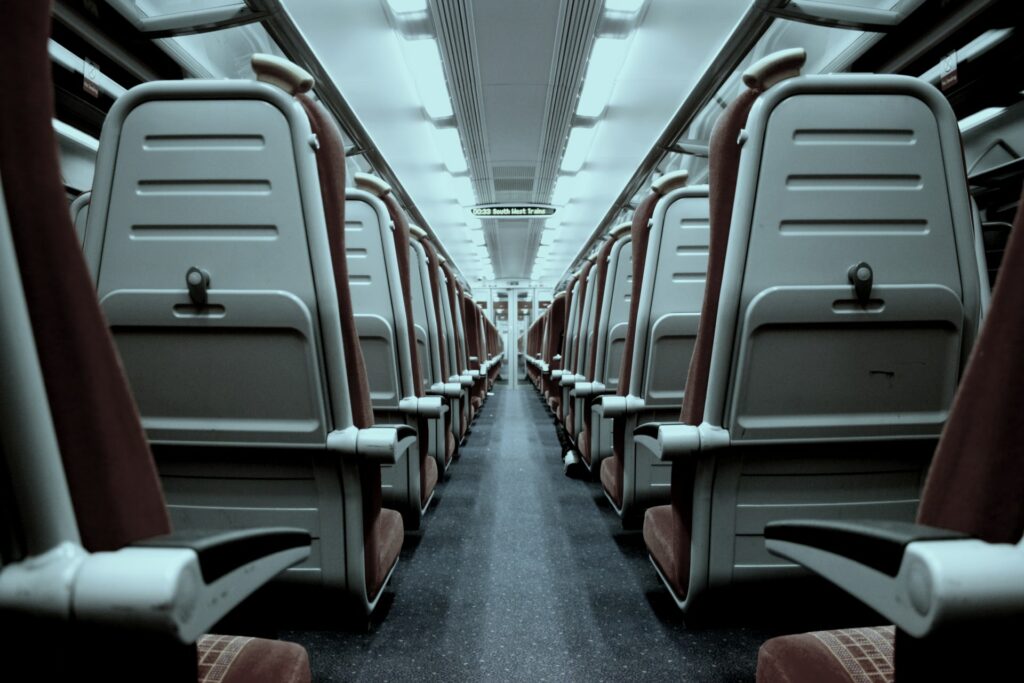 There are a number of problems that come from the lack of transportation such as:
About 27% of patients miss their appointments due to a number of factors, where transportation could count.
Lack of Quality Transportation Options
6 million people with disabilities around the country have difficulties getting the transportation they need. 560,000 of them often don't leave home due to transportation difficulties.
Non-Emergency Medical Transportation (NEMT)
Accessible NEMT vehicles comply with the Americans With Disability Act (ADA) to provide safe and comfortable transportation to patients who need to get to medical appointments. 

NEMT providers, like BriteLift may provide options that cater to Wheelchair, Scooter, or other mobility device users.
Safe and Reliable Transportation With BriteLIft
It's easy to book a ride with BriteLift, where you can do so by calling 847-792-1212, book online or through an app. BriteLift also ensures that passengers are well protected as pandemic continues, with the measures such as plastic partitions, free hand sanitizer, thorough fogging sanitation, supply of masks, and more.
Whether booking for yourself, a family member, or a patient, you can trust BriteLift to provide customer service at the highest standards.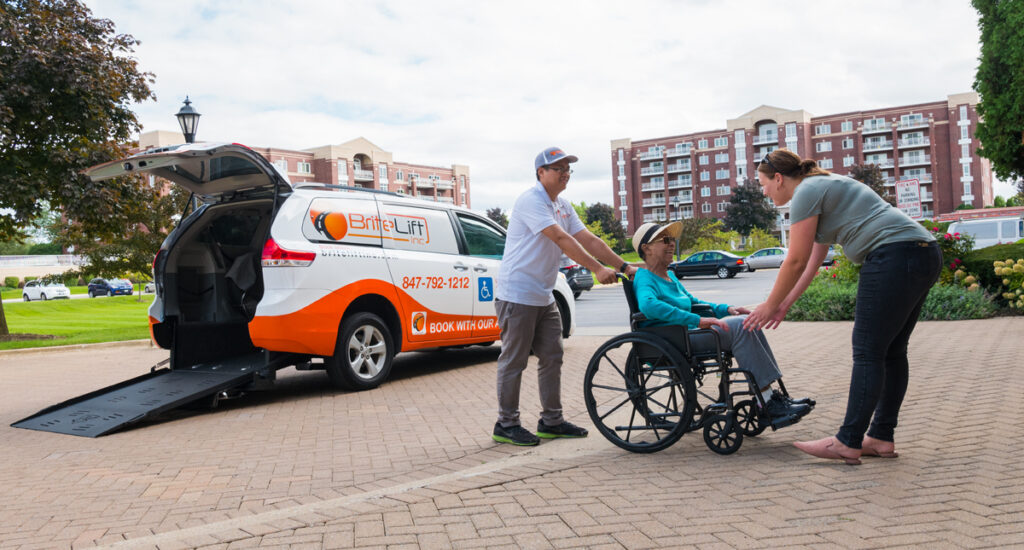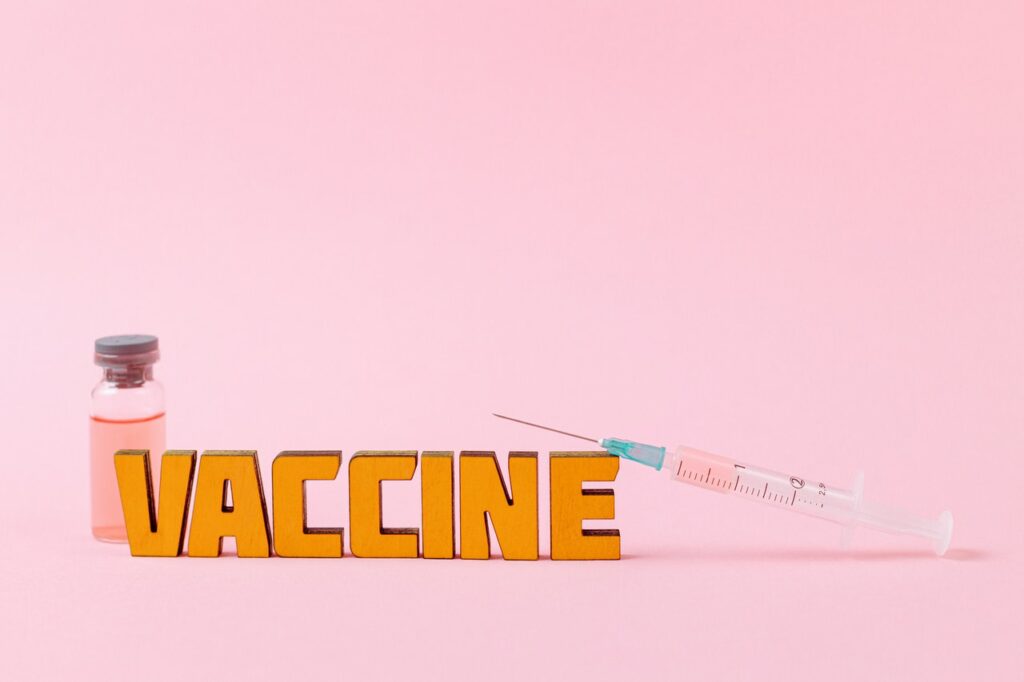 Vaccination Transportation
Now, BriteLift is doing our part in helping our community vaccinated, by offering safe and sanitized transportation for wheelchair and ambulatory passengers to their vaccination appointments. 
If you need a ride to get your vaccine, reserve with BriteLift today. Arrive on time to receive your vaccination in Chicago and Southeast Wisconsin.
Book with BriteLift now.