Chicagoland and SE Wisconsin's most reliable accessible transportation solution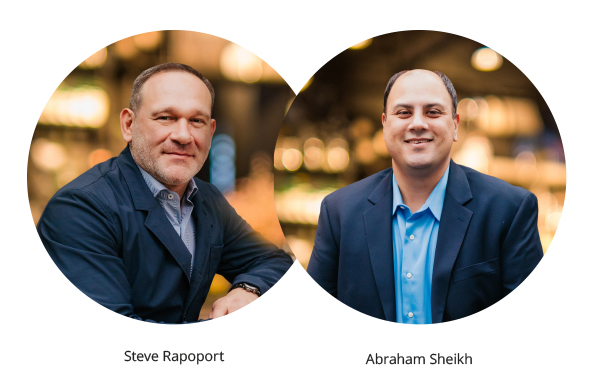 Steve and Abraham are seasoned veterans of the transportation industry.
Building on their experience in the taxi industry, they've grown into managing fleets of over 1,000 vehicles. Never complacent or satisfied with the status quo, however, they're always dreaming up ways of making transportation safer, easier to use, more enjoyable and more reliable.
In their quest for excellence, they sought to identify any neglected or deficient areas in transportation that might benefit from their talents and committed efforts.
And while working with nursing homes, they discovered just such an area—an appalling lack of safe transportation for wheelchair users.
That's when the idea for BriteLift was born.
Contact our friendly team to discuss where you would like to go
We're happy to answer any questions & help you book your next ride with BriteLift