The increased popularity of powered wheelchairs or mobility scooters is a great help for people with disabilities. They're helpful in enabling wheelchair users to move about longer distances and longer amounts of time.
The gap that's emerging now is the support system to accommodate these innovative devices. Regular vans do not fit with them unless they have a specialty ramp, and regular cars cannot fit them at all unless the device is the foldable type.
Simply put, power wheelchairs are motorized variations of regular manual wheelchairs. They may be designed for indoor and outdoor use. They are easily maneuverable and can negotiate tight spaces.
With a lot of different customizable models, the size and variety of the different types also mean that traditional vehicles cannot universally accommodate them thus making it harder to get a ride.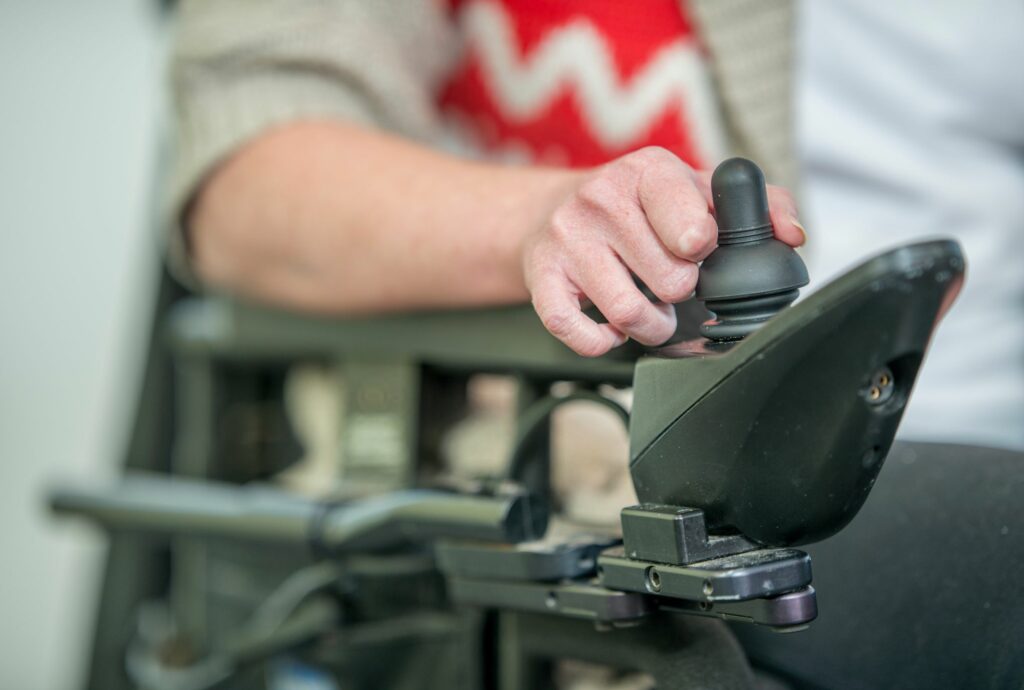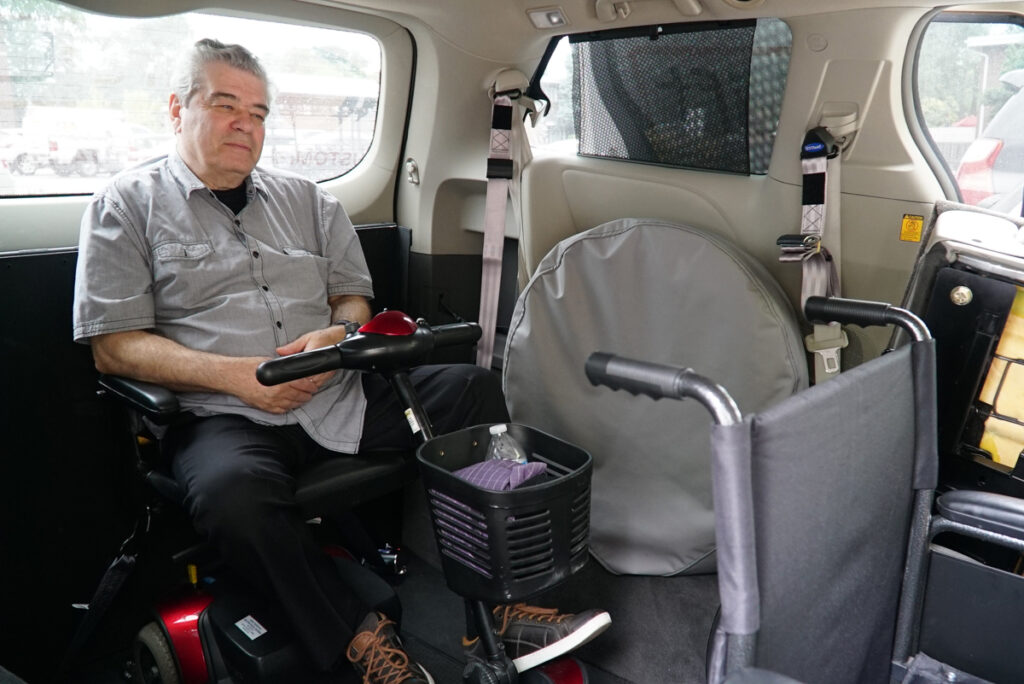 Scooters offer assistance for those who have difficulty walking short distances. They are steered using handlebars and a tiller. Some models have a basket in the front or some space at the back to hold items.
The same challenges with power wheelchairs apply here too, that the size of the device may cause difficulty of accommodation in cars and they require a ramp or a large enough lift.
Whether it's shopping, a doctor's appointment, dinner with the family or a trip to the airport, BriteLift takes you where you want, when you want. Convenient. Safe. Reliable.
How BriteLift's Wheelchair-Friendly Vans Help
BriteLift provides spacious and comfortable rides to people who use wheelchairs, be it manual or motorized. Experience seamless travel without having to awkwardly get off your wheelchair or scooter, and get to where you need to be.
Got a family gathering? Need to do some errands? Visiting the doctor's for regular checkups? BriteLift will take you there!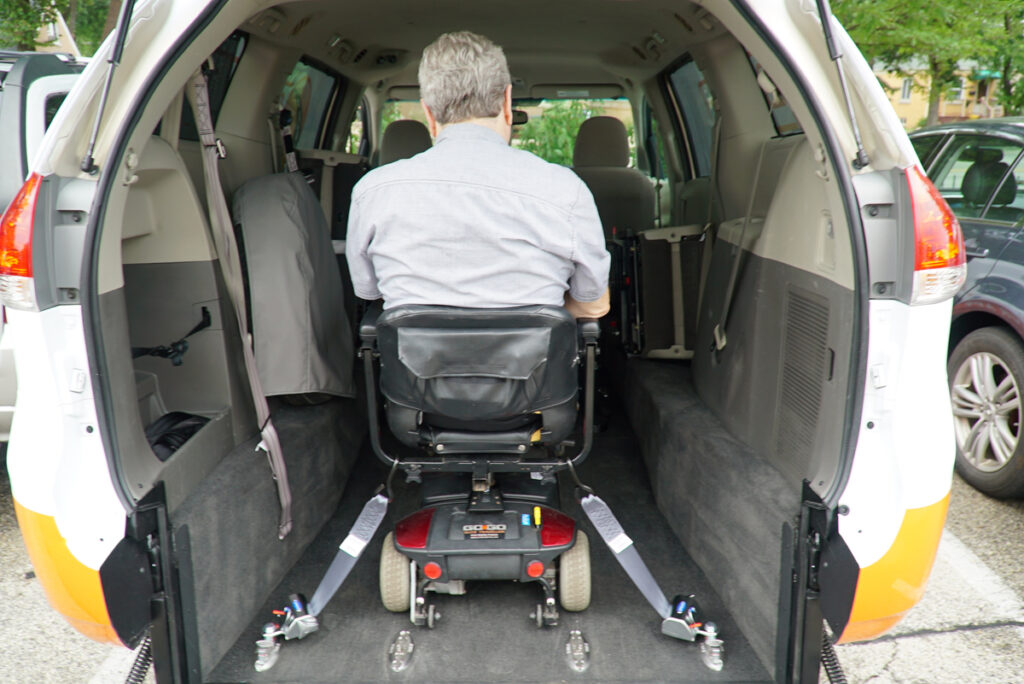 Bariatric Wheelchair Support
BriteLift's specialized vehicles accommodate bariatric, standard, and electric wheelchairs or scooters. There's no worries here about accessibility.