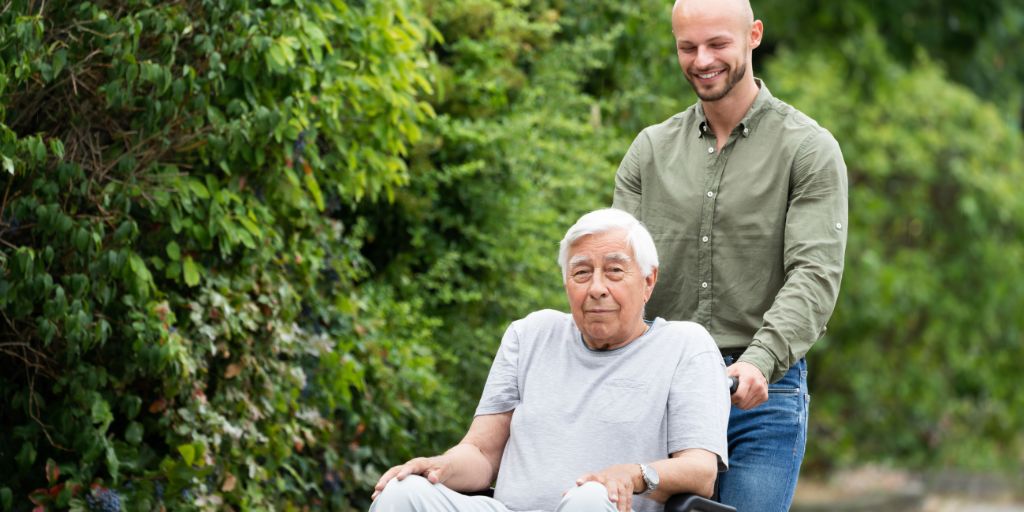 In Skokie, the senior population steadily rises as baby boomers continue to age into retirement. Here's a quick look at Skokie and how seniors get around.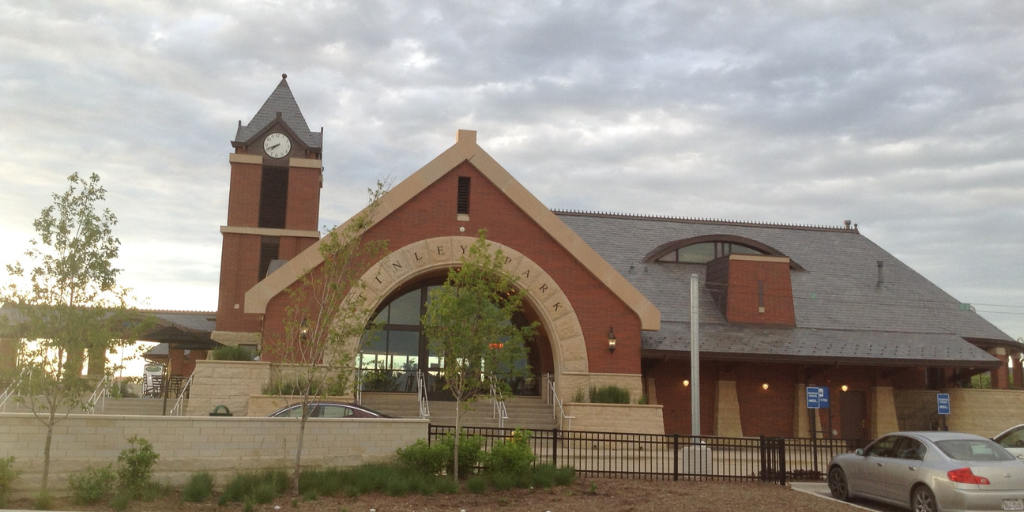 Here's a breakdown of the reasons why non-emergency medical transportation is a necessity and how BriteLift can meet all of your NEMT needs in the homey town of Tinley Park, Illinois.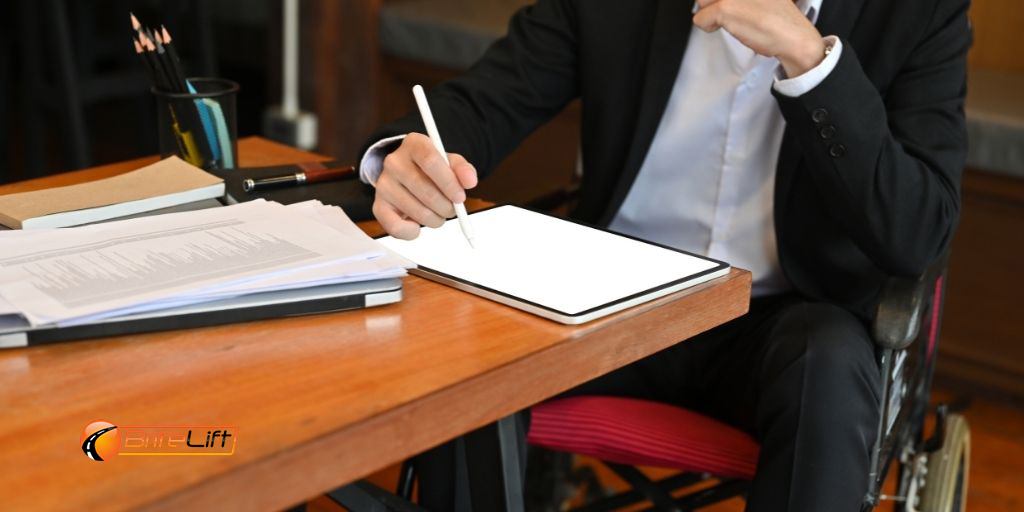 Workplaces have grown ever more inclusive throughout the years but accessibility is still a major concern when it comes to company culture. There are many individuals in the workforce that are highly talented, and many of them may utilize mobility devices or wheelchairs.