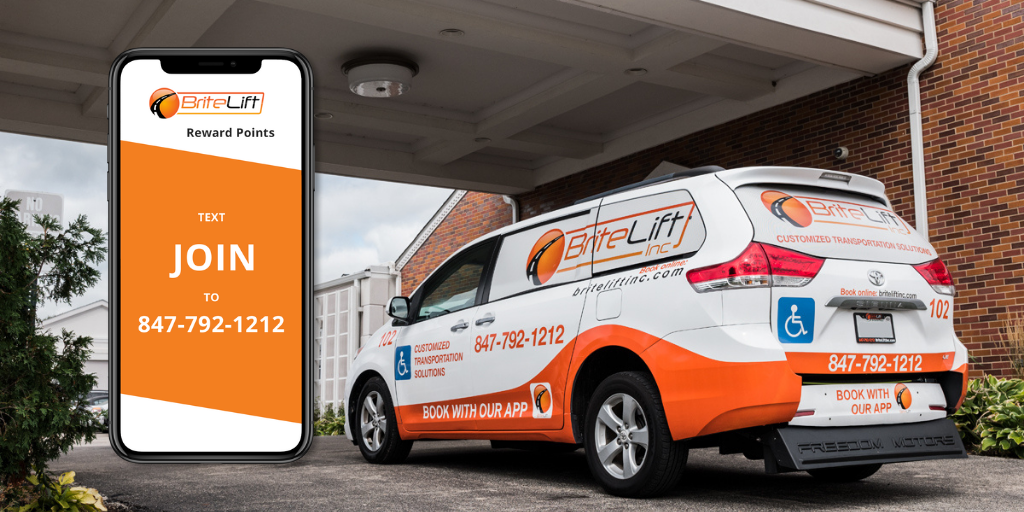 Booking with BriteLift for Wheelchair Friendly Transportation just got more rewarding! When you book a ride with BriteLift, you earn reward points that can be redeemed for amazing gift cards, ride credits, experiences and more. Whether it's a ride for a little shopping, a doctor's appointment, or simply to hang out with friends or family, you collect points!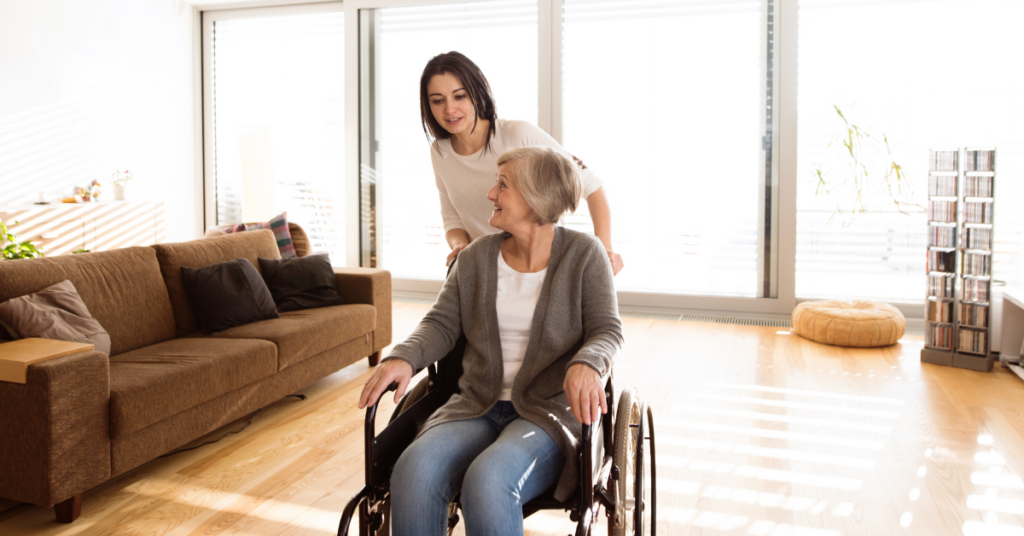 From recognizing their well-being to providing private transportation services, ensure that their golden years are filled with bliss.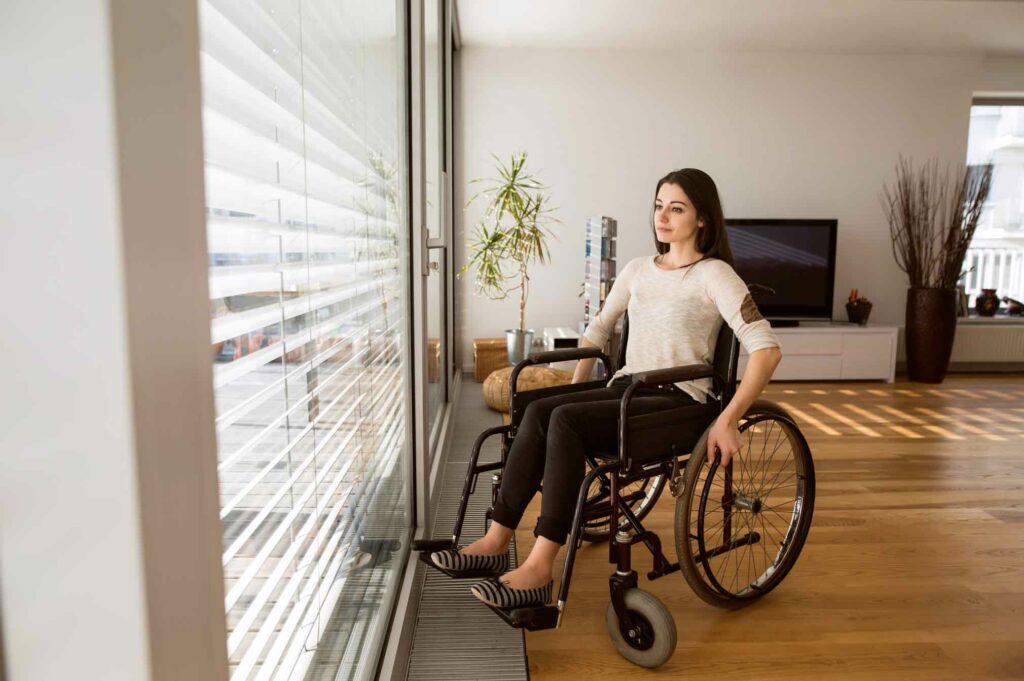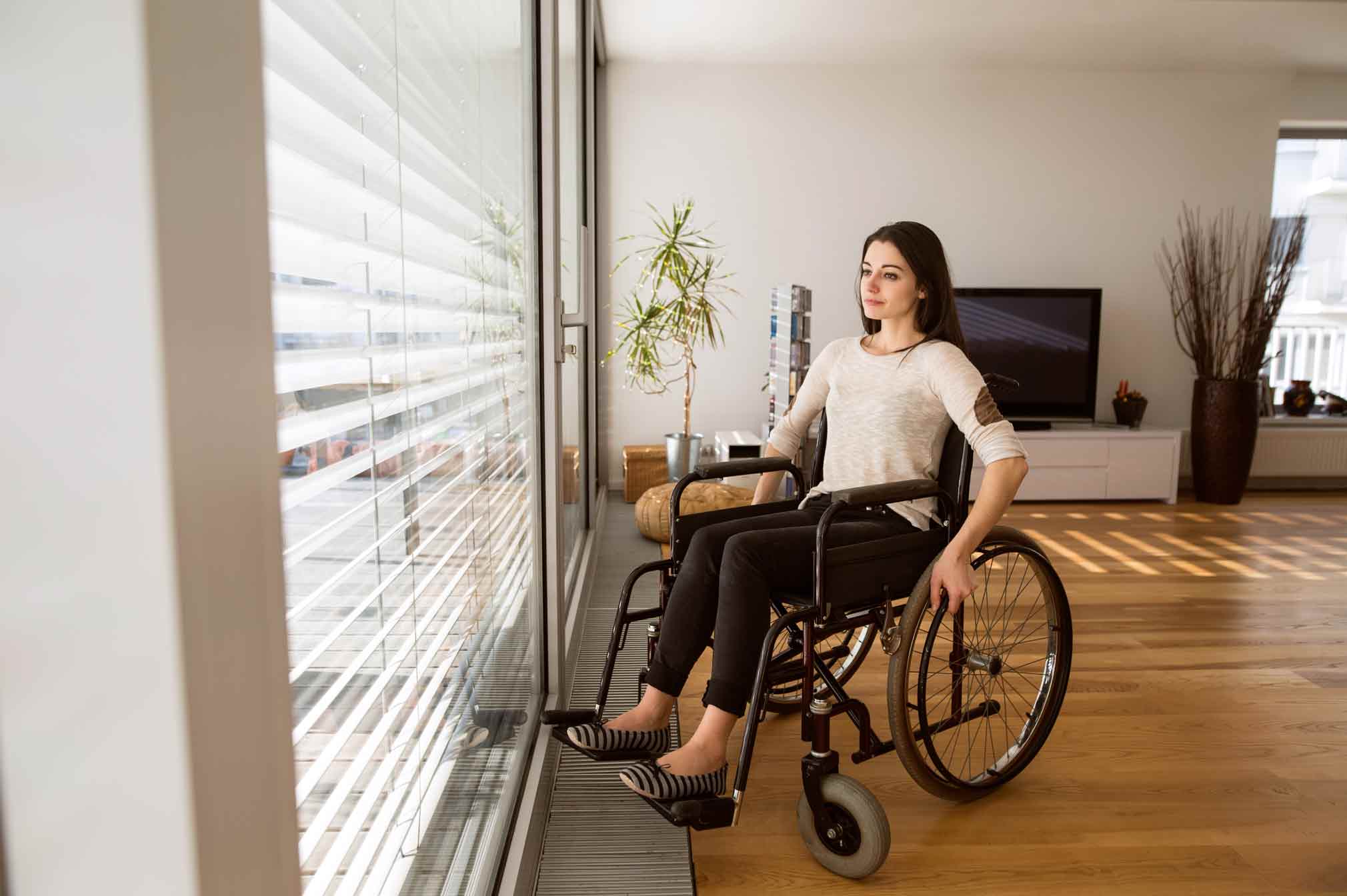 If you dream of a wheelchair-friendly Chicago, then you should start with ensuring that you don't hurt the feelings of people with disabilities. Here's how you can start doing so.