In the realm of accessibility, Non-Emergency Medical Transportation (NEMT) services stand as a crucial lifeline for those residing in Chicago and Southeast Wisconsin.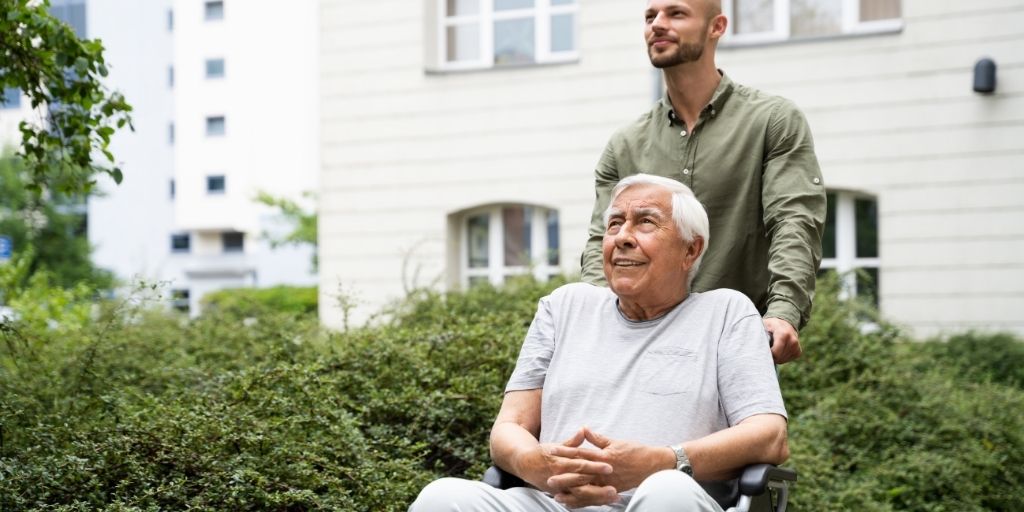 BriteLift NEMT for Senior Transportation Needs in Chicago, SE Wisconsin. Seniors that Need Wheelchair/Scooter Transportation Services Easily Book via Online, Phone, & App.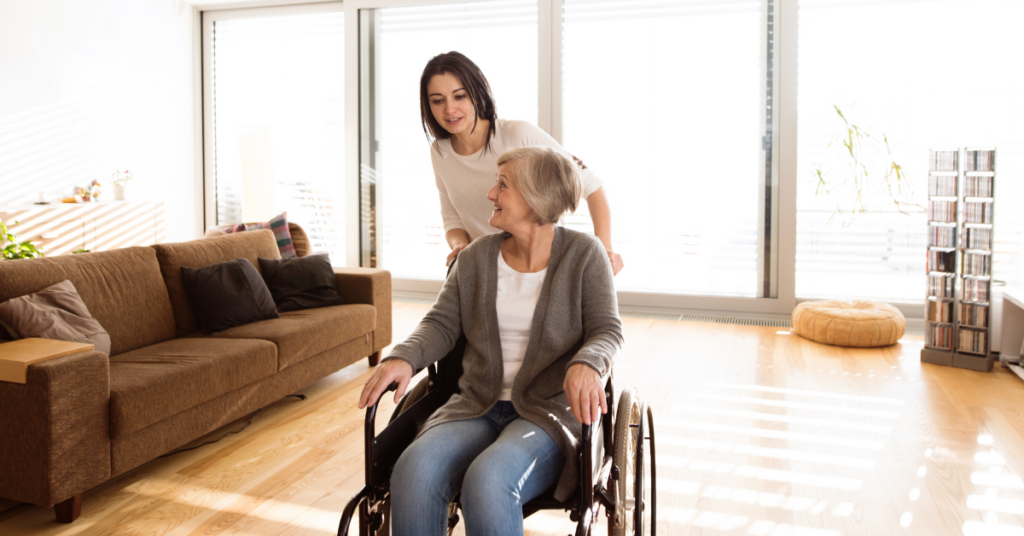 From recognizing their well-being to providing private transportation services, ensure that their golden years are filled with bliss.