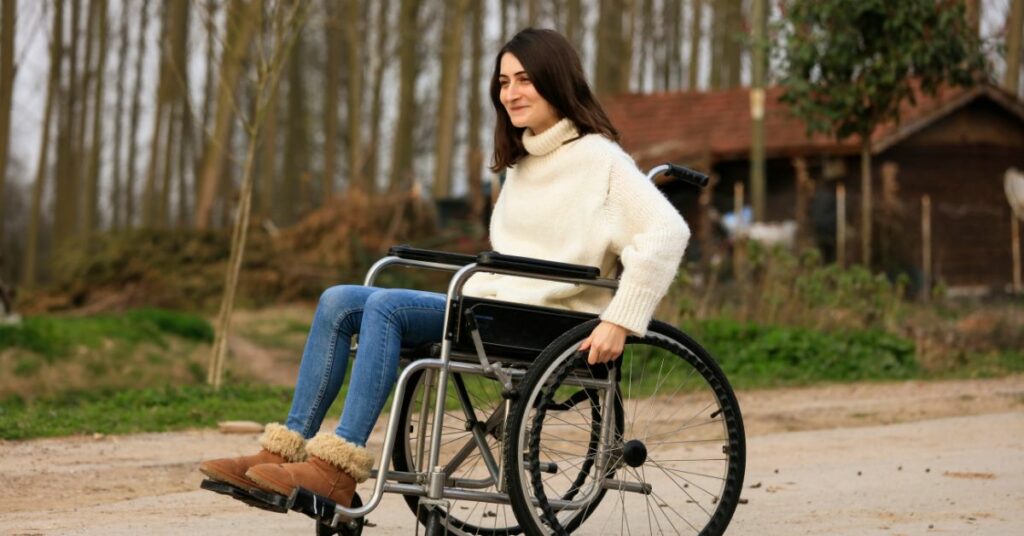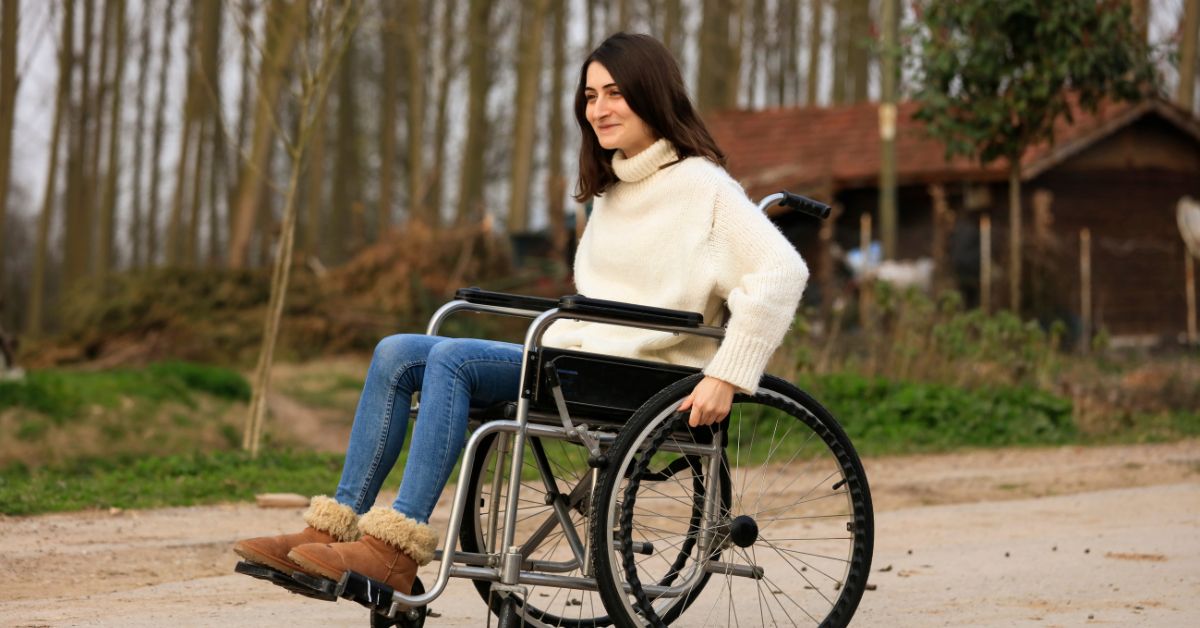 Wisconsin wheelchair users, their families and doctors trust BriteLift for wheelchair accessible Non-emergency medical transportation NEMT. Serving those with disabilities that need handicap accessible rides.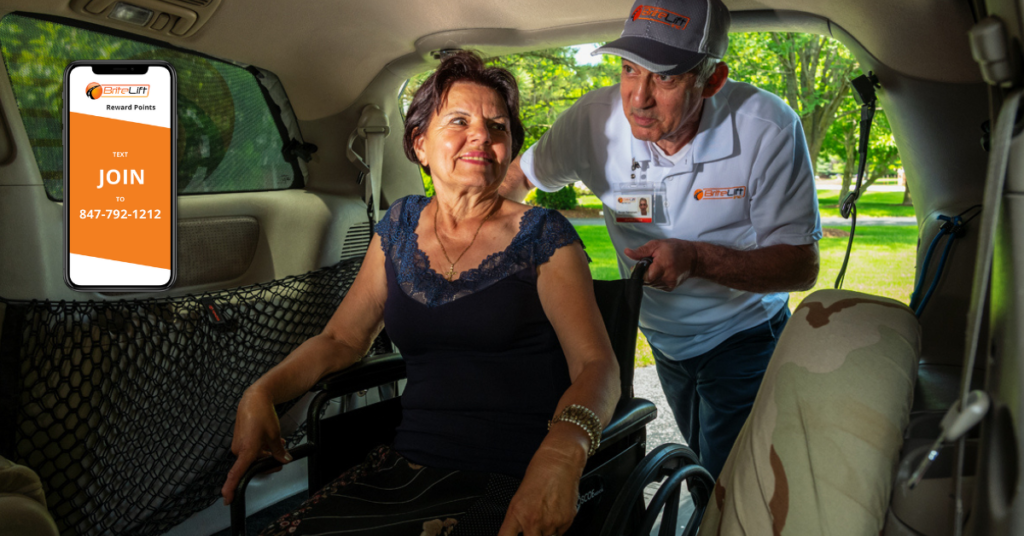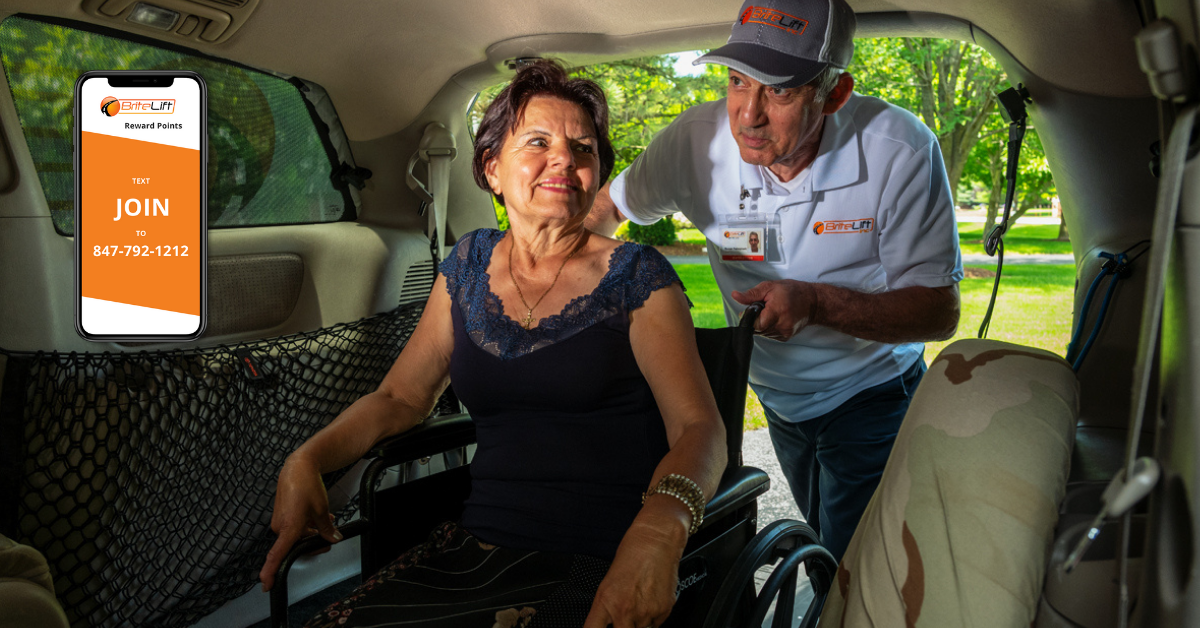 Earn rewards every time you book for transportation around Chicagoland and SE Wisconsin. Join BriteLift's Rewards Program now.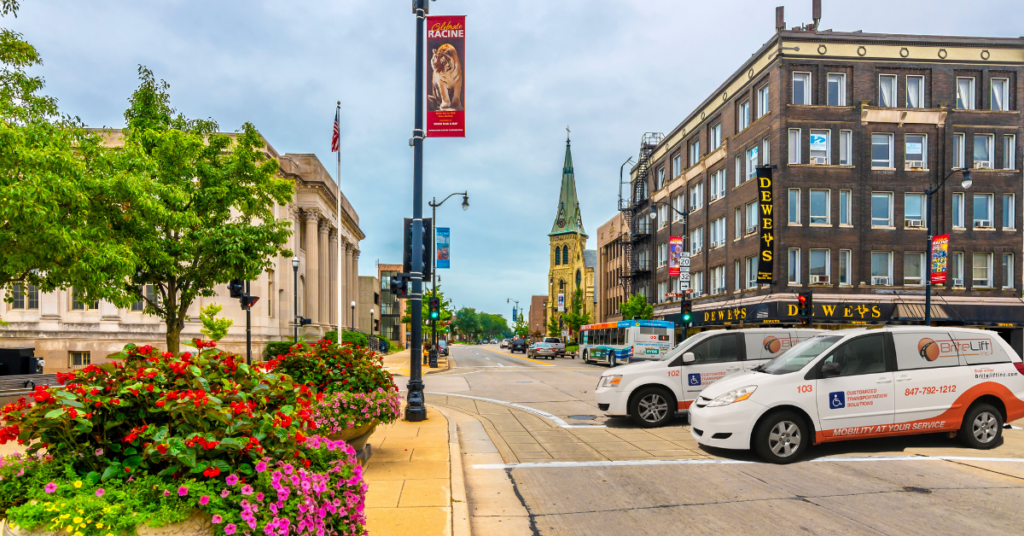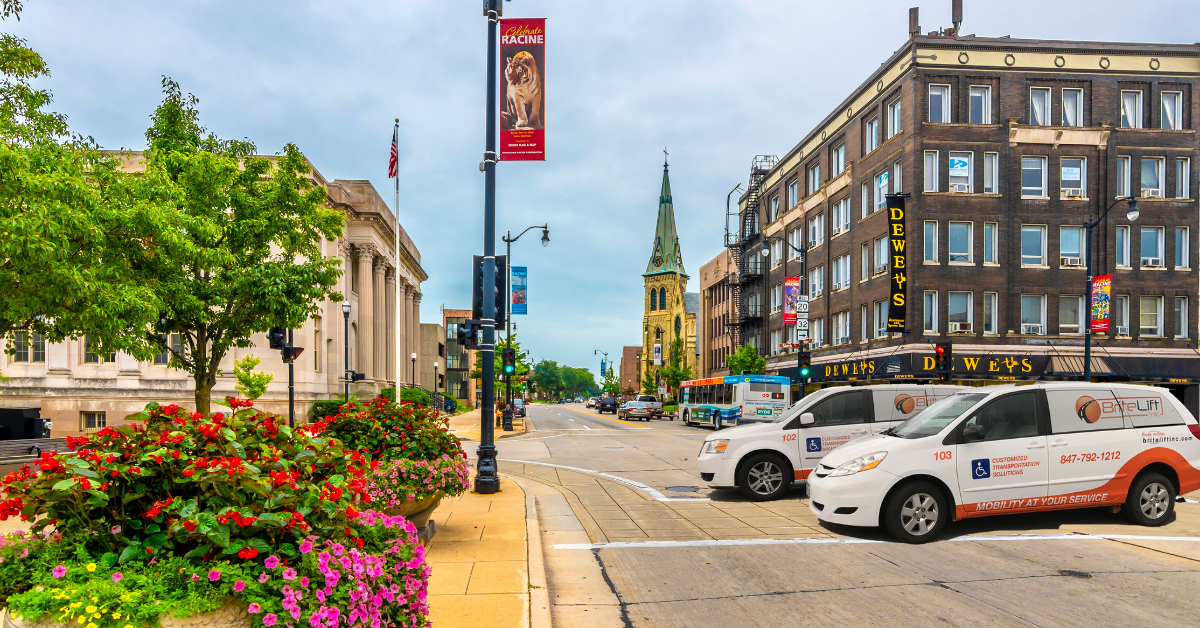 Reviewing Wheelchair Accessibility & Transportation for disabled community in South-East Wisconsin and Mitchell International Airport (MKE).